Help us make the holidays special for those in need
Pick a Star! Change a Life!
Now thru November 28, 2022
Come grant a holiday wish that has been written on the back of a star ornament hanging on our giving tree for White Pony Express.
Here is a sampling of the wish list items on the back of these stars for you to choose from:
Men's underwear (Size XL)
Men's underwear (Size M)
Men's underwear (Size S)
Women's underwear (Size M)
Women's underwear (Size S)
Teen boy's underwear (Size 16)
Socks
Women's thermal
Women's gloves
Baby girl PJs (Size 3-6 months)
Children's winter gloves
Children's winter hat

Girl's jacket (Size 7/8)
Girl's jacket (Size 9/10)
Blankets
Sleeping bag
Board game
Infant toys
Legos sets (any size)
Learning tablet
Hot wheels
Barbie doll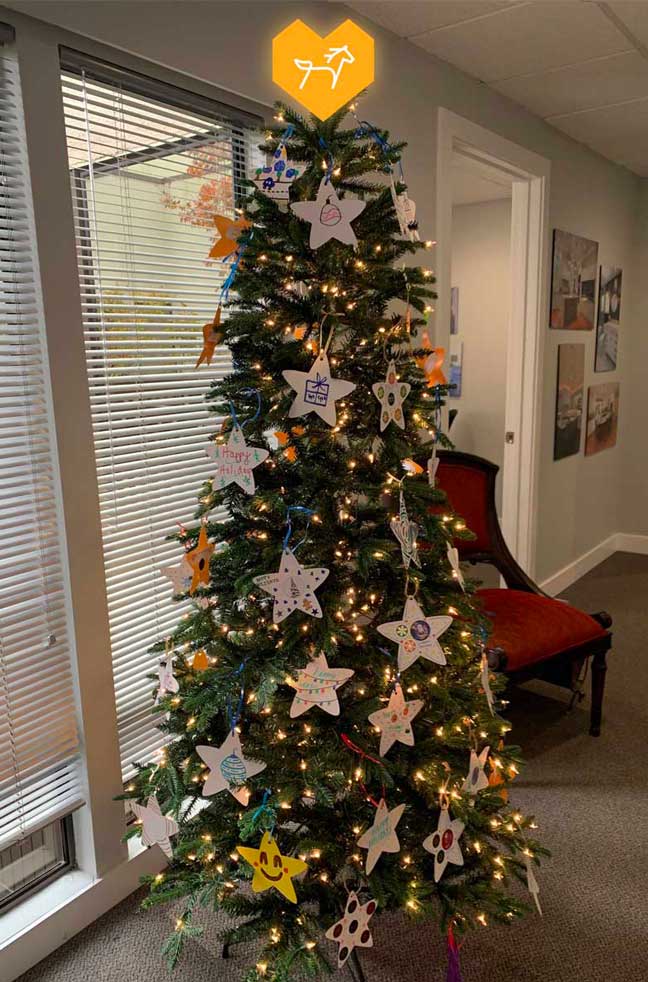 Help us to fulfill holiday wishes for those in need in three easy steps:
Starting November 1st, select from one of 50 star ornaments (with wishes on the back) provided to Gayler Design Build from the WPE Giving Tree. WPE has even put together a few wish list items for you on Amazon, just in case it's easier.

Purchase a holiday wish list item.

Bring or mail it to Gayler Design Build.

Once we receive your gift item, we will attach your star ornament to the unwrapped gift and return it to WPE by December 1st. WPE will be wrapping your gifts and distributing them, just in time for the holiday.
Let's give together and help brighten the holidays for families in Contra Costa County!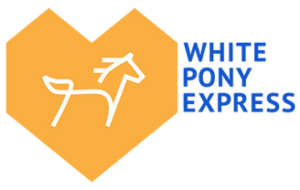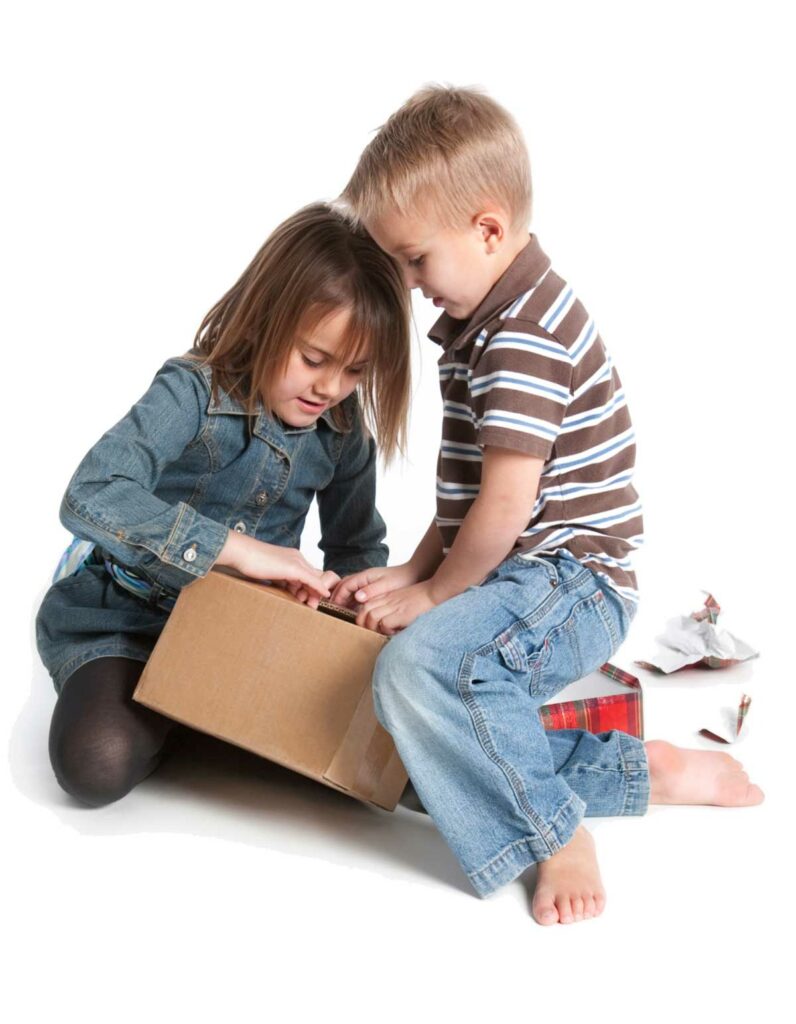 Get started on your home remodeling project today
Design and construct your home remodel with the peace of mind that your project will be done right—six decades of experience caring for homeowners, using reputable contractors, quality materials, insurance protection, and more.

390 Diablo Road, Suite 210
Danville, CA 94526
(925) 820-0185
Open Monday through Friday
8:00 AM to 4:00 PM PST
Never miss a newsletter
By subscribing, you confirm that you're happy for us to send you our latest home remodeling articles, news, and events.