A home addition is a serious commitment that, when done intelligently, can potentially raise your home's resale value as well as provide much-needed space, functionality and enhanced style. A home addition can take many forms: small or large, extending upward or outward, expanding available space indoors and out. Consider the possibilities from these potential expansions and how they might work in your situation:
Main floor footprint expansion
Bump Out (a smaller version of a main-floor expansion)
Second Story Addition
Room Conversion
Add Outdoor Living Space
Build an Accessory Dwelling Unit
Of course, before deciding on a home addition project, it's important to give serious thought as to how you want to use that extra space now, and in the future. Here are just a few possibilities:
1. Spare Bedroom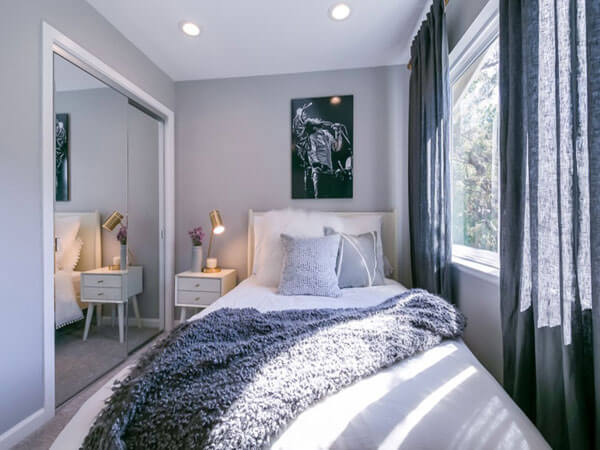 Some families need extra space because the family is growing. Siblings who used to share a room amicably when they were little, often need their own space as they get older. If you enjoy hosting friends or family regularly, a guest room is a convenient and useful addition to your home.
2. Additional Bathroom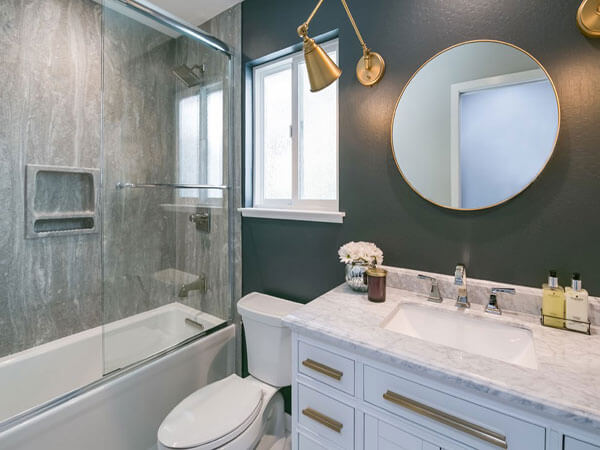 If you have enough bedrooms, but find that frequent arguments break out in the morning over who's using the bathroom, and for how long, an additional bathroom may be in order. You can also turn a cramped half-bath into the full luxury bath you've always wanted. If you have a guest room that doesn't already have a bathroom connected to it, this is another area to consider. Garages and mudrooms are also great places for bathroom additions.
3. Home Office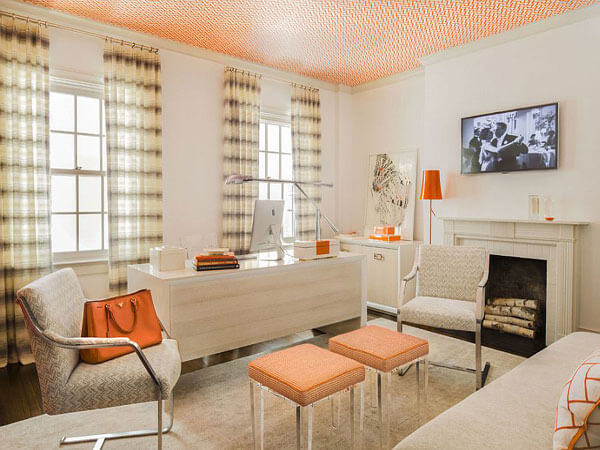 Stop trying to get comfortable at the kitchen table, falling asleep at the laptop on the bed, or getting sidetracked by Netflix in the living room. Instead, add a dedicated home office space that helps you focus. Install windows for natural light during the day, but make sure to add helpful task lighting for any overnight projects. Plenty of built-in shelving for technology, books, and equipment, as well as a built-in, ergonomically-designed desk complete the picture.
4. Outdoor Living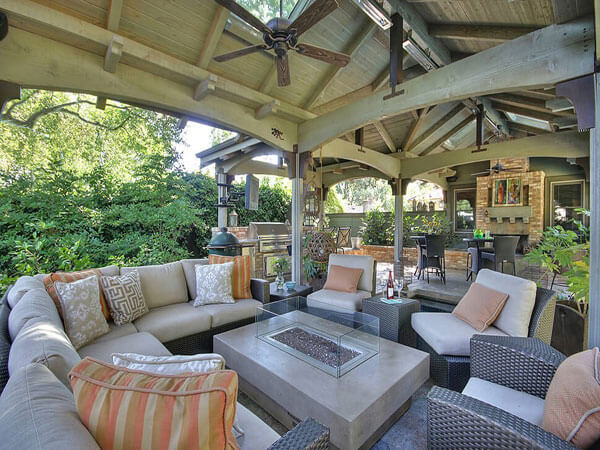 Adding outdoor living space has been increasing in popularity for a few years now because people want to be outside—while also experiencing luxury. That's why fully-functional outdoor kitchens, dining rooms, and entertainment spaces continue to be at the top of homeowners wish lists.
Outdoor Kitchens—The most basic outdoor kitchens usually feature a sink, grill, and built-in refrigerator. But homeowners who've adopted the outdoor living space in earnest have also added built-in pizza ovens, hibachi grills, beverage coolers, and warming drawers to keep food at optimal temps. Although these fantastic kitchens live outside, they are covered to minimize weather interference and built with weather-ready cabinet and countertop materials.
Outdoor Entertainment Spaces—It only makes sense that if people want to cook outside, they want to eat and socialize there as well. Luxurious, dream-like, covered dining areas with gorgeous ambiance lighting are trendy. Outdoor living rooms create comfortable, engaging spaces for reading, relaxing and socializing.
5. Create a Flex Room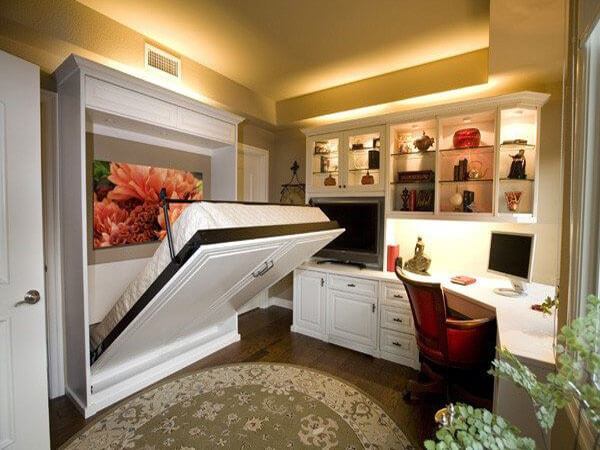 A great many homeowners today find that they need extra space that can fit a wide variety of uses as their families grow, age or change circumstances. In this case, adding a flex room that can play multiple roles makes a lot of sense. Consider adding a room with plumbing connections, extra wiring, and outlets, convenient stow-away elements like tuck-away beds or desks, shelving, as well as smart storage space. Flex rooms can then morph into a home office, guest room, playroom, exercise room, or a room for a home health aide if necessary.
6. A New Garage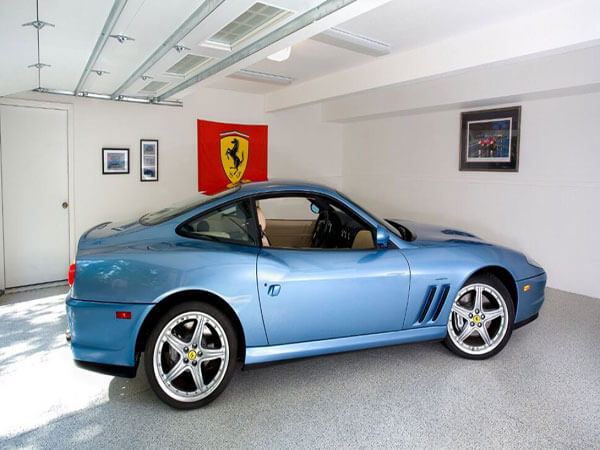 The humble garage has come a long way from its original purpose of housing just the automobile. Today, it's become a catchall space for outdoor equipment, a cramped workshop, an extra fridge, and other random items. Most older garages are not used to their full advantage, but adding intelligent space here can make a huge difference to your quality of life. Some great garage additions include additional smart storage for outdoor equipment, additional plumbing, and outlets for workshops, laundry rooms, extra bathrooms, mudrooms, and extra storage for other vehicles, boats, etc.
7. Add an Accessory Dwelling Unit (ADU) to Your Property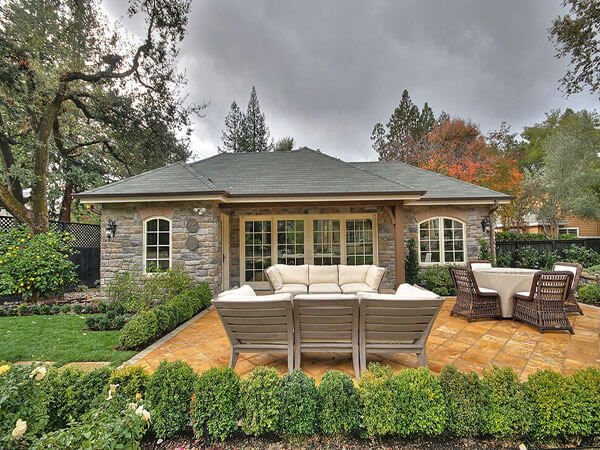 Many Danville homeowners contact us these days about adding more than just a little extra space—they ask about adding a small home to their property, otherwise known as an accessory dwelling unit (ADU). An ADU is a fully-functional living space that can be added onto an existing house (as an addition in the attic, garage, main floor or basement), or as an exterior building, separate from the main house on the same property. ADUs have all the basic living necessities in a smaller footprint: bedroom, bathroom, kitchen, and living space. Well-designed ADUs provide a comfortable, private living space for aging parents, boomerang kids, newlyweds, and frequent guests. They're also becoming a viable option for denting the ongoing California housing crisis.
Is a Home Addition Right for You?
If your home is feeling a little cramped, or not currently meeting your family's changing needs, a home addition may be what you need. Take a look through our home additions remodeling gallery to get some ideas of what's possible, and consider signing up for one of our free home remodeling seminars (space goes fast, so be sure to register soon). This will give you the opportunity to talk with our home addition experts and discuss ideas with other homeowners. When you're ready for a personal consultation, contact us and let's set up an appointment so we can take a look at the "addition" possibilities you're considering for your home.