Kitchen Remodeling Services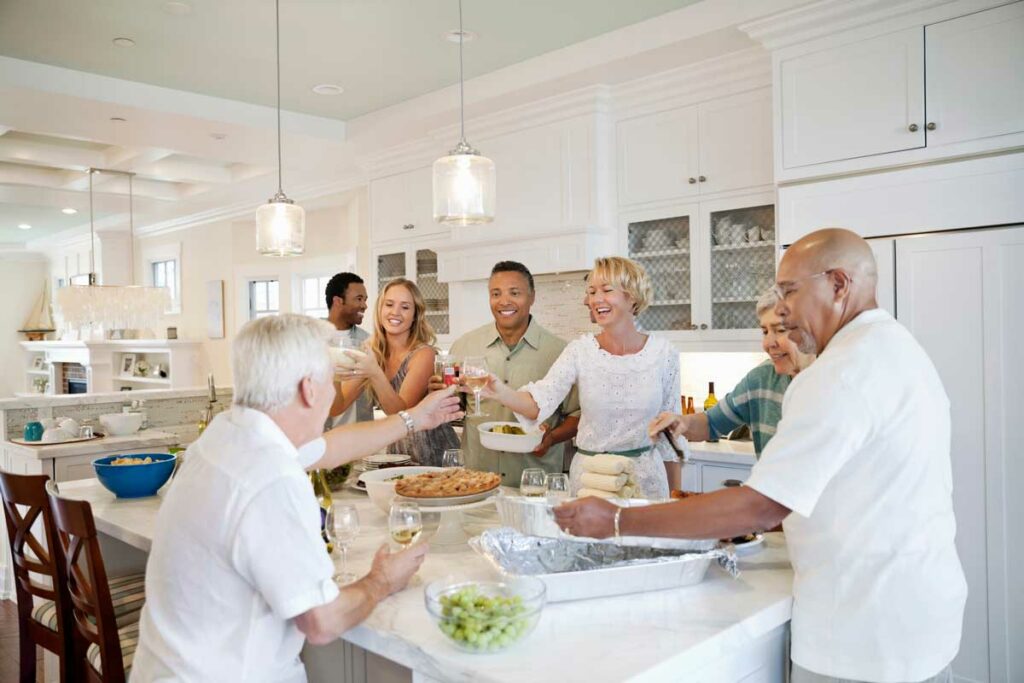 Your kitchen is the heart of your home. It's the place you gather to prepare meals for your family, entertain guests, and simply hang out. That's why it's essential to work with a design-build professional like Gayler Design Build when it's time to remodel.
Remodeling not only creates a beautiful space you'll enjoy, it adds significant value to your home. The industry standard for return on investment can fall between 50%-60% for a mid-range kitchen makeover and up to 80% for a smaller kitchen remodel.
Since 1961, Gayler Design Build has been delighting homeowners with beautiful and functional new kitchens. Browse through our Design Portfolio and visit our projects on Houzz to get design ideas for your own kitchen.
Request a Kitchen Design Consultation

Functionality and Flow in Your Kitchen
Functionality and flow are the most important elements to consider when remodeling your kitchen. You'll work closely with our design team to address your needs, wants, and personal customization to create a kitchen design that works exquisitely for you and your family. Here are some of the more common items homeowners request:
Room to perform multiple tasks well
Ample storage
Specialized accessibility
Aging in place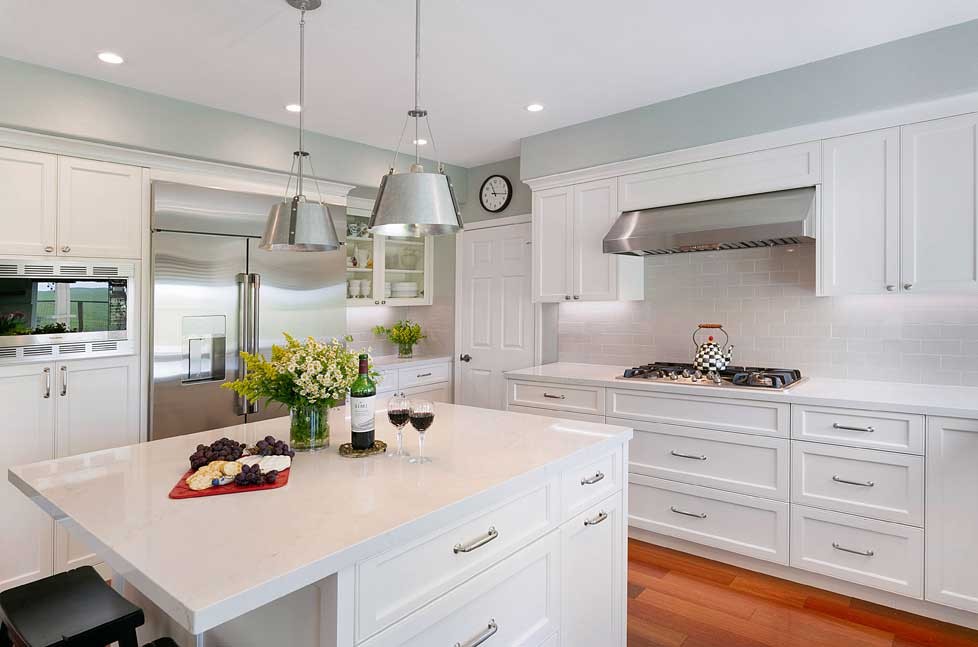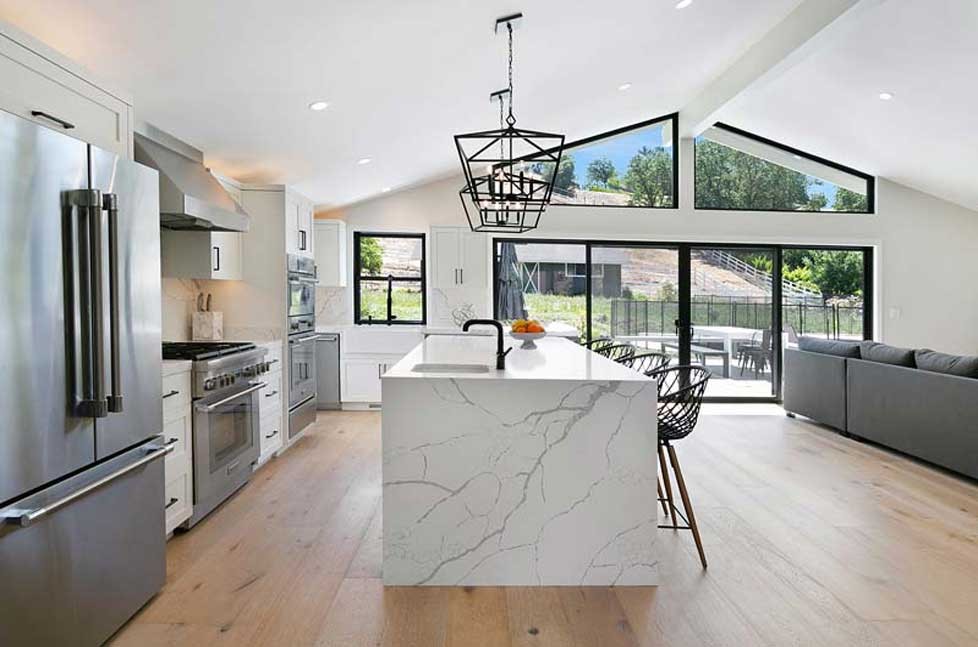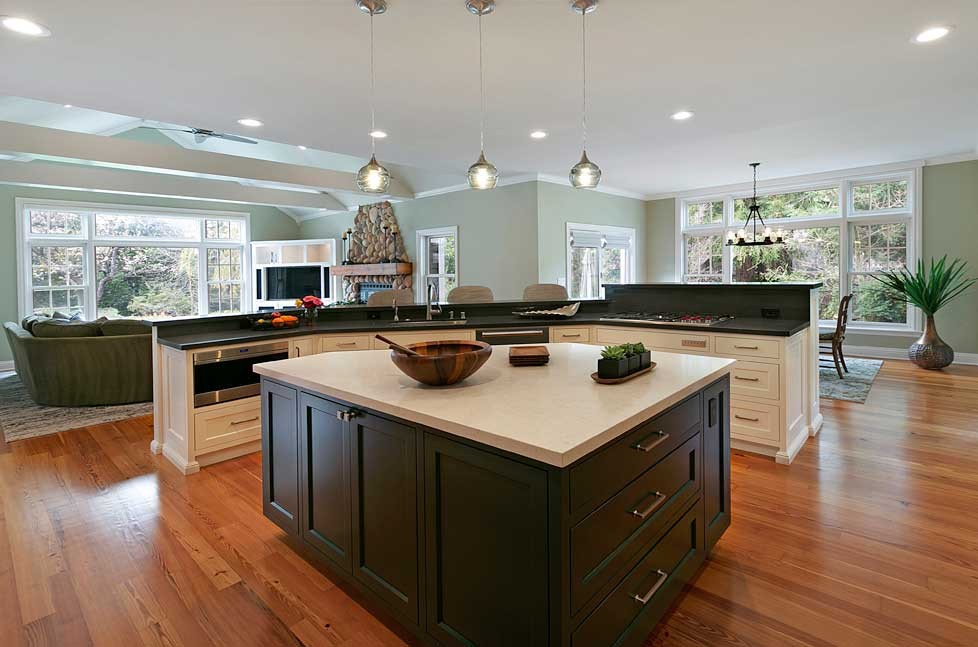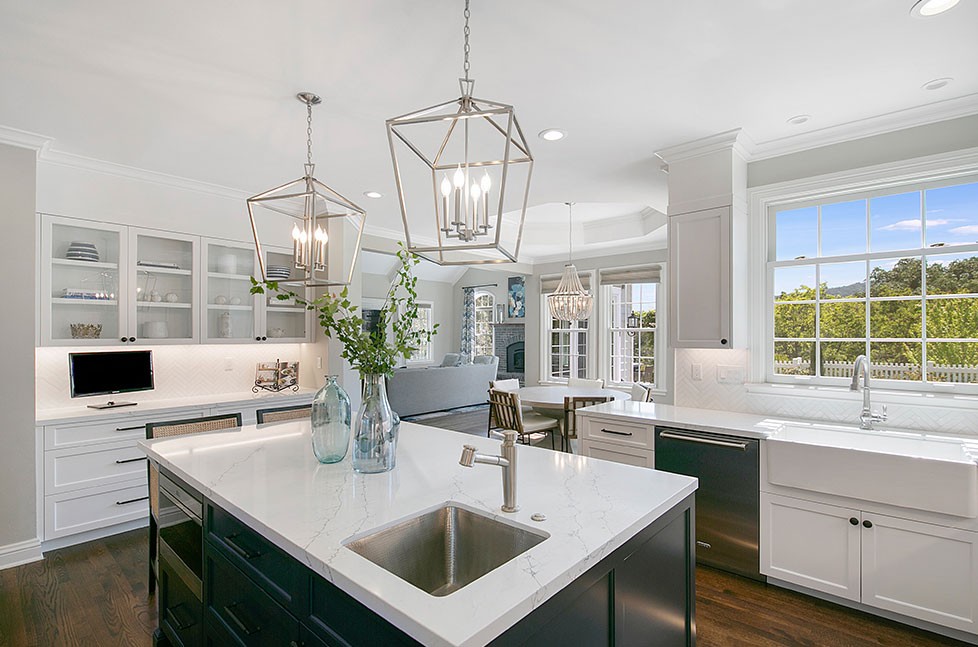 Latest Trends in Kitchen Remodeling
We keep up with the latest design trends in order to bring them to you. Some of the latest trends in kitchen remodeling include:


Wellness kitchens

 

to nourish a healthy lifestyle with more fresh ingredients and nutrition-laden foods
Large islands, offering a focal point along with multiple uses: food preparation, dining, homework and crafts, and entertaining
Multiple workstations

 

that encourage collaborative cooking, like areas for food prep, meal planning, a beverage bar and separate sinks
Custom pantries,

 

creating a space for everything
Additional outlets

 

for kitchen appliances and charging stations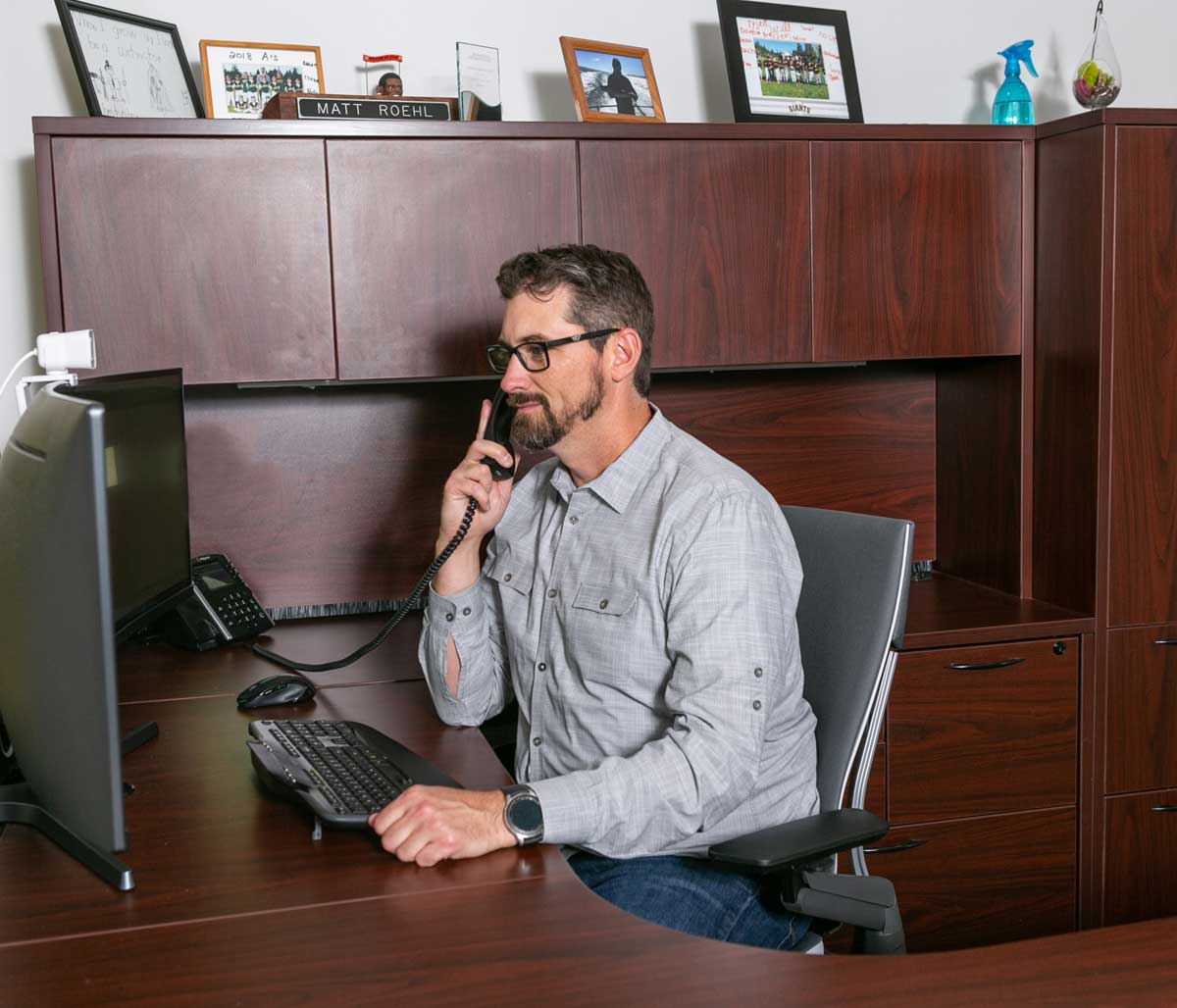 Enjoy Our Proven Remodeling System
You'll enjoy Gayler's highly-effective, proven design-build remodeling system that will ensure your project is finished on time and on budget. We have a 23-year consistent track record to back it up!
We'll walk you through the steps of your remodel that begin with an in-home consultation. Once you choose to work with us, you'll begin seeing your project come to life with conceptual drawings, a cost/budget analysis, detailed design plans, and final costs estimates. That's the design phase.
Next, you'll enter the construction phase where you'll really see your kitchen come to life. Follow the progress on our client-friendly Buildertrend project management system that gives you 24-hour access to the schedules, documents, files and photographs of your project.
We'll keep the stress of construction to a minimum by coordinating all aspects of the project and communicating them with you until you move into your new kitchen. Even after we're done, we stay in touch, by conducting a final walk-through inspection, providing an industry-leading 5-year warranty, and following up regularly to confirm your delight with your kitchen remodel. It's our goal to earn that five-star review! 
Trust Gayler Design Build for Your Kitchen Remodel
At Gayler Design Build, we're extremely proud of our proven, unbroken record of on-time and on-budget performance on every job. We're a family-owned, award-winning design-build remodeling firm located in Danville, CA established in 1961 and serving the Tri-Valley and Lamorinda areas.
Ready to discuss remodeling ideas for your kitchen?