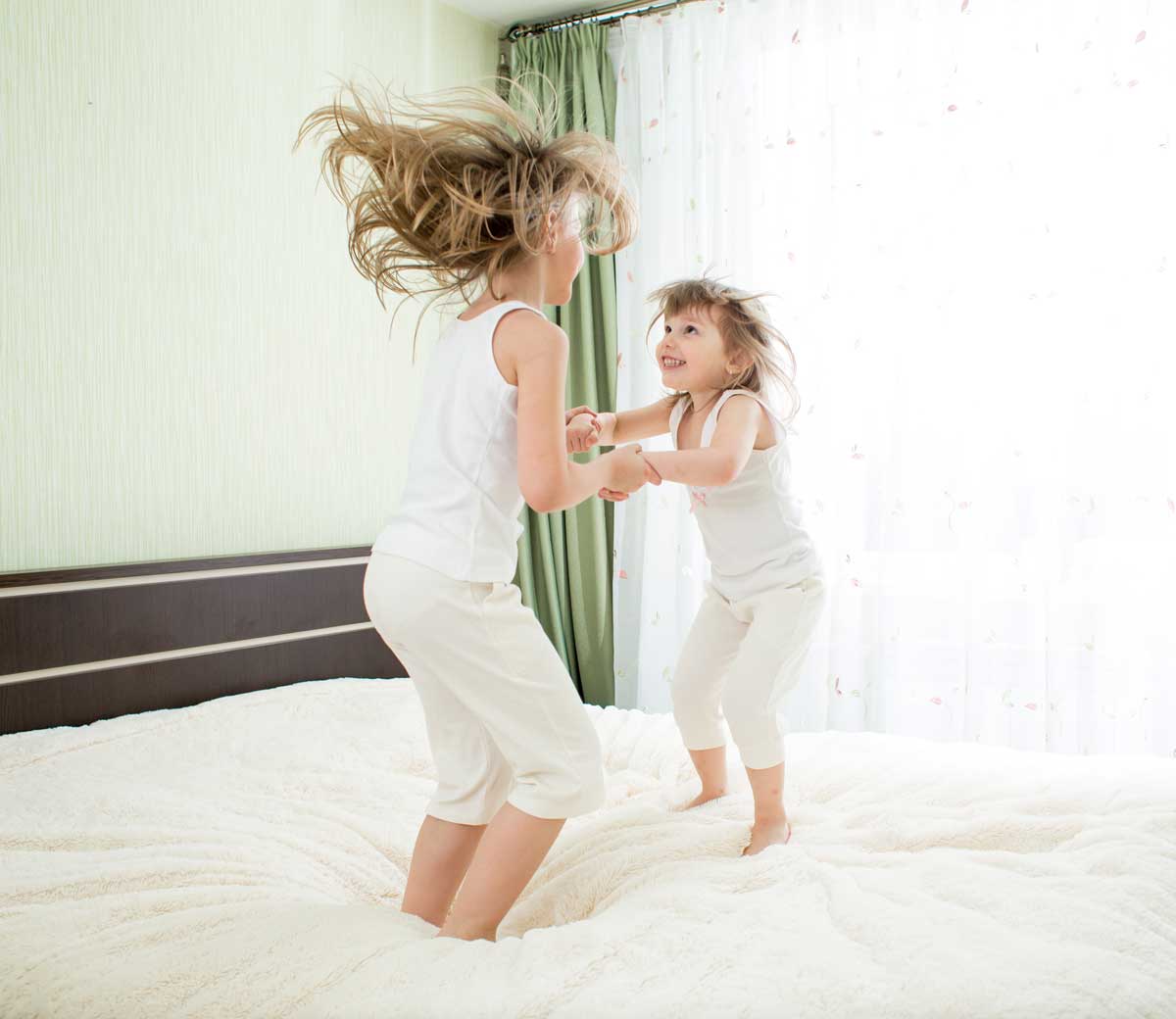 Additions are a fabulous way to add valuable square footage to your home, while also increasing your home's value. Options can include opening up a wall to extend your floor plan, building up, or in some cases down, and adding additional stories to your house. For a solution that is just right for you, you've come to the right place.
Gayler Design Build has been assisting Lamorinda and Tri Valley area homeowners for over sixty years, finding creative ways to add form and function to their homes—delivered on time and on budget. We've been delighting homeowners with our creative design solutions, quality craftsmanship, attention to detail, and exceptional service.
Ready to be inspired? View before and after photos of some of our favorite home addition projects in our Design Portfolio and on our Houzz page.
Request a Home Addition Design Consultation

Reasons to Consider a Home Addition
There are many reasons why families want or need a new home addition:
Expanding families
Multi-generational living
Additional rooms
Larger or more useful rooms
Home office or hybrid workspace
More space for entertaining or wellness
Outdoor living areas
Updates & upgrades to existing house
You probably have ideas of what you want, but may not know whether your vision is feasible or affordable. As remodeling experts with years of experience, we have the answers. We'll talk with you about your family's needs and wants, get to know you and your family's lifestyle, understand the challenges with your home, and more. As a design-build firm, we can show you what design options are available, and help you explore options that would bring joy back into your home fit to your budget.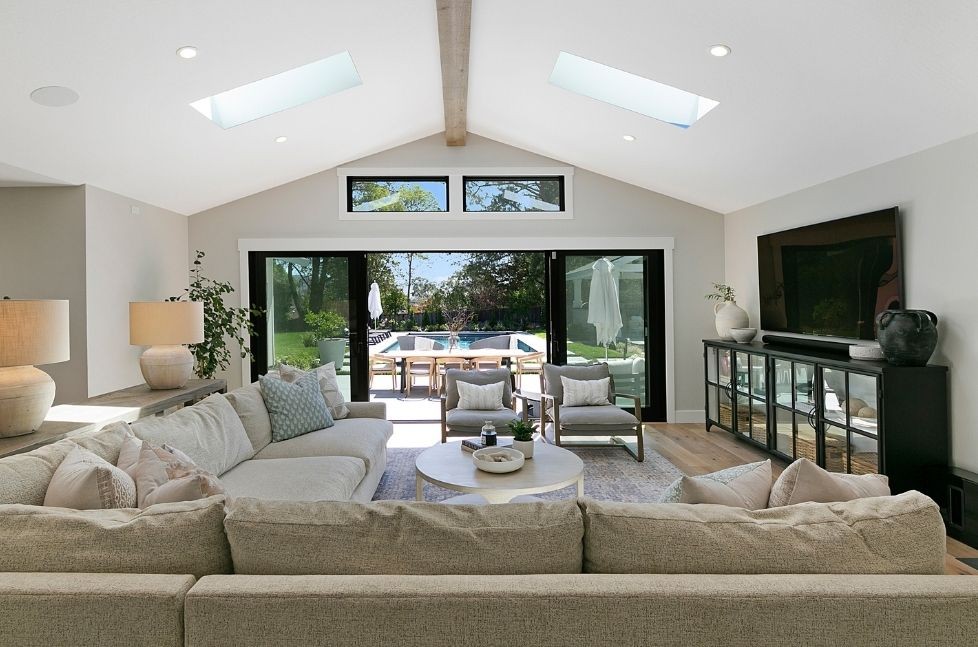 Types of Home Additions
Room additions can come in many sizes, shapes and locations throughout your home, and can serve many purposes. They can include:
Main Floor Expansion
Second Story Home Addition
Room Expansion Bump Out
Add an Additional Room
Room or Garage Conversion
Sunroom or Porch Enclosure
Outdoor Living Space
Accessory Dwelling Unit (ADU) or Detached Additions
Talk to us about your vision for a home addition.
For further design ideas, see our blog post Expand your Home with a Beautiful New Addition: 7 Creative Ideas
Increased Home Value
For long-term value, a home addition is one of the best renovations you can make to your home, ranging from between a 60% to 76% average return on investment. Differences in renovation size, importance of the room, and overall design of the home are factors in determining ROI.
Trust Gayler Design Build with your Home Addition
Whether you've just purchased a home or have been living in your house for a while, you've likely noticed things you'd like to add, expand or change. That's when you want to turn to a trusted, family-owned design-build remodeling firm, like Gayler Design Build. As a one-stop resource from design through construction to the final walkthrough, we will help you create a home addition that will match your budget and your lifestyle—and be delivered on time. We're extremely proud of our unbroken record of on-time and on-budget remodels.
You'll begin with an in-home consultation. Then once you choose to work with us, we'll provide you with conceptual drawings and a costs vs. budget analysis. From there, we'll move on to detailed 3D design plans and final cost estimates, then the construction phase. Throughout the design-build process, you'll have access to our web-based project management system, Buildertrend®, for 24-7 access to your schedule, photos, documents, selections, and other correspondence concerning your project.
Once your project is completed, we'll check back with a final walkthrough to ensure all details are completed to your satisfaction, and provide you with an industry-leading 5-year warranty. Then it's your turn to leave us a 5-star review! We plan on earning it!