Contact Gayler Design Build
Ready to bring your remodeling ideas home? Let's talk!
Please share the information requested below. Once submitted, you will receive a confirmation email and one of our project team members will respond to you as soon as possible.
Thank you for contacting Gayler Design Build.

Preparing your home for a remodel?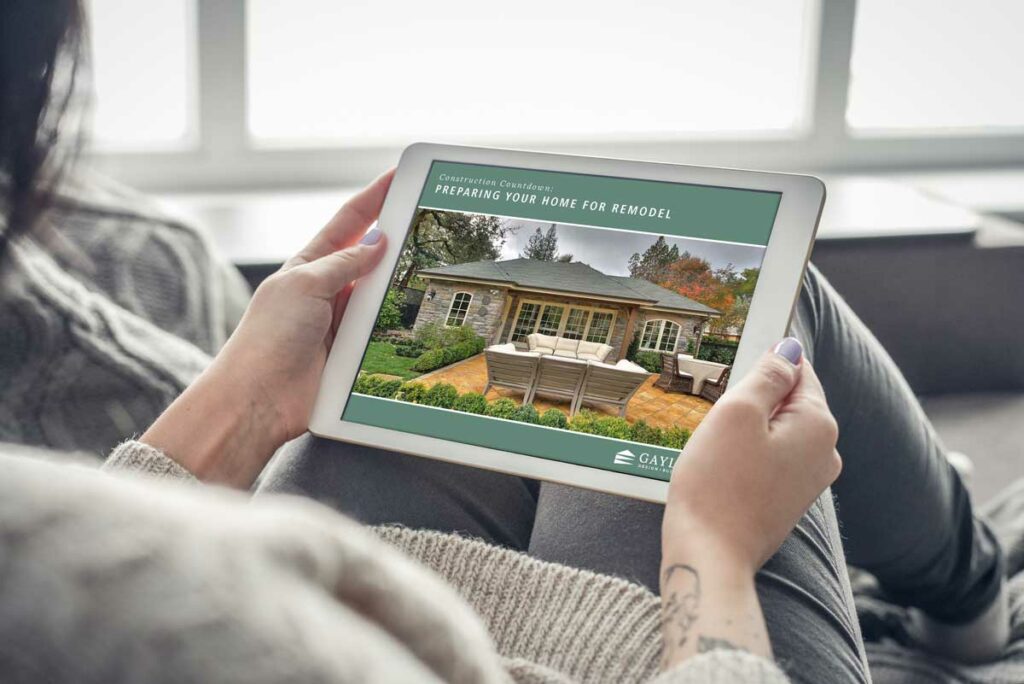 390 Diablo Road, Suite 210
Danville, CA 94526
(925) 820-0185
Open Monday through Friday
8:00 AM to 4:00 PM PST
Never miss a newsletter
By subscribing, you confirm that you're happy for us to send you our latest home remodeling articles, news, and events.