When you've made the decision to remodel, there are two traditional ways you can approach your remodeling project: through a Design-Bid-Build delivery method or Design-Build. Although similar, there are distinct differences between the two processes and it is important to understand which approach suits you and your budget the best when selecting your remodeling contractor.

Traditional Design-Bid-Build vs. Design-Build
DESIGN-BID-BUILD
The traditional model of Design-Bid-Build begins with the property owner contracting separately with an architect or designer for the design, and then bringing that design to a remodeler or contractor for completion. The property owner makes almost all decisions about the design process before soliciting fixed-price bids from remodeling companies, comparing them, and selecting one to construct the project. Changes to the design are not easily made. And, because designers and architects typically don't know how much it costs to build things, you have less control over the actual construction costs.
DESIGN-BUILD
Using the Design-Build model, the property owner and the Design-Build remodeler agree to perform both design and construction through one company to develop a complete project plan. Instead of beginning with the design, this process starts with the client's budget and timeline, and allows for multiple design options and changes without having to reengage the architectural firm. Various design options can be explored, along with their costs, until everything works together. Once the design is finalized, the project moves into construction.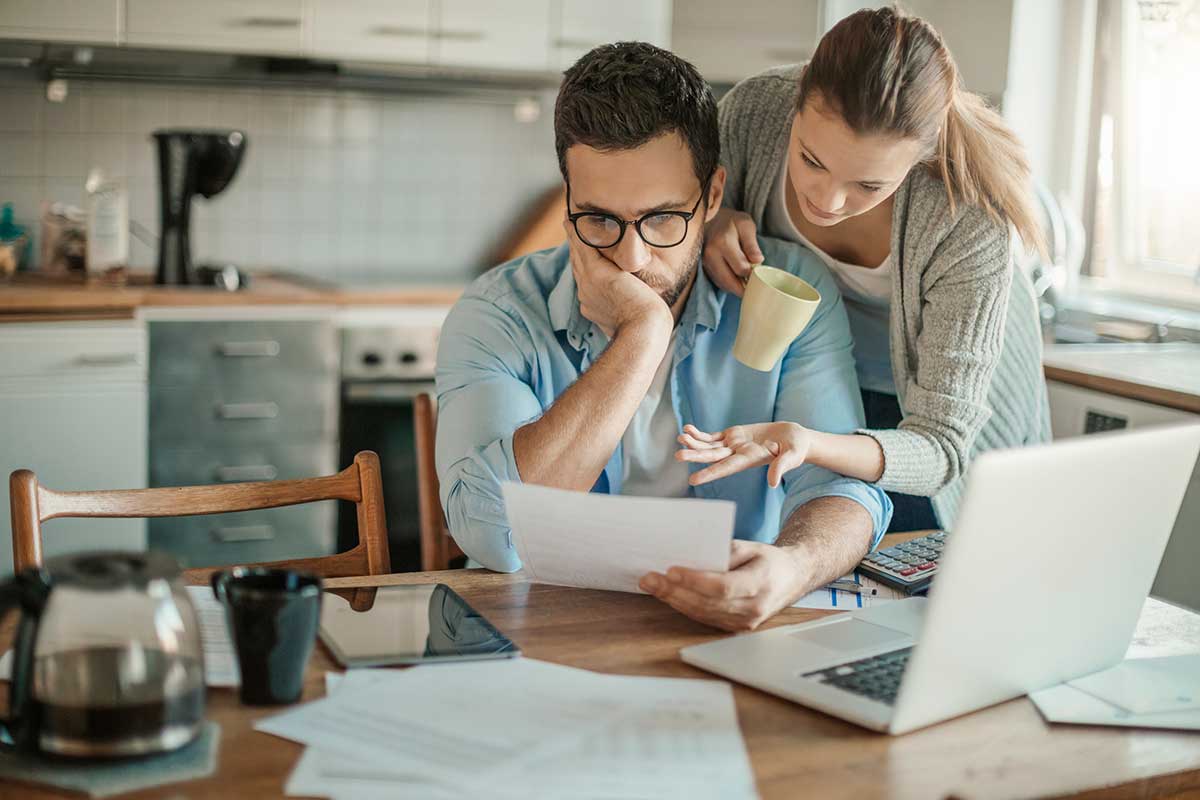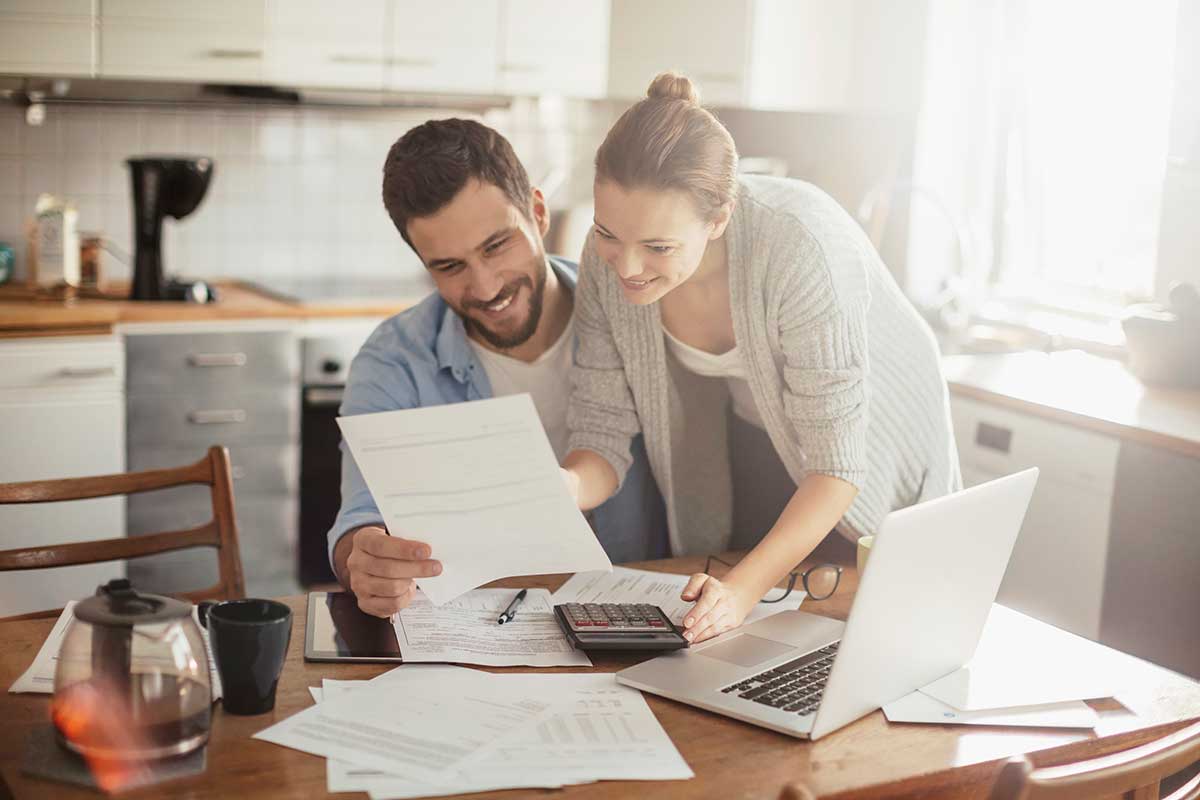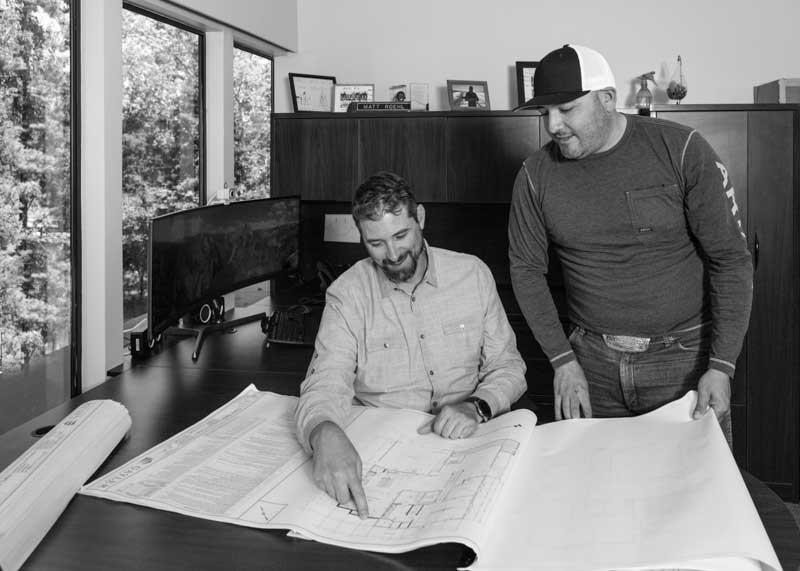 Benefits of Design-Build
The benefits of design-build are many, with these being some of the most important:
Coordination: One team working together decreases project duration by 30%.
Collaboration: The design-build team creates a collaborative relationship among all parties in one location. Every aspect of the project's progress is accessible to both the client and the team through Buildertrend, our online project management system.
Cost Efficiency: Because the project is designed and built through one firm, you don't have to pay additional, separate fees for an architect, designer and general contractor. The entire team is aware of every budget line item and responsible for managing costs.
The Gayler 3-Phase Design-Build Process
The Gayler Design Build 3-Phase process offers a proven start-to-finish method for success that promises 100% on-time and on-budget delivery.
In Phase 1 (Discovery and Design) you'll begin with an in-home consultation. Once we decide to work together, we'll start by preparing conceptual drawings and a cost/budget analysis, followed by detailed design plans and final cost estimates. In Phase II (Pre-Construction and Construction), you will be introduced to your production team and led through the remodeling process, following every detail through our Buildertrend project management system, which provides 24-hour access to schedules, documents, files, and photographs of your project.
Our 3-Phase design-build process is designed to alleviate the stress surrounding a remodeling project while guaranteeing a successful outcome. As part of Phase III (Post-Construction), once the project is completed, you'll receive our industry-leading five-year warranty, and we'll keep in touch to see if there is anything else we can help with!
Can I Bring My Own Design or Designer?
We are sometimes asked by potential clients if they can use their own architect or interior designer on a project. We review these requests on a case-by-case basis to determine whether we believe we can coordinate effectively with these resources and still deliver the highest quality service and outcome.
Is Design-Build Right For You?
The beauty of the design-build process is the dedicated team working for you to accomplish every aspect of your construction process. You'll know the costs, schedule and outcome right from the start, and have an easy-to-contact point of access to answer any questions or concerns.
You'll work closely with the following teams:
Office Team: The Office Team coordinates your project from the first phone call, through design and construction, and continuing into warranty and follow-ups after project completion.
Design Team: The Design Team consists of our Architectural Designer, Interior Designer, General Contractor and Project Developer who work together to perfect your design, selections and budget.
Production Team: The Production Team consists of our Project Manager, General Contractor, Project Developer, and our highly-skilled and dependable carpenters, laborers and trades. The Production Team ensures you are aware of every step of the process through weekly meetings, Buildertrend project software updates, written construction schedules, job site communication centers and detailed project management binders. A dedicated Project Manager oversees the multiple details of your project, anticipates challenges, creates solutions, and provides expert oversight to provide on-time and on-budget completion.
Get started on your home remodeling project today
Design and construct your home remodel with the peace of mind that your project will be done right—six decades of experience caring for homeowners, using reputable contractors, quality materials, insurance protection, and more.