Whole House Remodeling Services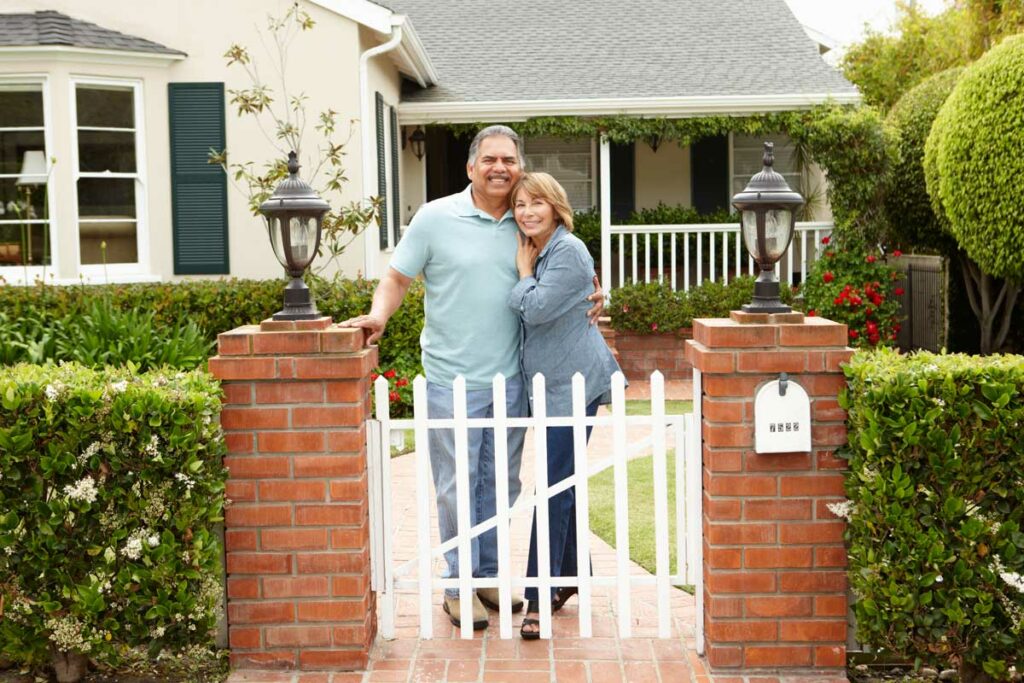 Are you ready to breathe life into an older home or completely transform your home with custom whole-house remodeling?
At Gayler Design Build, we help you design and build your dream home with a single goal in mind—your satisfaction. Whether you want to freshen an existing space, maximize your square footage or renovate the entire house, our well-coordinated design and construction teams will make the process as seamless and stress-free as possible.
Request a Whole House Remodel Design Consultation

Reasons to Remodel Your
Whole House
With a whole-house renovation, you can:
Completely or partially reconfigure your home's layout
Double your home's size
Add rooms
Upgrade to Universal Design for Aging-in-Place or Special Needs
Go green with energy-efficient upgrades
Update to more modern spaces
Match the home to your lifestyle preferences
Enhance curb appeal
Increase your home's value
Want inspiration? View our Design Portfolio and our award-winning projects on our Houzz page.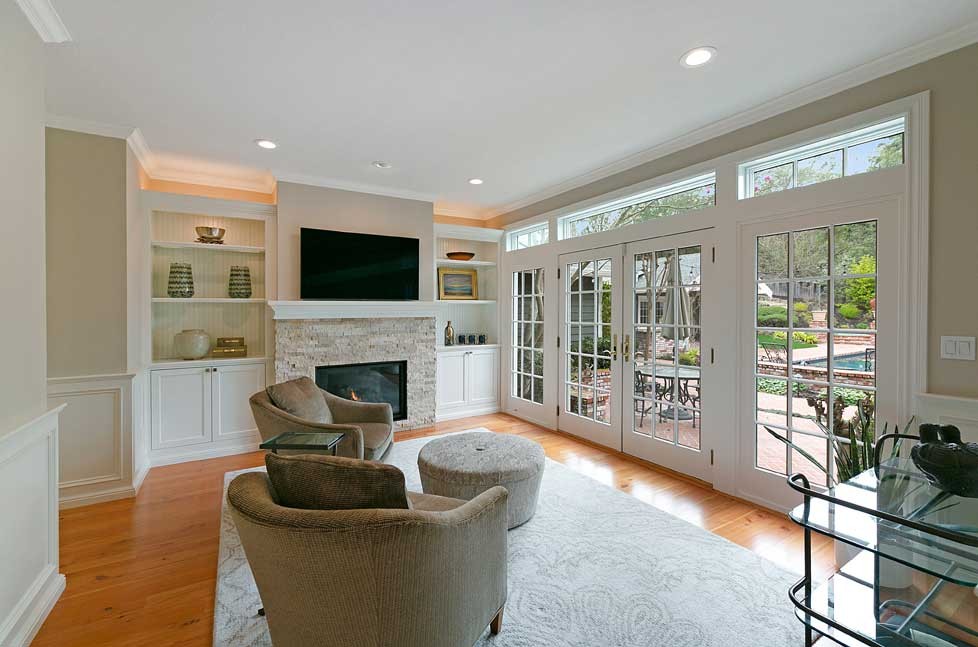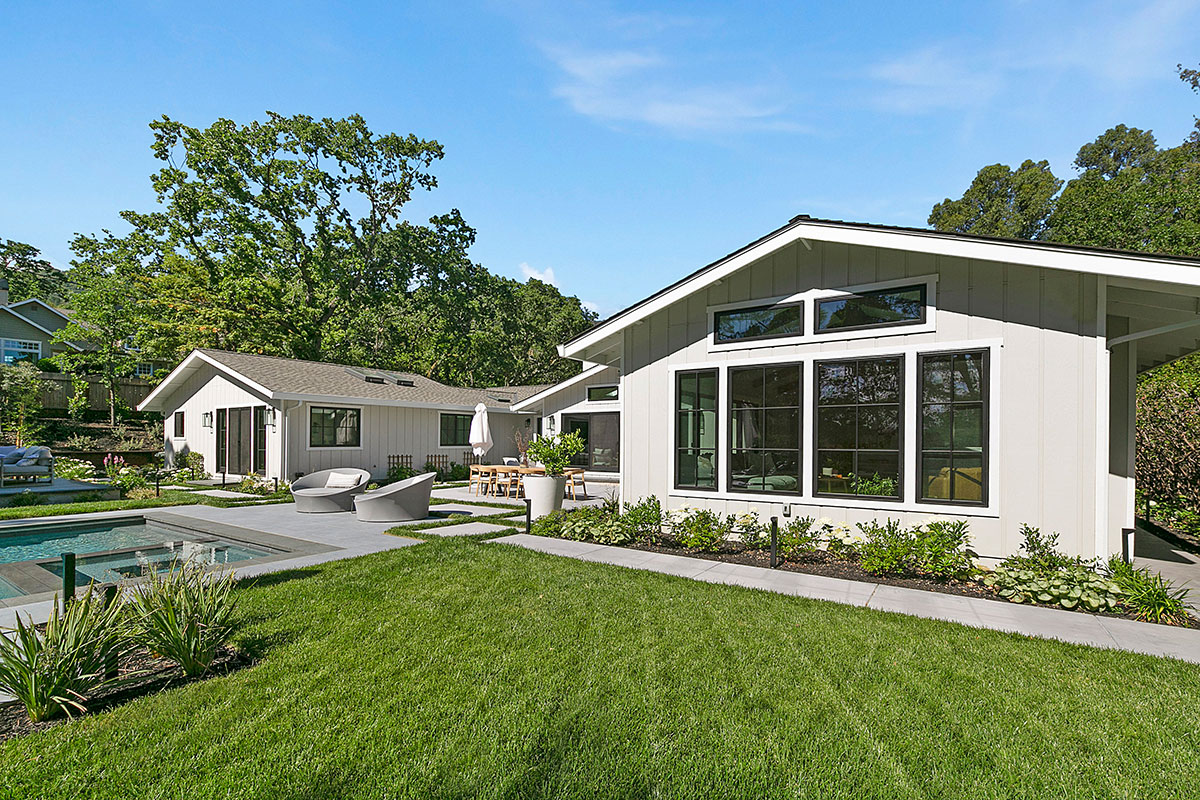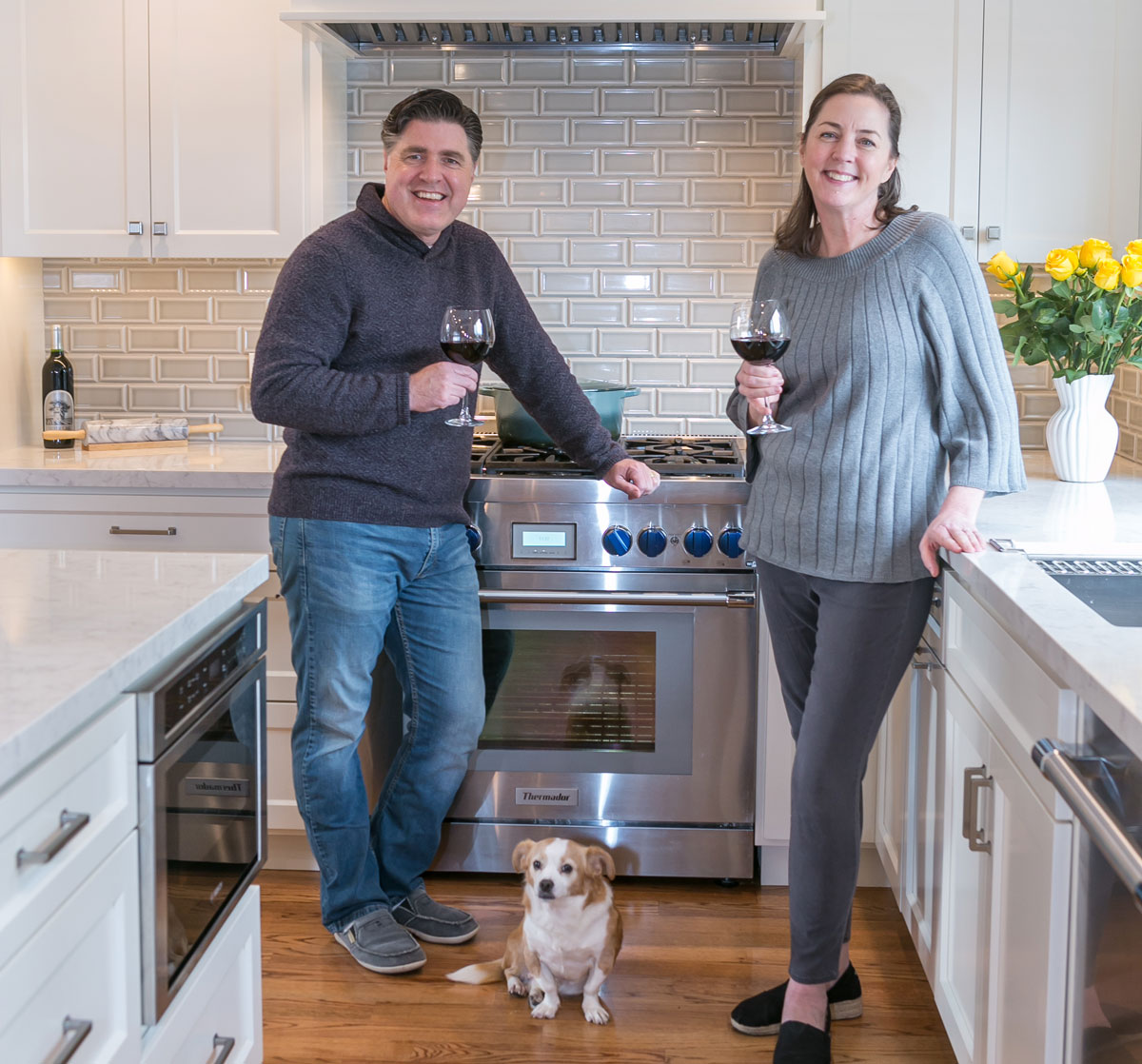 On Time and On Budget
We realize that a whole-house remodel is a major investment of both time and money. With exact planning and uncompromising attention to detail, we promise to deliver your project on time and on budget. We've been delivering on that promise without fail since 1999.
Our design-build team is composed of highly-experienced professionals with decades of experience. Trust us to transform your home into one that is both beautiful and functional.
Read about other client's journeys through their whole-house remodels in our Design Portfolio.
Let's Talk About Your Whole-House Remodel
If you love your neighborhood but not your house, let Gayler Design Build help you bring joy back into your home with a custom whole-house remodel. Within jurisdictional restrictions, of course, we can remodel within your existing footprint or expand the footprint and remodel your home to your specifications.
Start with an in-house consultation. Then, when you're ready to begin, we'll provide you with conceptual drawings and costs vs. budget analysis, based on our conversation. Once approved, we'll move forward with detailed design plans and final cost estimates before beginning construction. After your project is complete and cleaned up, we'll perform a final walkthrough with you to verify that everything was done to your satisfaction.
Contact Us
Contact Gayler Design Build to schedule your free initial consultation at 925-820-0185 or office@GaylerDesignBuild.com.
Gayler Design Build is a family-owned, award-winning design-build remodeling firm located in Danville, CA and serving the Tri-Valley and Lamorinda areas.
Ready to discuss remodeling ideas for your home?
Call us at 925-820-0185 or request a personal in-home consultation.