Career Opportunities at Gayler
Motivated, energetic professionals who deliver on their commitments enjoy working for Gayler Design Build because our environment encourages and promotes personal and professional growth. Gayler Design Build is a place where we emphasize training and promotion from within, everyone's contributions get recognized and excellence is rewarded.
If you are the kind of person who enjoys challenges and asks "what if" to make things better, we want to talk to you. Ready to work with skilled, highly trained carpenters, designers, consultants, and trade partners? Check out our current job openings and apply today!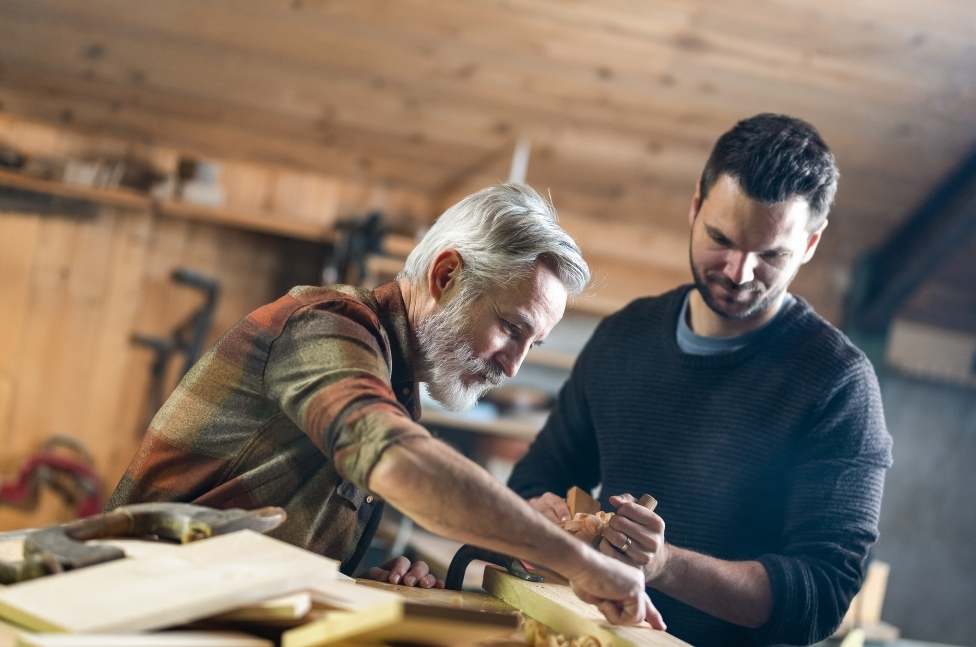 Carpenters / Carpenter Apprentice / Journeyman
We are looking for entry level to experienced carpenters to join our team who are passionate about remodeling. Job duties include performing various carpentry skills and aspects of remodeling for kitchens, baths, additions, basements, etc. Must have basic carpentry skills with a strong work ethic and willingness to learn in a challenging and fun atmosphere.
Project Manager
We are looking for an experienced, detail-oriented Project Manager with a "can do" attitude! This individual must have the ability to oversee all aspects of residential projects to ensure they are completed with the utmost care, within deliverable deadlines and budgets. Must have working field experience in construction and excellent communication skills. Please inquire for more details.
Join Our Team!
Please send your resume and career goals to Lisa at Gayler Design Build, 390 Diablo Road Suite #210, Danville CA 94526 or use the form below to submit it via email. Please note, all fields are required.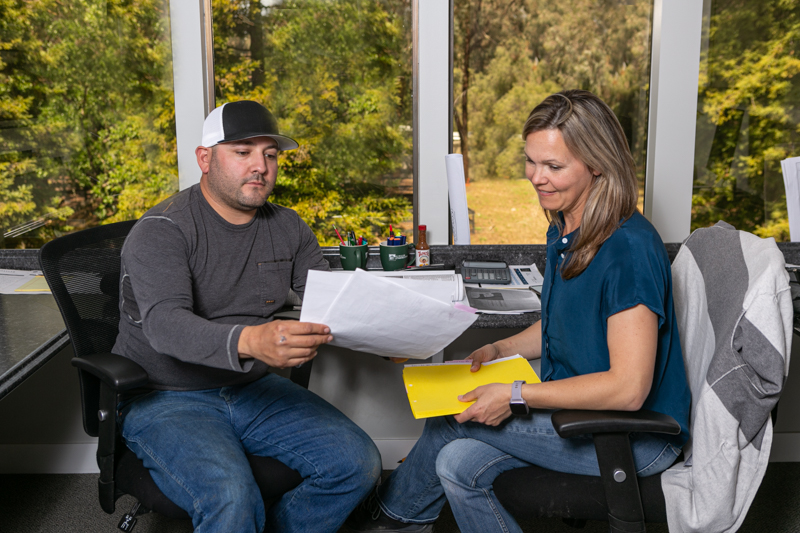 390 Diablo Road, Suite 210
Danville, CA 94526
(925) 820-0185
Open Monday through Friday
8:00 AM to 4:00 PM PST
Never miss a newsletter
By subscribing, you confirm that you're happy for us to send you our latest home remodeling articles, news, and events.