The Evolution of Conscientious Home Remodeling in 3 Waves
3 Generations of Construction Integrity
Not many remodeling firms are recipients of double digit national and regional design awards. Fewer still are able to prove that they have completed 100% of their projects on time and on budget, let alone provide a guaranteed 5-Year workmanship warranty, with regularly scheduled follow-ups. 
Here at Gayler Design Build we point out these accomplishments and client benefits not to boast, but as a natural consequence of our cross-generational, people-centered family values that continue to shape our future.
Founded, family-owned and operated since 1961, Gayler Design Build is located in Danville, CA, and serves the greater Tri-Valley and Lamorinda areas. As a full-service design-build firm, our decades-long success is a result of thorough planning, obsession with quality, and dedication to service excellence. 
What most sets us apart is our focus on you, the homeowner, and clear communication every step of the way. Generations of loyal clients and a steady stream of new customers attest to our friendliness, dependability, and preoccupation with meeting and then exceeding expectations. 
A Long-Standing Family Legacy
Gayler Design Build has been in continuous operation for over six decades, spanning three generations of expert builders. Founded by Chris Gayler's grandfather, then significantly grown by his parents George and Darlene, our firm continues to flourish steeped in family values. 
George was born and raised in the Bay Area, and started working summers for his dad's construction business at the age of thirteen. He never looked back, working his way through the ranks, eventually managing what became his own company's production and sales departments.
A year after getting his contractor's license in 1979, George officially took over the firm and expanded the company's service offerings to include commercial and residential design-build work. His expertise gave him a deep understanding of what makes a project successful. 
From these experiences and insights, George created the unique and proprietary Gayler Process—a highly efficient design-build system that has resulted in award-winning projects, and an unmatched 23-year consistent record of on-time, on-budget construction project delivery. This process evolved and improved with Darlene's business acumen and natural ability to foster client relationships when she joined the company in 2000. 
"It's not uncommon for some contractors to provide an unrealistic cost estimate simply to get the business," says George, shaking his head. "But we understood early on that trust is based on full transparency and consistently doing what you say you're going to do. So, at Gayler Design Build we go to great lengths to provide accurate fixed cost budget estimates in timeframes that we work fervently to keep."
George and Darlene also saw the value of hiring and working with a close, cohesive team of talented designers and architects on every project. By seamlessly connecting the design and construction phases of each project, working in close collaboration with the homeowner, we devised unique creative solutions that not only saves our clients money, but delivers faster and more accurately.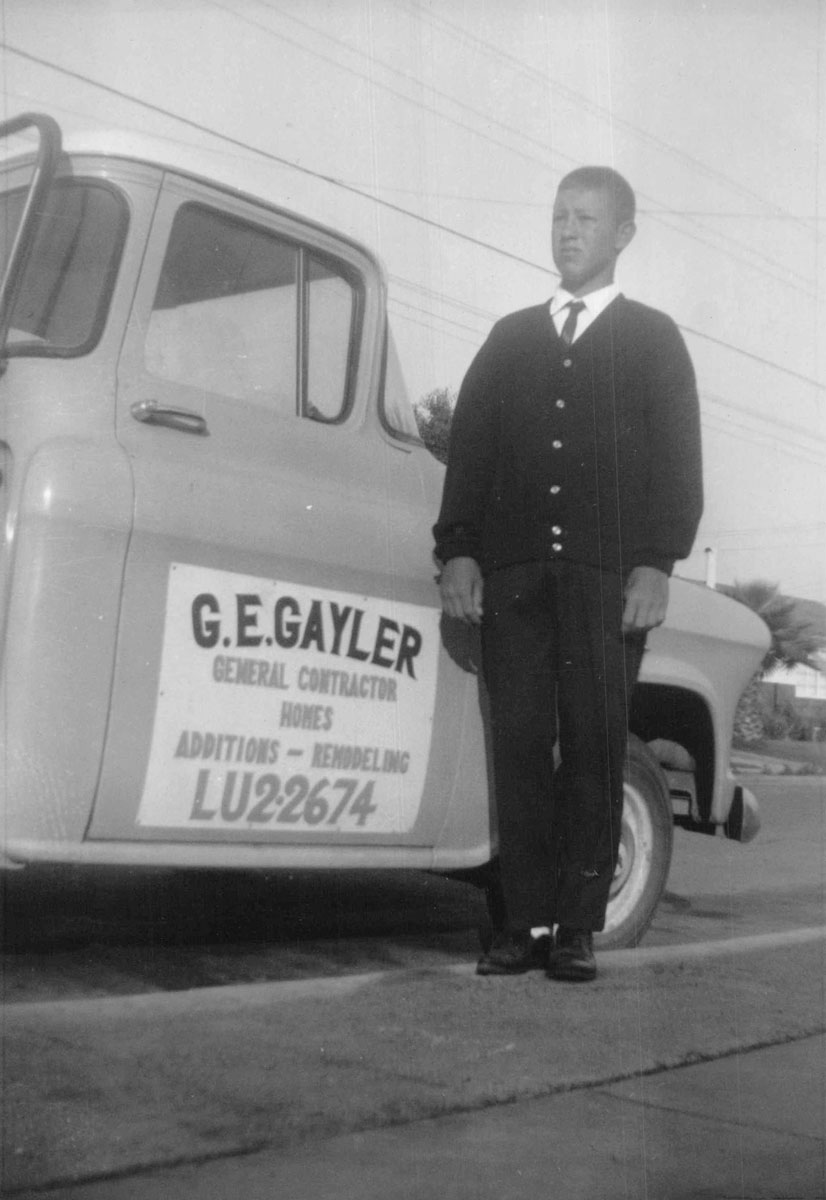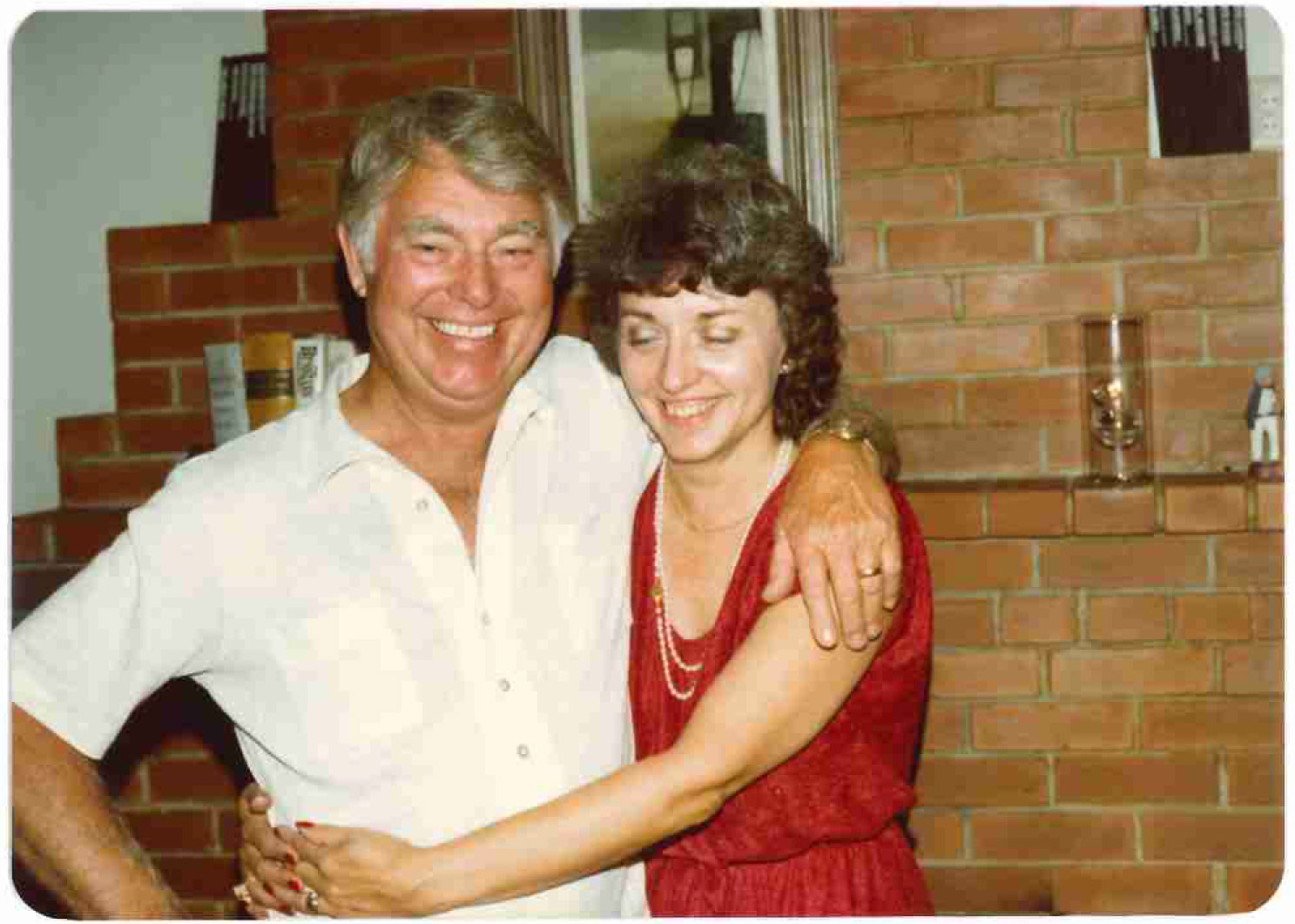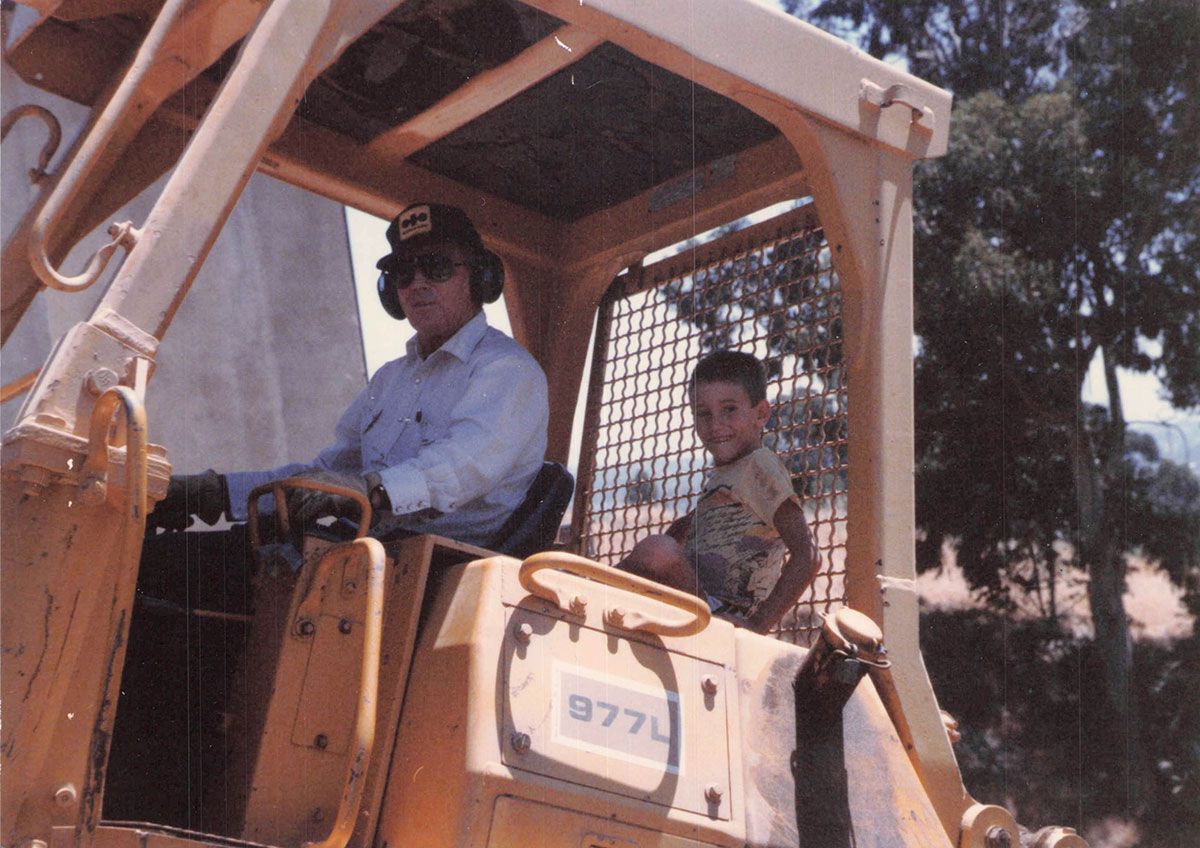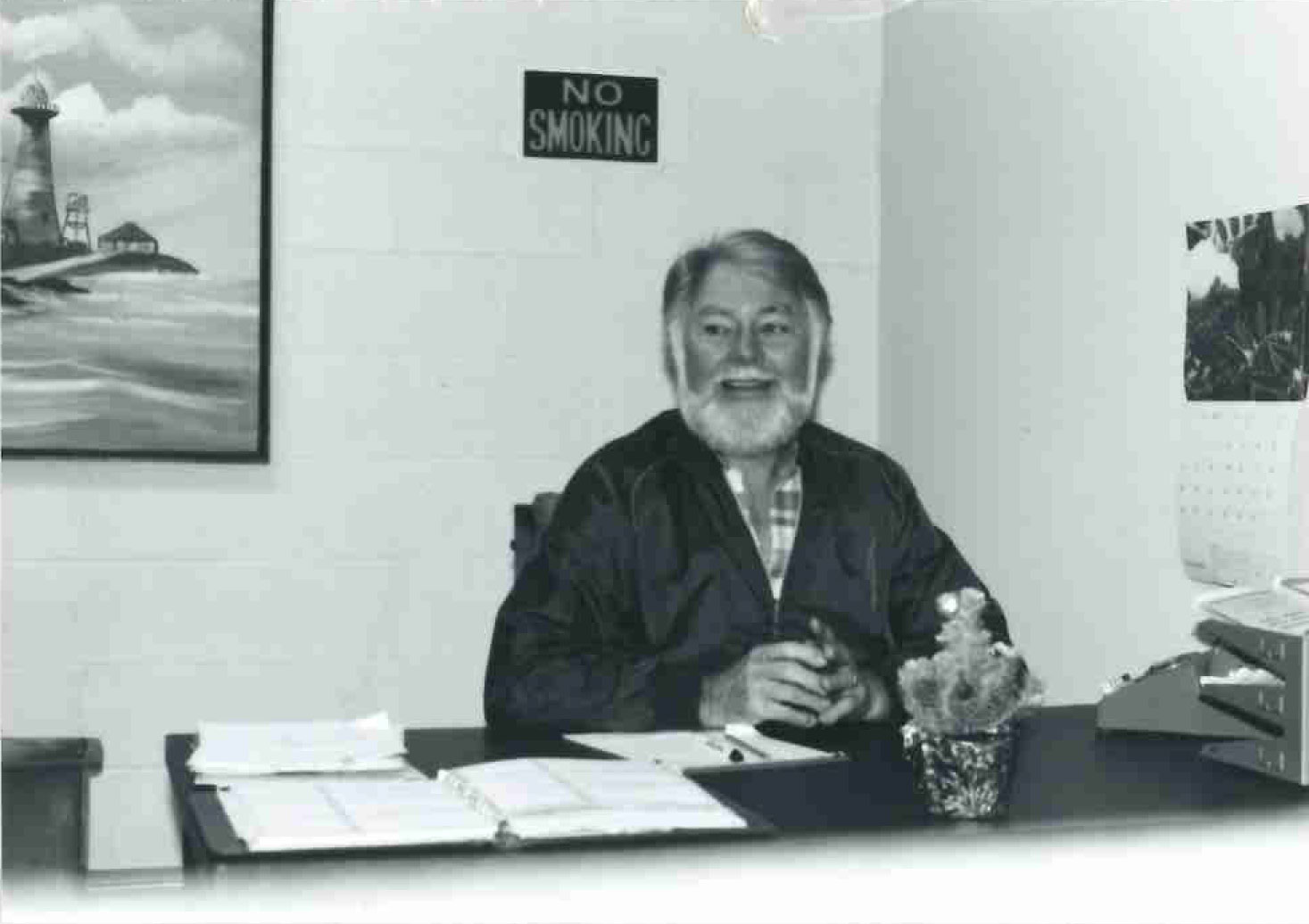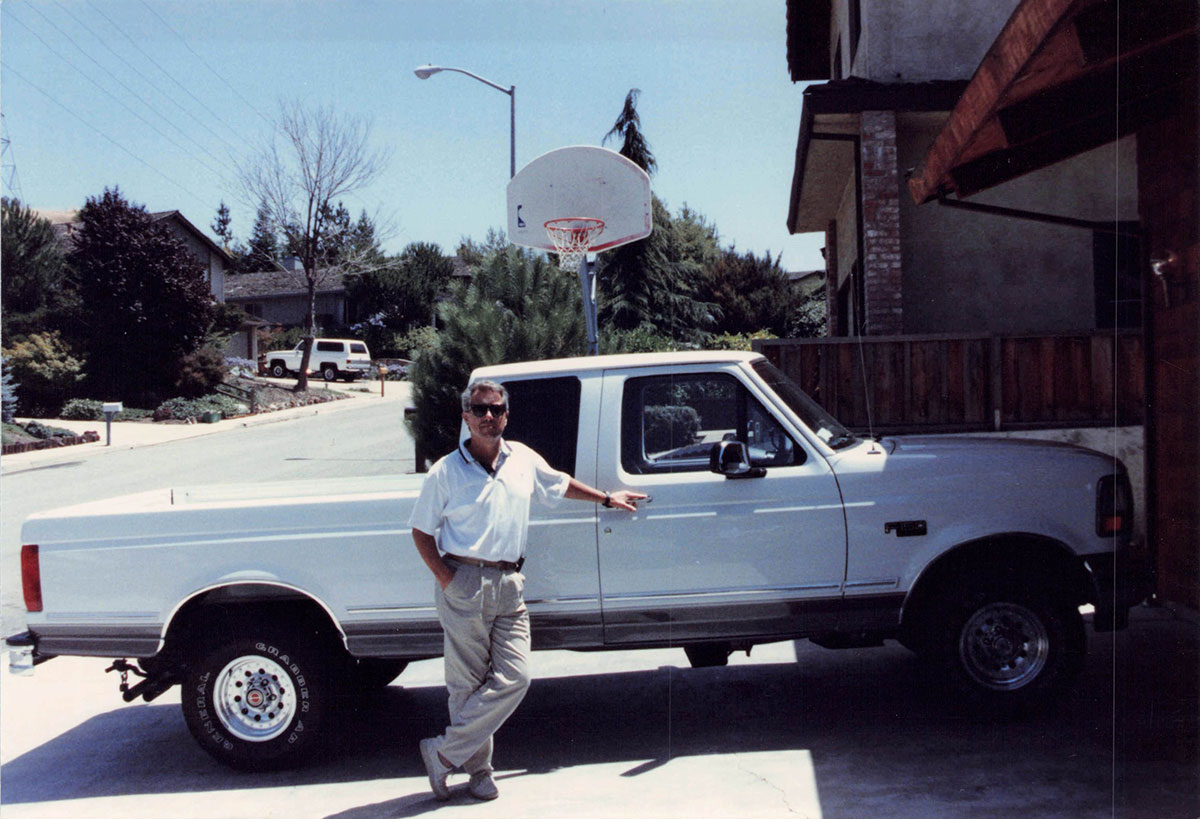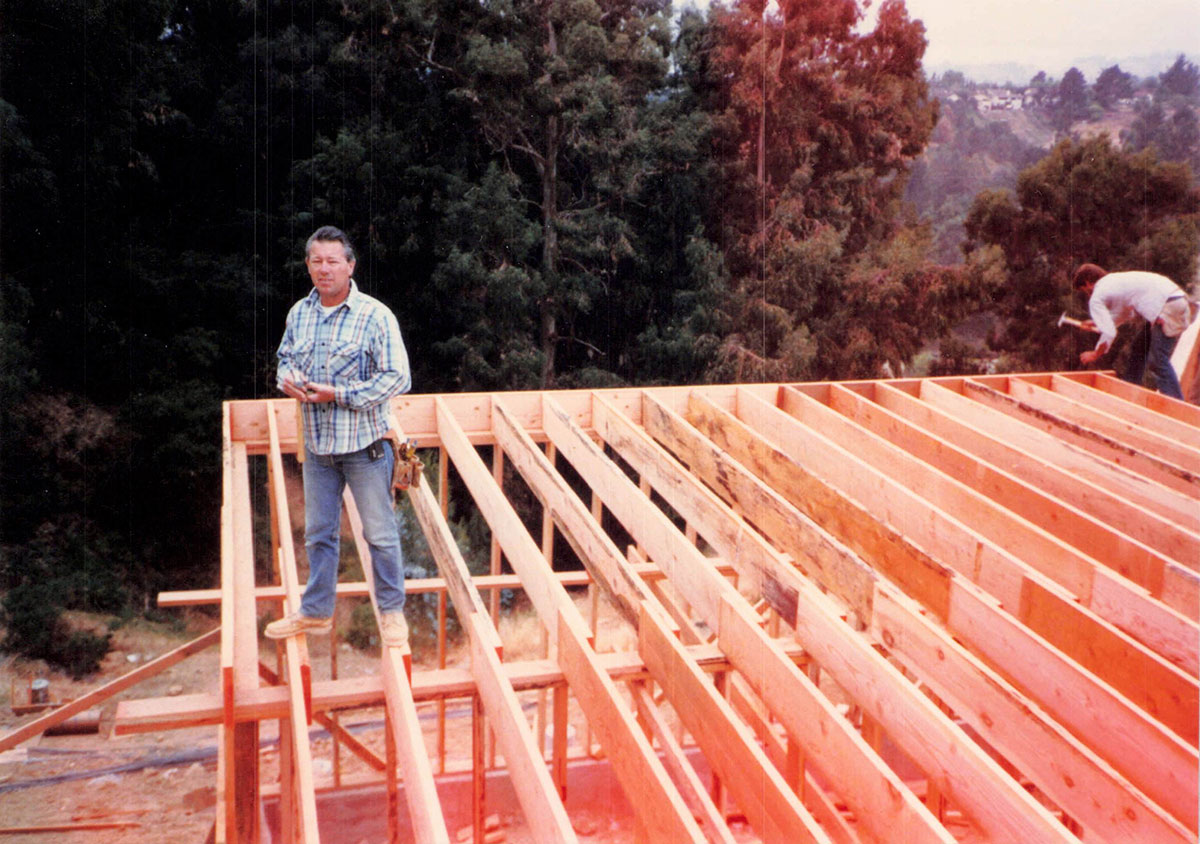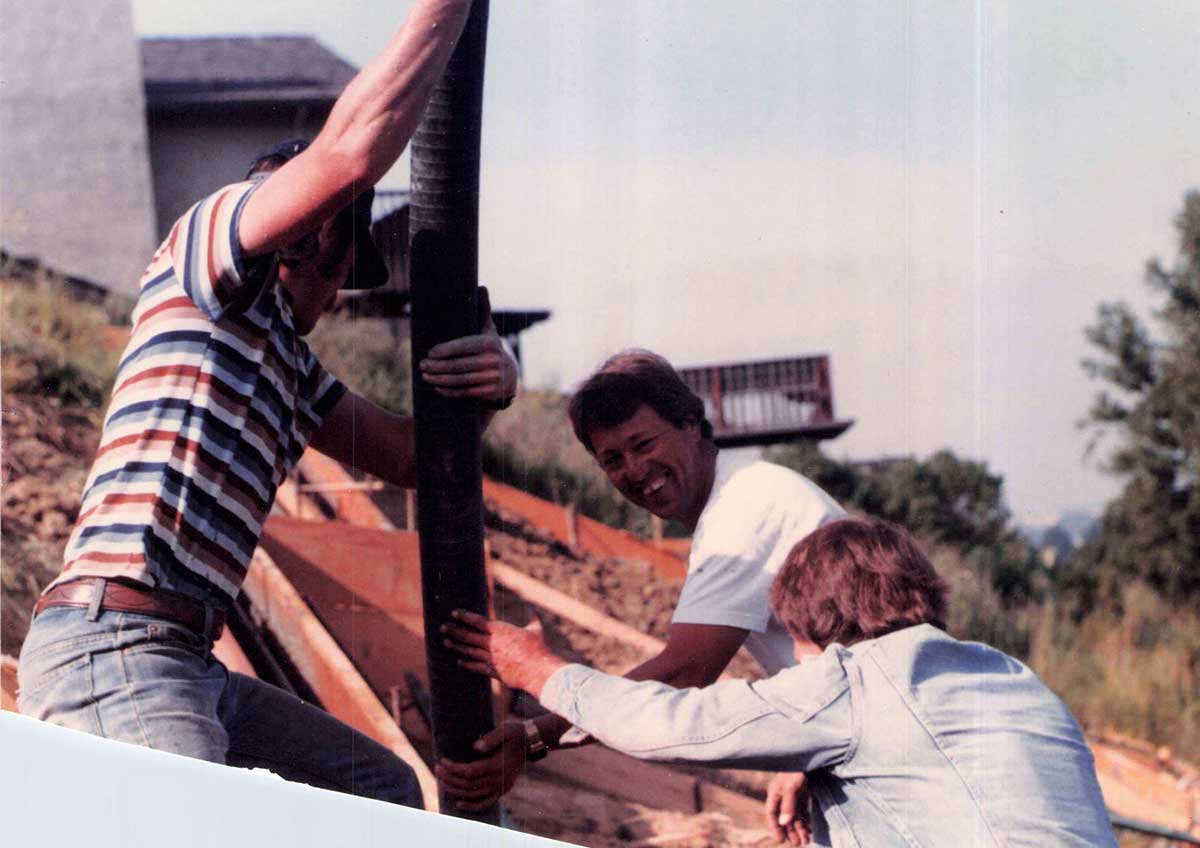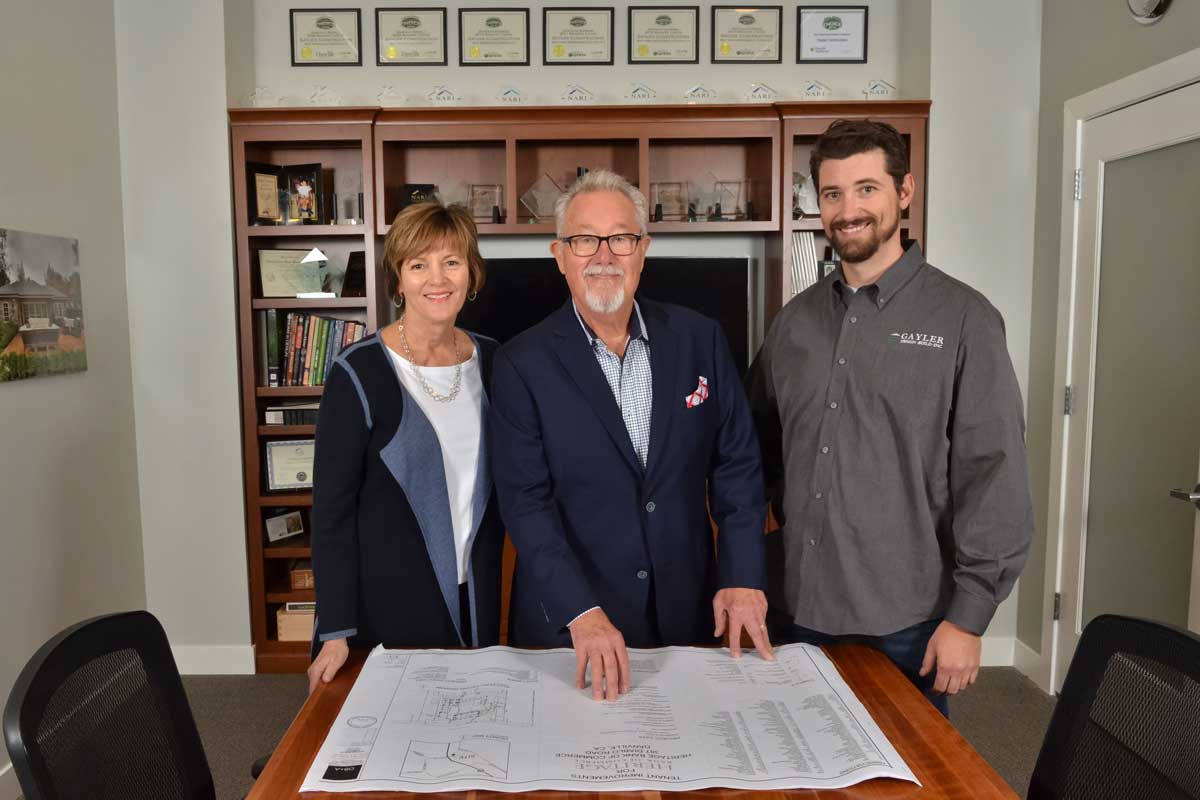 A Heartfelt Commitment to Culture and Values
In January 2020, George was thrilled to pass the family business to his son Chris, A graduate of UC Santa Barbara, Chris has worn many hats at Gayler since 2003. He now applies his contractor's license, communications degree, and tech background to help the firm thrive.
"I grew up within this warm and loving family," beams Chris, "and that's meant the world to me. So every day I strive to make everyone I interact with feel similarly at home. We're all human, full of strengths and weaknesses. It's important to treat everyone with dignity and respect."
With family central to everything they do, the Gaylers consider everyone within their circle part of their family, too. From their architects and interior designers to craftspeople, carpenters, and office staff, and especially to their loyal customers, they treat people like their own. 
A Workplace Allegiance to Community
The Gaylers apply that philosophy throughout the community, too. In addition to hiring veterans and volunteering for numerous charity projects, the company donates money and resources to extraordinary causes that fuel their clients' dedication and passion. 
Deeply rooted in the community, Chris, in particular, serves on the boards of the San Ramon Rotary, Valley Education Foundation, and is a graduate of the San Ramon Leadership program. His wife, Natalie, is also dedicated to our school district, and teaches ESL at Live Oak Elementary.
Sweethearts since love at first sight, Chris and Natalie have created a beautiful family of their own, raising two spirited and good-natured young men; Ethan and Zachary. The family enjoys sports, rooting for the Giants, and exploring the great outdoors with their labrador retriever.
"I don't draw any lines between business ethics and community service," says Chris. "Our clients, after all, are also our neighbors. So our job is to not only bring joy to every design-build project, but apply that same spirit to helping our entire community thrive." 
Proving his point, George set the standard with company mission and values. The result of treating people with respect and like their own extended family speaks for itself, showcasing a company legacy that offers extreme value, unmatched quality, and proven performance:
Value
Reliable—Every project, on time and on budget since 1999

Trusted—Five-year workmanship warranty (5 x's the one-year industry standard)

Efficient—By seamlessly connecting the design and construction phases of each project, working in close collaboration with the homeowner, we devised unique creative solutions that not only saves our clients money, but delivers faster and more accurately.

Care—Treated like family, by family  
Quality
22 national and regional design and craftsmanship awards

Named Remodeling Magazine's Top 50 national remodeling firms

Voted #1 remodeling contractor in the Danville Weekly/Express multiple years
Performance
Family owned and founded in 1961—serving Tri-Valley and Lamorind areas over 6 decades 

Referrals from past clients account for

60%

of our business

125

years of combined management experience

35% shorter project durations than the industry average

4 licensed contractors in a single firm

26.7

years of experience, on average, for our trades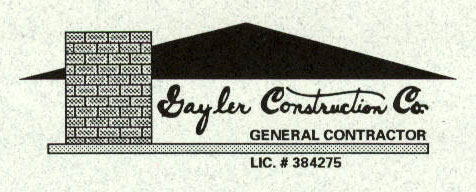 "When people ask me how Gayler Design Build is different," smiles Chris, "I say there's a whole lot to be said with a perfect track record of over twenty-three years. At the end of the day, clients want up front honesty, and every job done right and on time, as promised."
Vision for Future
"I'm privileged and honored to walk in my father's footsteps, who walked in his own father's before that," says Chris. "One of the most important lessons they taught me is to leave things in an even better shape than when you found them. And that's exactly what I will do here."
To meet that goal, Chris is seamlessly continuing his family legacy of honest estimates, award-winning quality, and expectation-exceeding customer service. He sees the future of Gayler Design Build as one of steady growth, satisfied staff and clients, and superb work. 
"We've been in business for over six decades," adds Chris. "I just want people who hear the name Gayler Design Build six decades from now to similarly know that we remain all about integrity, quality, longevity, and a great company with a great family still at the helm."

390 Diablo Road, Suite 210
Danville, CA 94526
(925) 820-0185
Open Monday through Friday
8:00 AM to 4:00 PM PST
Never miss a newsletter
By subscribing, you confirm that you're happy for us to send you our latest home remodeling articles, news, and events.