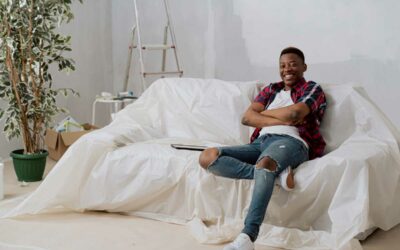 Renovating your home is an ideal way to make it more livable, imbue it with your character and increase its fair market value. However, living through a renovation can be challenging if you are unprepared. Most people anticipate the noise that comes from workers and...

390 Diablo Road, Suite 210
Danville, CA 94526
(925) 820-0185
Open Monday through Friday
8:00 AM to 4:00 PM PST
Never miss a newsletter
By subscribing, you confirm that you're happy for us to send you our latest home remodeling articles, news, and events.