When a decision has been made and you're ready to start your home remodeling project, it's not uncommon to focus your sights on the end result—anxiously anticipating the finished project. Who wouldn't? After all, who wants to intentionally focus on the unglamorous parts of the construction process? Rumor has it that you'll be living with dust and noise for months.
For reliable design/build firms like Gayler Design Build, they do focus on this part of the construction process, so you don't have to. They go through a series of precautionary steps to protect your home's surfaces and minimize dust and noise, as much as possible. Here are a few notable solutions for protecting your home during a remodel:
1. Dust Protection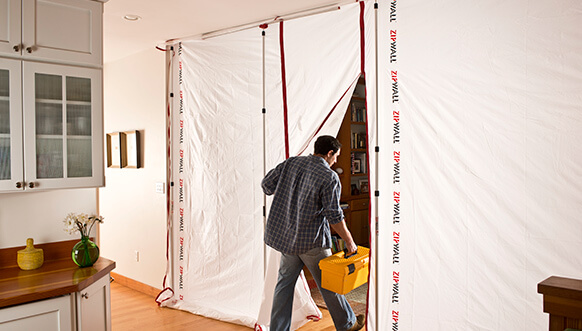 Dust goes hand-in-hand with just about every home remodeling project. And, it can be abundant and even harmful if not contained. When old cabinets and walls come down or drywall gets sanded, it can increase your exposure to pollutants—waste from insects, rodents, silica from drywall and lead particles from old paint.
To contain the dust and avoid unnecessary absorption in your lungs, Gayler Design Build uses a dust protection system called ZipWall®. This product allows us to set up a dust barrier system in any part of your home. No ladders, no tape, no damage. ZipWall® temporary dividers are effective at keeping dust confined to the workspace, away from the rest of your home, and allows for quick and easy clean up at the end of the project.
2. Air Purifiers
Even when dust is confined to one area of the home, it inevitably finds its way through ductwork and travels from room to room on shoes and clothing. To minimize the dust carried through the air, Gayler Design Build uses the Air Scrubber Plus. This ActivePure™ technology removes up to 99.9% of the harmful contaminants in your home, effectively treating and purifying the entire house. It ensures that air ducts, tables, furniture, countertops, bathrooms, doorknobs, and practically every surface you touch is cleaner and safer for your family.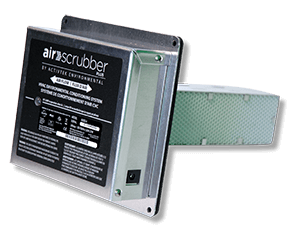 3. Floor Protection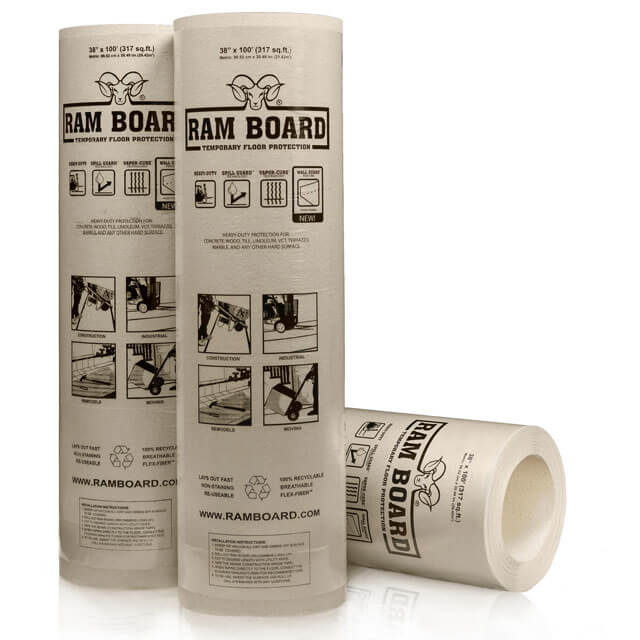 As we move our crew and equipment from room to room and outside to inside, it is in everyone's best interest to protect your floors. Setting up the work area properly, right from the beginning, prevents spending unnecessary time and money on cleanup and repairs.
After thoroughly vacuuming floors to remove unwanted grit, we lay down a product called Ram Board. Ram Board is heavy-duty, breathable temporary floor protection engineered especially for contractors—protecting new and existing concrete, wood, tile, stone, linoleum, vinyl composite tile, epoxy and other floor types. This product is non-staining and utilizes Vapor-Cure™ technology which allows for the proper curing of new floors on job sites. This product also has Spill Guard™ technology that provides added floor protection against water, paint, mud, and more.
We also install threshold covers in front of the doorways that are used during renovation. These temporary ramps allow us to maneuver equipment easily over doorways, entryways, raised landings or other small height transitions. It also protects your door thresholds from damage during construction. Special channels built into the threshold covers enable cables and wires to pass through easily and prevent tripping hazards.
4. Noise Reduction
Another inevitable by-product of remodeling is noise. While we make every effort to keep noise to a minimum, tools and equipment are inherently loud! Gayler Design Build will make sure to let you know if there is a day that will be exceptionally noisy (i.e., concrete cutting, tile cutting or floor sanding) so you can plan your day accordingly.
If your remodel involves building a room addition, we will add temporary plywood to the exterior wall of your home where the new addition will be. This helps to keep noise to the inside of the house at a minimum, while we construct the new walls of the addition.
5. Clean Up
Whether your project is large or small, maintaining a clean job site is a top priority for the crew at Gayler Design Build. We use a heavy-duty HEPA vacuum cleaner to clean up any errant dust and debris. The HEPA filter sucks up 99.97% of any airborne contaminants.
Dust and noise are the bane of any remodeling project. Dust can damage furniture, rugs, ruin the finish on your hardwood floors, and even cause extreme discomfort to people with allergies. When embarking on a remodel, make sure to ask your remodeling contractor what measures they are taking to protect your home. Choose a remodeling contractor who has a proven dust-containment system—one that makes you feel comfortable, protected and secure.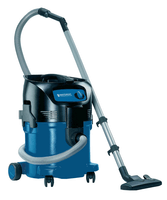 Ready to start your home remodeling project with a remodeling firm that has developed a proven system for protecting your home during construction?  Call us today at (925) 820-0185 or schedule a complimentary design consultation.
Not quite ready yet? Sign up to receive our bi-monthly eNewsletter that is chock-full of ideas for remodeling your home, or attend our next complimentary home remodeling seminar.