Are you already looking forward to the warmer weather of next spring in order to get a jump-start on your home remodel? Many homeowners believe they need to wait until the arrival of spring or summer to begin a home renovation project because of weather concerns or the need to get out of the house while work is being completed.
We're happy to tell you there's no reason to wait. Gayler Construction can build in any season. Consider it just another luxury of our mild California weather—we have systems in place to deal with almost anything Mother Nature throws at us. When the rain starts, we can erect tarps to cover the work area. Plywood and other framing materials are made to withstand bouts of rain, so our biggest concern is keeping the existing home interior dry. To ensure this, we "dry in" the roof and any walls as soon as possible. In addition, we watch the weather daily and adjust plans accordingly.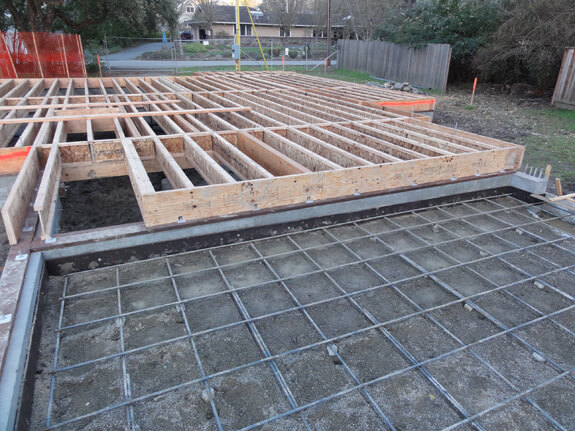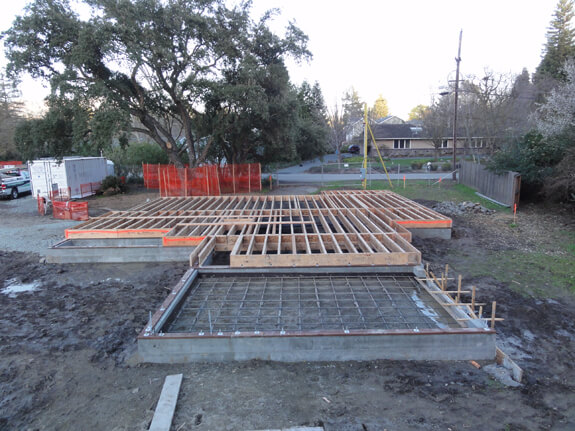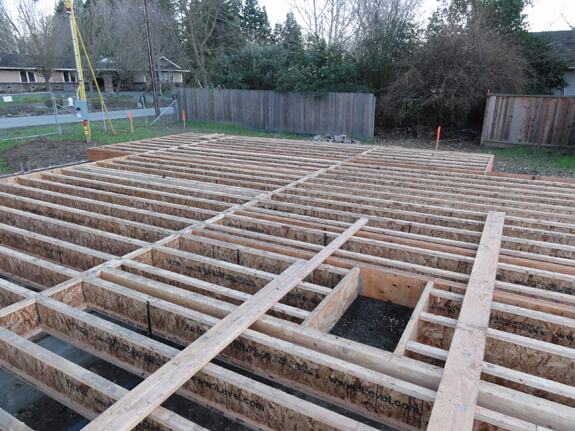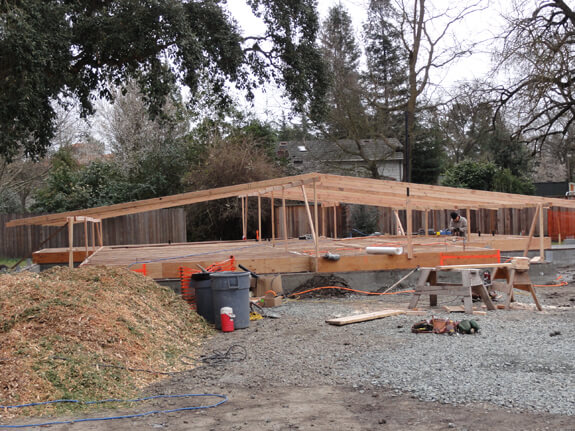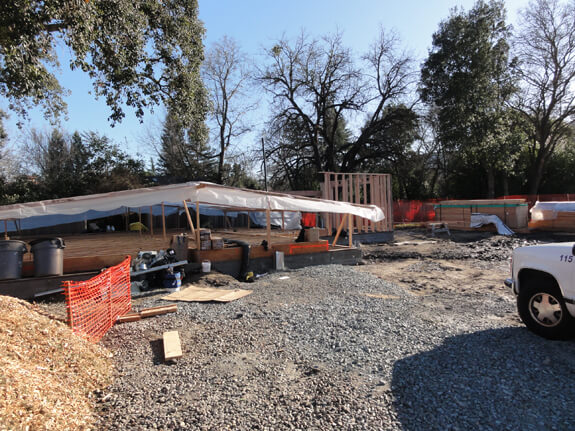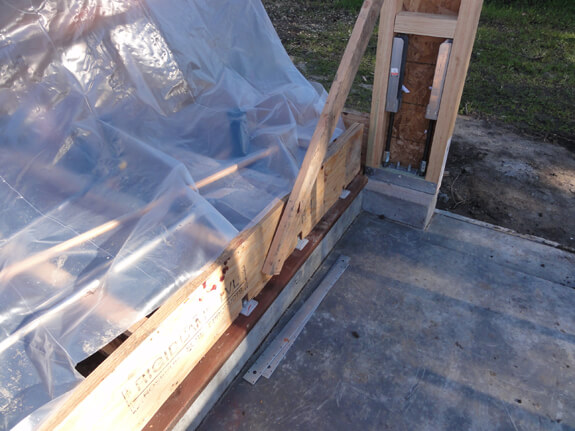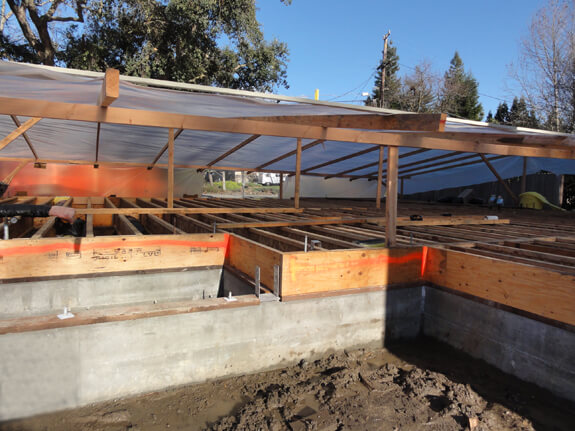 You may be concerned about remodeling in the winter because of the amount of fumes and dust that can be dispersed during the project. We use modern products and technologies to contain and clean up any messy work, and can remove annoying particles without having to open windows.
Regarding the need to vacate your property, we can often make a lot of progress on a renovation before creating any disruption to an existing structure. Larger projects may require more flexibility, but we believe they can present a fantastic excuse for you to take that much-needed vacation, whether you choose to hit the beach or the slopes.
And if you've been dreaming of a beautiful outdoor area to enjoy during the warmer seasons, there's no better time than winter to make it happen. Work is performed during the colder winter months and your improved yard is ready for use as soon as spring arrives. Why waste days or weeks of good weather when you have dozens of chilly winter days to get the work done?
If you are considering a home remodeling project, here are just a few advantages to scheduling it during the winter:
Planning and Scheduling Your contractor may have more time during the winter to work with you to design your project. This process may take longer in the warmer months as work picks up. In addition, it's usually easier for contractors to schedule interior projects such as painting, replacing flooring, updating lighting and replacing cabinetry in the winter, as there is less exterior work required.
Permit Approvals Government agencies are usually less busy in winter, making it easier and faster for your contractor to obtain the necessary permits.
No Worry Clean up Many homeowners wait until spring to remodel because of concerns about dust, fumes and other messes. However, current technologies and clean-up methods including negative pressure, plastic zip doors and sealed off heat ducts can control these potential problems and keep your home clean.
Outdoor Projects It doesn't make sense to wait until spring to start an exterior project and miss out on the opportunity to use the new outdoor area during the warm weather. Because of our mild California winters and experience with weatherproofing systems, we have the ability to build decks, porches and even additions in the winter.
Your Schedule Have you already made plans to take a vacation this winter? If so, it may be the optimal time to have remodeling work done in order to avoid disruption of your daily activities. You won't have to deal with the noise or hassle of living in a home that's getting torn apart, and you can return home to a completed new addition or other repair.
Are you unsure of the best remodeling project to embark on this winter? Kitchen renovations or bathroom remodels are both great winter projects. Room renovations are also a good idea, such as turning a garage or basement into a bonus room. Looking for design ideas or need professional inspiration? We would love to help you. Contact us for a free in-home consultation.