When you're ready to choose a remodeling contractor, don't let all the options confuse you. First, ask for recommendations from family and friends. You'll probably find that those who come highly recommended are multi-generational, family-owned design/build firms. Large national firms might have large staffs and abundant resources, but there are plenty of reasons to choose small and local. And smaller firms frequently win the hearts of their clients and their community. Here's why.
Different Ages Offer Unique Perspectives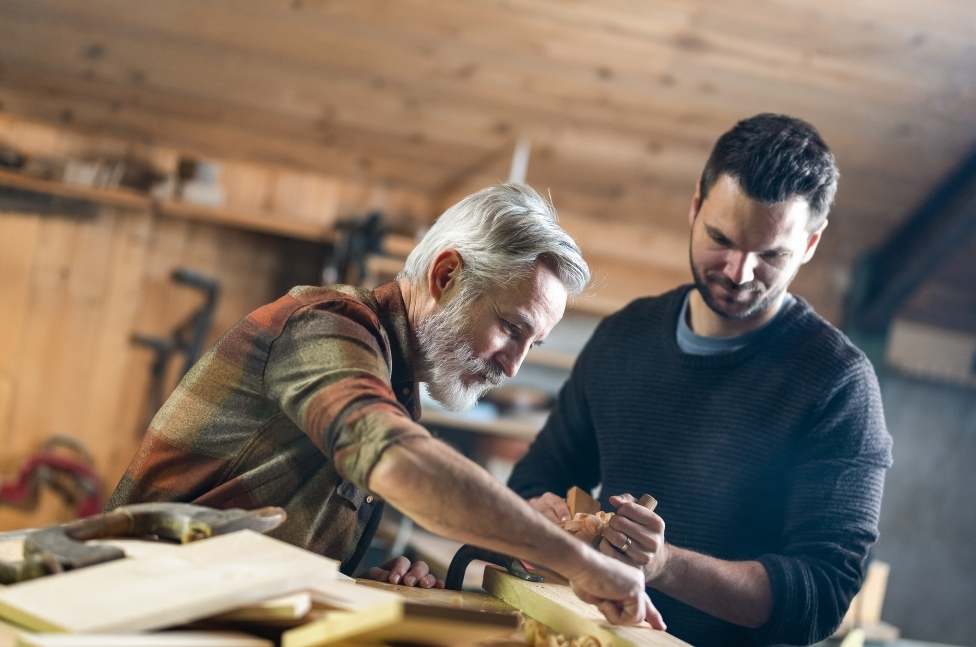 Multi-generational firms have employees of all ages, and you may even find three generations represented in one firm. "Having different ages within the group allows us to connect to clients within similar age categories," says Chris Gayler, general manager of Gayler Design Build in Danville, California. For instance, younger team members may be more current with tech options for the home and project management software to make the job more efficient than their older counterparts. Meanwhile, veteran contractors have experience handling challenges and obstacles that come up with just about any remodel.
Combining the unique perspectives of different generations makes for a stronger team where veteran members can mentor the younger employees while on the job. Then, as more youthful family members learn from their parents and grandparents, they use the knowledge passed down and move up in the company. Eventually, you might see a third-generation family member running the company, taking it to the next level of growth, having worked side-by-side with its founders to learn everything they know.
Long-Standing Relationships Ensures Quality Work
When an employee is also part of the family, they take more pride in their work to protect the family's reputation. Siblings work together as a team rather than compete for the next rung up the ladder. And building on a long-standing reputation ensures the company hires only the best subcontractors. This best work sends clients back time and again. "With so many years in the business, past clients recommend us to their now-grown children for their projects," says Gayler. "And, we have a long list of references for potential clients to speak to."
Many of the Employees Have a Lifetime of Experience
In a family business, bring-your-child-to-work day is frequent. Growing up around the trades gives a child first-hand knowledge of the industry and builds skills that last a lifetime. Then, when they decide to join the business as a young adult, they already have the training and experience that many other kids don't have. When the company turns to younger family members to fill open positions, onboarding new employees is more straightforward, requires fewer training hours, and builds on a framework that has stood the test of time.
Strong Focus on Local Community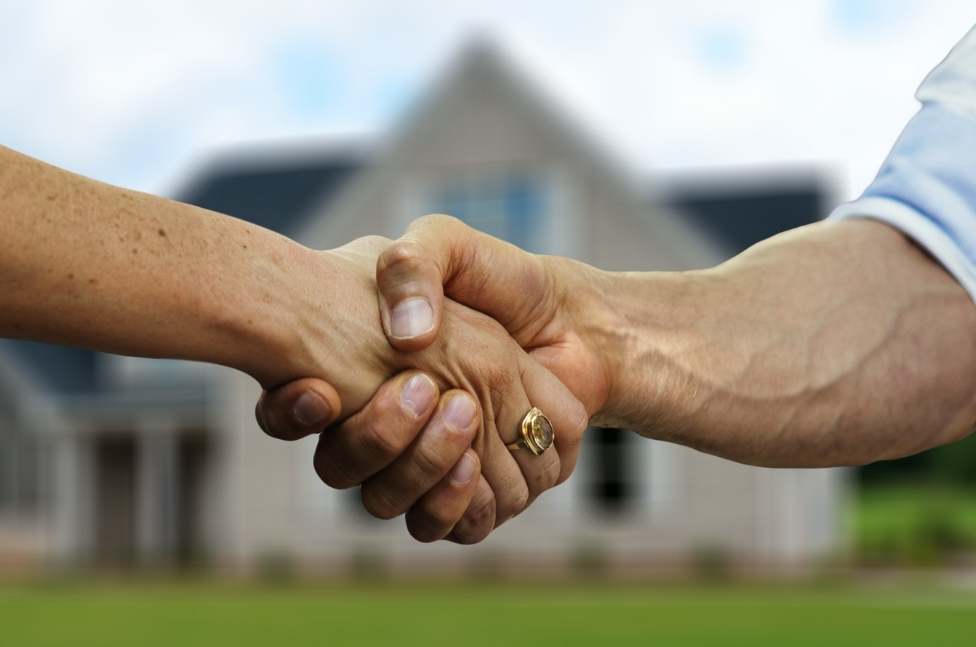 Local contractors want a healthy and safe environment for their children to grow in, just as you do. And, living among their clients, they have an added incentive to uphold their reputation by continuously striving to do their best work. "If we fail one of our clients," says Gayler, "we may be failing a neighbor, teacher, or coach." Partnering with a local design/build firm that cares about quality and doing the right thing will provide you peace of mind knowing your project will be done right—using reputable contractors, quality materials, insurance protection, and more. This value is priceless.
Quality and Client Service is Prioritized
A family-owned business has its name attached to it. The employees don't just represent the business; they represent the family. They put quality and customer service first. Multi-generational firms build long-term relationships with past clients who then refer their children, creating a long-standing business relationship that strengthens the community. In addition, family-owned businesses demonstrate their family- and community-first values. "We do business with local suppliers who share the same commitment to quality, integrity, and dependability. They often even become close friends," says Gayler.
Turnover Rates are Lower Than Non-Family Firms
In 2012, Harvard Business Review conducted a study of family-owned businesses that showed several factors to their resilience during tough times. In addition to carrying little debt and remaining frugal in good times and bad, family firms retain their talent longer than non-family-run businesses. In addition, they found the turnover rate in a family firm was only 9 percent compared with 11 percent for non-family run companies. Also, family firms are not quick to lay off their employees or family members during economic downturns, nor do they rely on financial incentives to retain their employees.
Family Remodeling Firms are Often Smaller Businesses
When you partner with a family design/build firm, you're treated like part of the family. A small business can offer this level of client service because every employee and client has a name and a face, not just a project number. And, when a family business treats its clients as family members, they build a level of trust other firms can't offer. In addition, the project managers and superintendents have dedicated projects they oversee to the end, allowing them to build relationships with their clients. And, because they're not overloaded, jumping from job site to job site, they have a higher level of quality control. This attention goes all the way to the top of the company. "Since we're a relatively small company, we have our fingers on the pulse of what is going on," says Gayler. "And, there are fewer junctures for things to slip through the cracks."
If you're trying to choose between a large, national firm or the local family-owned design/build firm, contact Gayler Design Build. Their professional, award-winning staff will demonstrate the advantages of working with a multi-generational family-owned remodeling firm. In addition to the benefits listed above, they'll easily be able to share other work they've done because it's in the community. And, because we live in a time of shortages and supply chain clogs, they'll utilize their project management platform to keep the lines of communication open. Clients access daily logs, photos, and scheduling items through a private portal using an app on their phone.
Serving the Tri-Valley and Lamorinda areas for over six decades, family-owned Gayler Design Build has completed every remodeling project on time and within budget for 23 consecutive years. To work with their amazingly skilled team on your next remodeling project, or if you just have a few questions, contact a representative at (925) 820-0185 for a complimentary, in-home design consultation or use the contact form on their website to schedule an appointment. And if you're still not ready, stay up to date with current trends and tips by subscribing to their newsletter. Or you can also learn what to expect from the remodeling process at one of their informative and complimentary webinars.