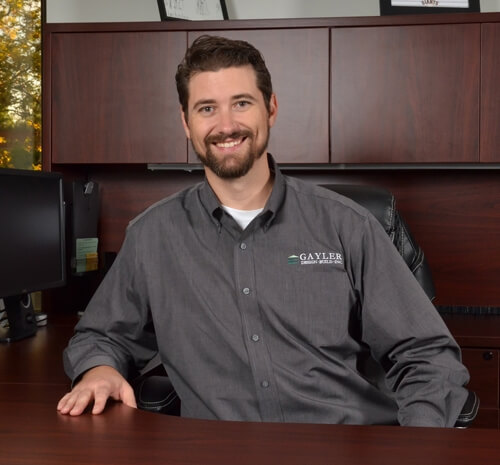 Here at Gayler Design Build, we strive to bring homeowners the best experience possible. That's why we are extra proud that our General Manager Chris Gayler was a featured speaker at this summer's Pacific Coast Builders Conference (PCBC).
In its 59-year history, PCBC has become one of the industry's most influential gatherings. It brings together more than 10,000 homebuilding professionals for education, products, and networking, making it the largest homebuilding tradeshow in the region.
With expertise in both home remodeling and technology, Chris represents the third generation in the family business. He is recognized as a thought leader in the industry, striving to stay on top of industry trends, utilize the latest technology advancements, and ensure he is up-to-date on process efficiencies.
Chris' presentation at PCBC, where he was a featured panelist along with three other industry leaders, allowed him to showcase his home remodeling expertise and pass along the knowledge and experience that have allowed him to nurture a successful business while providing his clients' top-notch service. After all, it isn't by accident that Gayler Design Build has an enviable 20-year track record for completing every project on budget and on time.
By trusting your home remodeling needs with Gayler Design Build, you will benefit not only from our excellent customer service but also from the cutting-edge knowledge of recognized industry leaders like Chris.