Are you looking to remodel your home and actively searching for suitable remodeling contractors? For many homeowners, finding the right professionals can feel like an overwhelming task, especially with many different options available. Just how do you go about selecting the right remodeling contractor?
This article looks at the key considerations when choosing the best design-build partner for your upcoming home remodeling project. Whether you're looking to completely transform your whole property or enhance a single room, such as a kitchen or bathroom, working with the right professionals is essential to realizing your dream home while having a great remodeling experience.
Let's begin with the initial step.
Decide What You Need Exactly
Before you start researching contractors, you must understand what you're hoping to achieve and the type of company best suited to this desired outcome.
A few important questions to ask yourself include:
What rooms do you want to remodel?
What styles do you have in mind?
How extensive do you want the renovations to be?
Are you seeking to incorporate smart home technology?
Will specific physical needs influence design choices?
What's your budget?
Also, be sure to find the right contractor with the right expertise. For example, if you're wanting to create an open floor plan that requires taking down a load-bearing wall, make sure you're looking for a contractor that specializes in this work.
By clarifying your goals and potential constraints, you'll find it much easier to identify the perfect remodeling contractor to fulfill your specific requirements.
Choose a Delivery Method that is Right for You
Regarding remodeling contractors, there are different types of delivery methods. The main two consist of either an architect-first approach or a design-build remodeling strategy.
With an architect-first approach, a homeowner will hire an architect or designer to create a design for their home renovation first. They then search for separate contractors to carry out the work. This is the traditional approach and means the homeowner is tasked with making every decision and bringing the design and build processes together.
On the other hand, a design-build approach combines the design and construction parts of the remodeling process under one roof and provides a single source of accountability. The design-build firm and homeowner work seamlessly together from the initial design stage right through to project completion. Designers and general contractors work as a unified team to design and build your project within a specified budget estimate.
Explore both options and decide which approach is best for you.
Make a List of Possible Contenders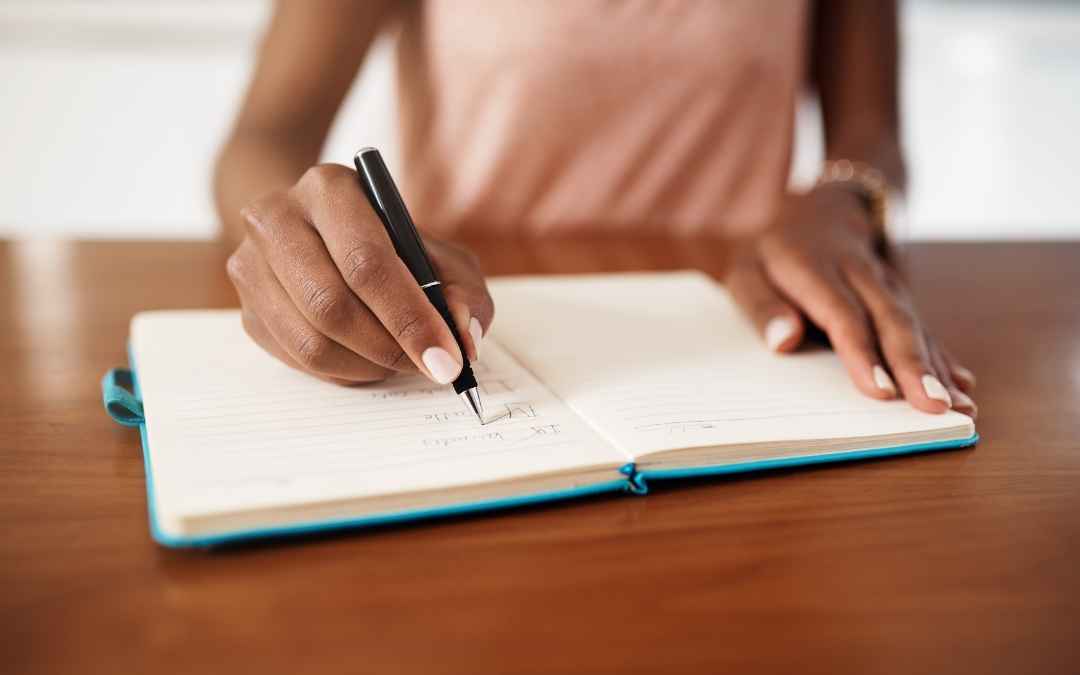 With your list of goals and requirements, begin your search for a local remodeling contractor that is right for you. You might have already conducted an online search using keywords like "home remodeling contractor Danville/San Ramon" or "kitchen and bath remodeling Contra Costa County." That's always a good place to start.
You'll also want to:
Seek recommendations from homeowner friends, neighbors, co-workers, or family members. Ask if they can recommend a quality remodeling contractor. Even better if they had work done themselves and were absolutely delighted with the results. They'll also be able to tell you about the general process and what to expect.
Check out online review sites (read the reviews on Google, Houzz, and Nextdoor, for example). Be sure to read the negative reviews as well as the 5-star reviews to assess a contractor's professionalism and reliability.
Use your connections (friends or followers) on social media for local referrals.
HINT:
Make sure to notice how courteous and friendly the contractors are on the phone and in email exchanges. Are they willing and able to provide references for you to call? Are they easy to get a hold of?
Review Each Remodeling Contractor Thoroughly
Once you have a list of promising contenders, it's time to check out their remodeling websites. An established company will have a wealth of information and insights available on its site. From all of this, you'll be able to ascertain answers to the following questions quickly:
How long have they been in business?
Do they have a physical office location?
Are they licensed, bonded, and insured?
Do they have their own staff, use subcontractors exclusively, or both?
What relevant certifications or specialist qualifications do they have?
The more open they are about these important details, the better.
It's also preferable that they offer warranty coverage on their workmanship and highlight the staff on their team, particularly identifying their level of expertise and longevity in the company.
As you browse their website, you should easily find their portfolio of work. The photos of their previous home remodeling projects will give you a good idea of their style, expertise, and ability. A remodeling team with written case studies or even video reviews of their work is likely to be highly professional and organized in what they do.
Make sure your design style is represented in your contractor's work, and they can speak to the level of detail that goes into every finished project.
Meet Your Remodeling Contractor in Person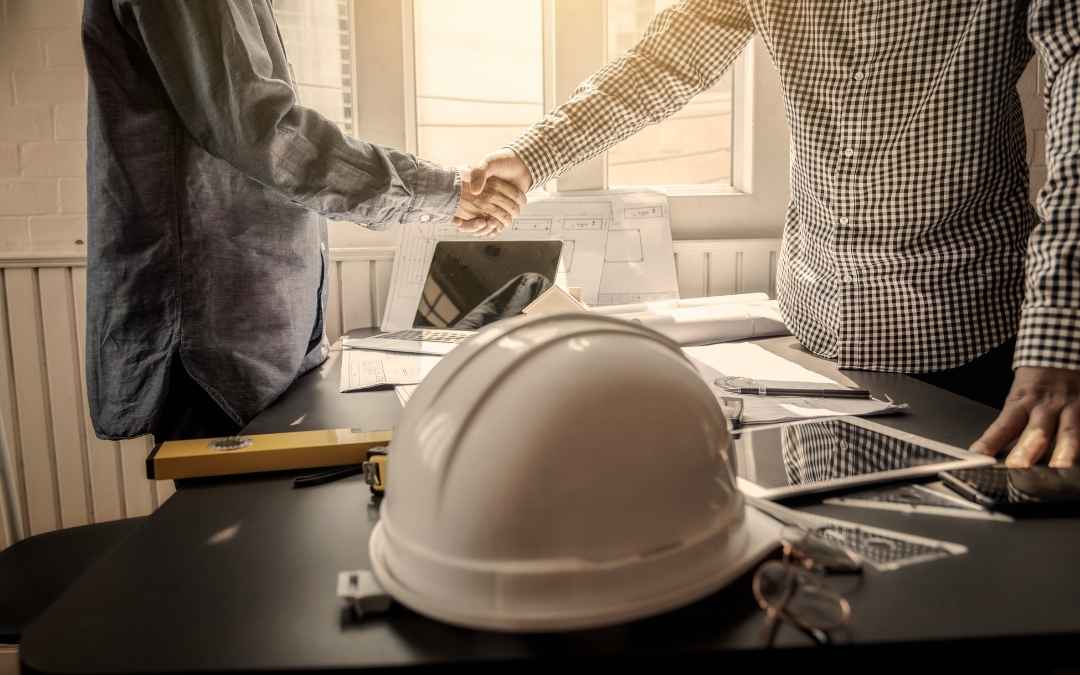 Once you have narrowed your choices to one or two firms, it's time to schedule an in-person meeting. Here you'll meet face-to-face with the remodeling professionals and get to ask questions related to your desired home remodel. Typically, this will take place in your home.
During the meeting, you'll explain the scope of your planned project, and they'll provide related guidance and insights into how they think it best to proceed. It's an excellent time to ask more about their expertise, processes, team members, suppliers, special skills, and previous work similar to your specific type of remodel.
Don't be afraid to ask as many questions as you need. Gayler provides a full list of questions to ask a contractor in our Home Remodeling Guide.
Check References
Above all else, be sure to call on the references provided by the remodeling contractor you have chosen to work with. You should expect to receive a minimum of three references to call on. Make sure to confirm that the contractor performed similar work for the client that you want to have done on your home.
What to watch out for….
Too few references
Gaps between projects
Past clients hesitating or answering your questions indirectly
Visit a Finished Project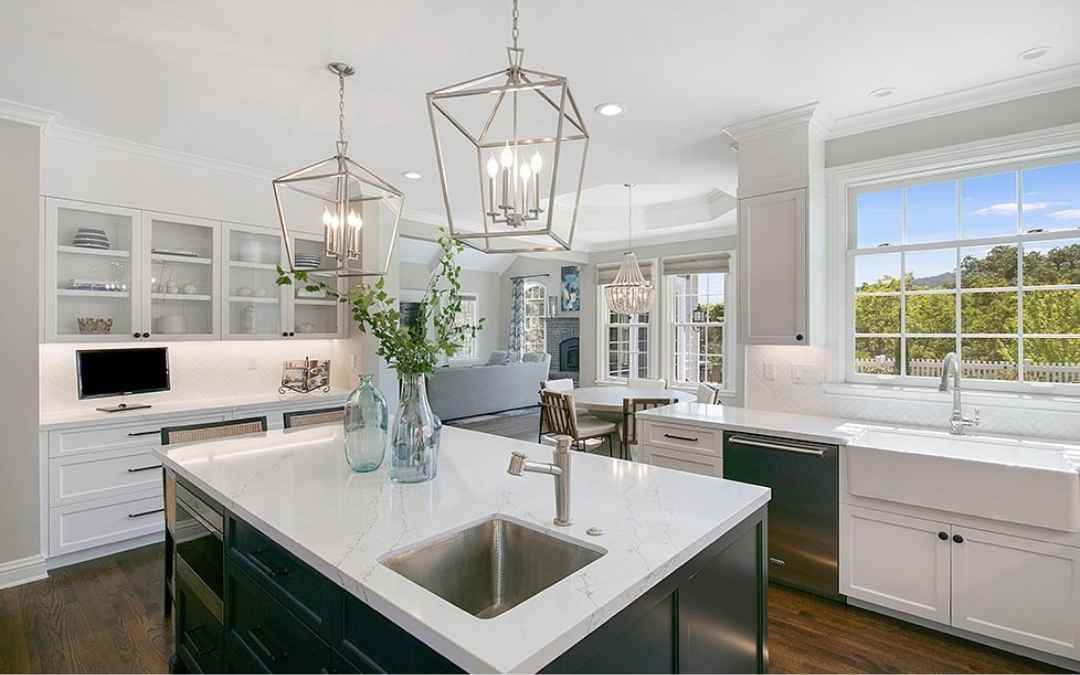 Whenever possible, ask to visit a home and see a finished project. As you visit the projects, look closely at the contractor's work. Ask the homeowner if it has ever needed servicing or repairs. If you did, how was the service or repairs handled? Check out the overall feel and the specific details.
HINT:
Look at the quality of the materials, seams in the countertops, paint lines, adequate storage and countertop space, ample lighting, even surfaces, the functional layout, creative design solutions, perfect lines, and edges, etc.
What Does Your Gut Say?
Let your intuition guide you when choosing the right remodeling contractor. After careful research, talking to prospective remodelers and their past clients on the phone, and meeting them in person, you'll instinctively understand which firm is right for you.
How comfortable did you feel with the contractors? Were they friendly and easy to talk to? Did they seem genuinely interested in your project and happy to review the finer details?
The remodelers you choose will work with you for potentially months into the future, so you must feel a connection with them from the start.
They will be in and out of your home, making significant changes, maybe interacting with your family, collaborating with any other skilled professionals you hire, and providing guidance and support on the road to your dream home transformation.
Want to talk with some skilled, experienced, and friendly remodelers here in Contra Costa County?
Remodel Your Contra Costa County Home with Gayler Design Build
Since 1961, Gayler Design Build has been remodeling homes in the Tri-Valley and Lamorinda areas of California. And we are the only design-build firm with an unbroken record of on-time and on-budget project completions. It's something we're extremely proud of.
We want you to be proud of your home renovation too. That's why we work with uncompromised values. It's how we define our company and what we believe in. When you want to remodel your empty nest home in Contra Costa County, trust Gayler Design Build.
Learn more about our design-build process, and visit our portfolios for inspiring photographs of some of our previous remodeling projects. When you're ready to talk about remodeling, contact Gayler Design Build at 925-820-0185 for a complimentary in-home design consultation. Or use our contact form to schedule your appointment.
Want more inspiration? Sign up for our newsletter and follow us on social media!