As times change, so too do the ways that people live. With housing prices on the rise and homeowners looking for alternative forms of housing for themselves and their loved ones, an Accessory Dwelling Unit, or ADU, is becoming an increasingly popular option.
ADUs are dwellings—either interior, attached, or detached from the main house—that exist on a lot with another home. And while they are perhaps most associated with living quarters for aging family members or adult children (aka in-law suites or granny flats), ADUs can also serve other purposes. For instance, they can be used to provide long-term investment security, comfortable housing for frequent guests, or flexible lifestyle space (e.g., hobby space, home office, gym, or studio). In this post, we'll take a closer look at the many functional uses of building an ADU on your property as well as their unique benefits:
Mother-in-Law Suite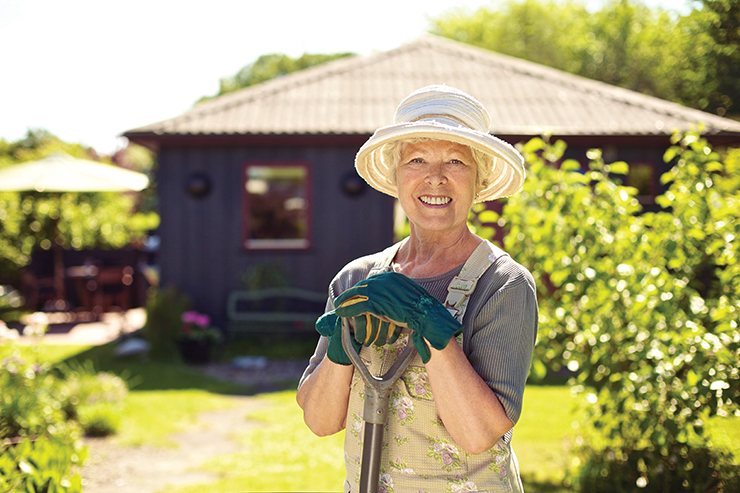 Also known as "granny flats," an ADU can serve as an ideal place to help parents or family members safely and independently age in place. As our family members age, they often require a greater amount of care. And their level of care can be compounded if they have experienced a serious medical issue or suffer from a debilitating condition. A mother-in-law suite offers a way to comfortably care for your loved one by keeping them close but also granting them plenty of autonomy. In turn, it can greatly improve their quality of life and provide peace of mind for you and your family. Due to the enormous costs of retirement homes or assisted living facilities, ADUs are also a much more affordable, sustainable housing alternative.
Long-Term Investment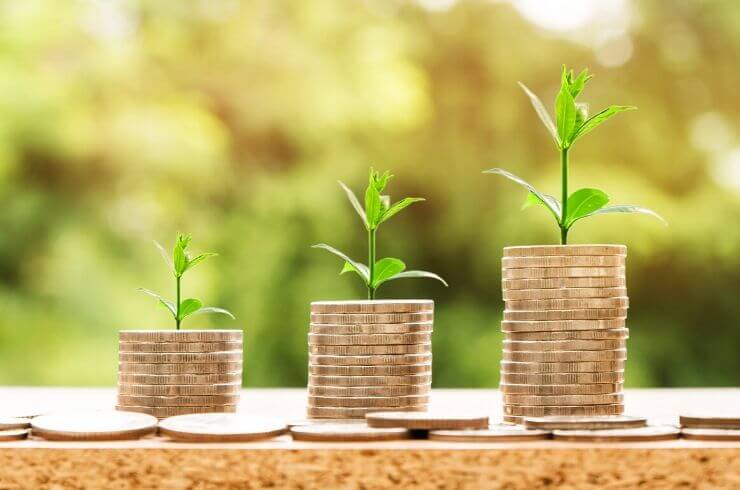 A separate dwelling on your property gives you many unique benefits, but nothing compares to the value it adds to your home over time. With today's rental prices, homeowners who build ADUs have the potential to generate substantial income by renting out their ADU, or even moving into the ADU and renting out their main home. In many cases, by exploring short-term (Airbnb and VRBO) and long-term rental options, you can pay for the entire project in a matter of years.
ADUs are considered in family plans as long-term investments that can be passed down to family members—from generation to generation. While ADUs will increase the value of your property, they also provide your family with multiple options for generating passive income and lifetime enjoyment.
Independent Living Space for an Adult Child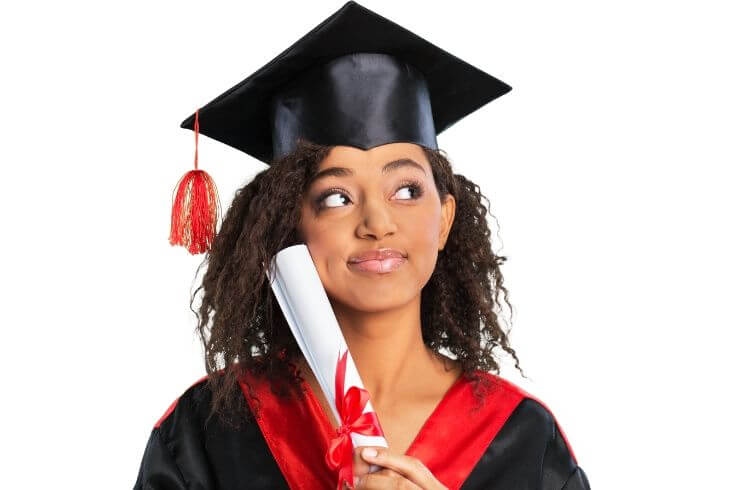 Do you have a "boomerang kid? Has he/she earned a college degree but can't afford a home of their own? Considering the high costs of education, smaller starting salaries, and lack of affordable housing, it's not surprising.
In this challenging environment, particularly in California, ADUs are offering a perfect family solution. ADUs are serving as a "starter home" offering young adult children affordable living space in the privacy and comfort of their childhood home. Whether they pay rent or live there for free, young adults are given a transitional, private dwelling that allows them to save money and live in a nice neighborhood until they can afford a place of their own.
Make Room for Hobbies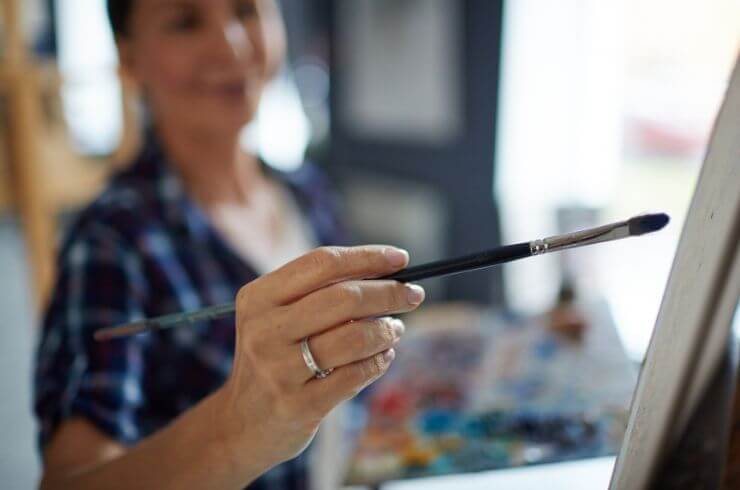 An accessory dwelling unit presents an opportunity for you to expand your hobbies into a customized, uniquely designed space. Are you a hobby photographer and could use a photo studio to display your work? Are you a scrapbooker and need adequate arts and crafts space? Or, perhaps you desperately crave your own private workout room? ADUs are a great solution for creating the flexible space you can't easily create in your main home. Think game room, home theater, recording studio, hair salon, "man cave" or "she shed", etc. If you find your passion, make room for your hobbies.
A Private Guest House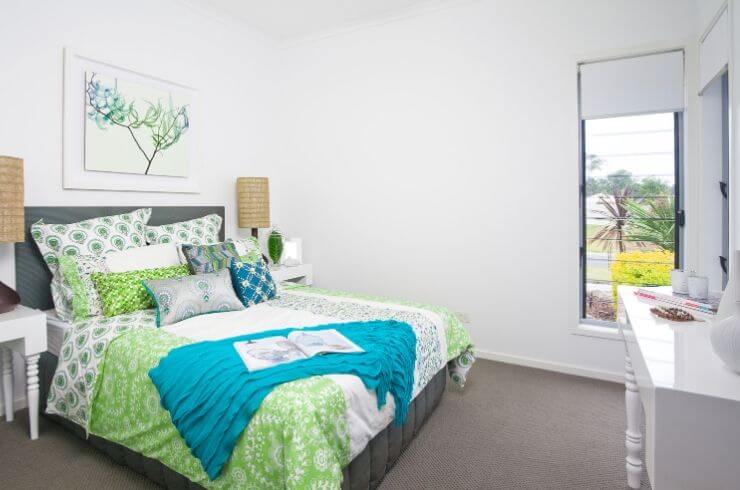 If you have a lot of out-of-town guests or family that come to visit, you may want to consider designing and building an ADU that serves as a private guest house—a comfortable private retreat with a kitchen, living area, bathroom, and bedroom. These private quarters can be designed for safety and comfort or a lap of luxury. Either way and depending on how long you want them to stay, you have a separate dwelling that allows your guests to feel at home in a private, comfortable living space—just a stone's throw away from your own home.
Home Office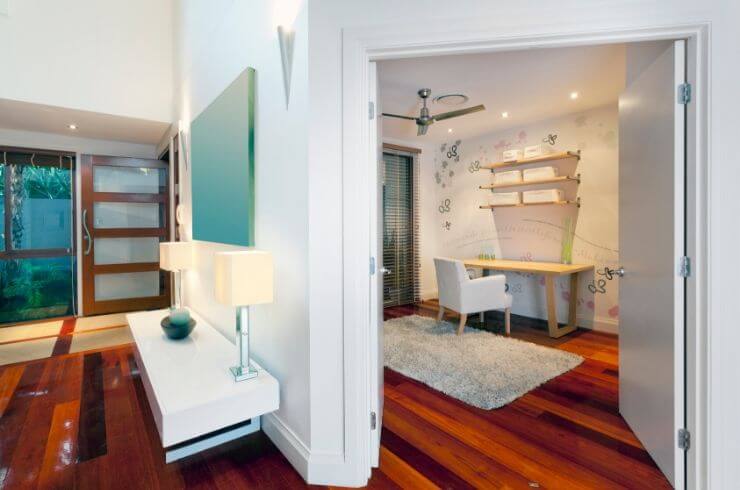 Throughout Tri-Valley and Lamorinda areas the cost to rent a home or office space is high. If you run your business out of your home, or your employer allows you to work at home several days a week, an ADU can be an ideal solution for you. As an entrepreneur, you may even be able to receive income tax deductions for your new ADU home office.
An ADU home office affords you the privacy you need (separate from any distractions) and often results in better productivity than that of a workplace office. You can also design it to include any space or feature enhancements that will promote your best work.
Ready to make "small" talk?
Call Gayler Design Build at 925.820.0185 or schedule a consultation.