Gayler Design Build's General Manager, Chris Gayler, shares insights into the design choices he's helping homeowners incorporate into their homes in Contra Costa County
According to the National Association of REALTORS Research Group, buyers between the age of 23 and 41 make up the largest number of home buyers. And, if you're a recent homeowner who's purchased an older home with a vision for making it yours, you're not alone. Nearly two in five young homeowners customized their newly purchased homes this year, according to the 2021 U.S. Houzz and Home Study. These trends in home buying and remodeling are exactly what we're seeing in Danville, Alamo, and San Ramon, in particular. In fact, we're seeing six distinct areas that new homeowners choose to remodel.
Multi-purpose Kitchens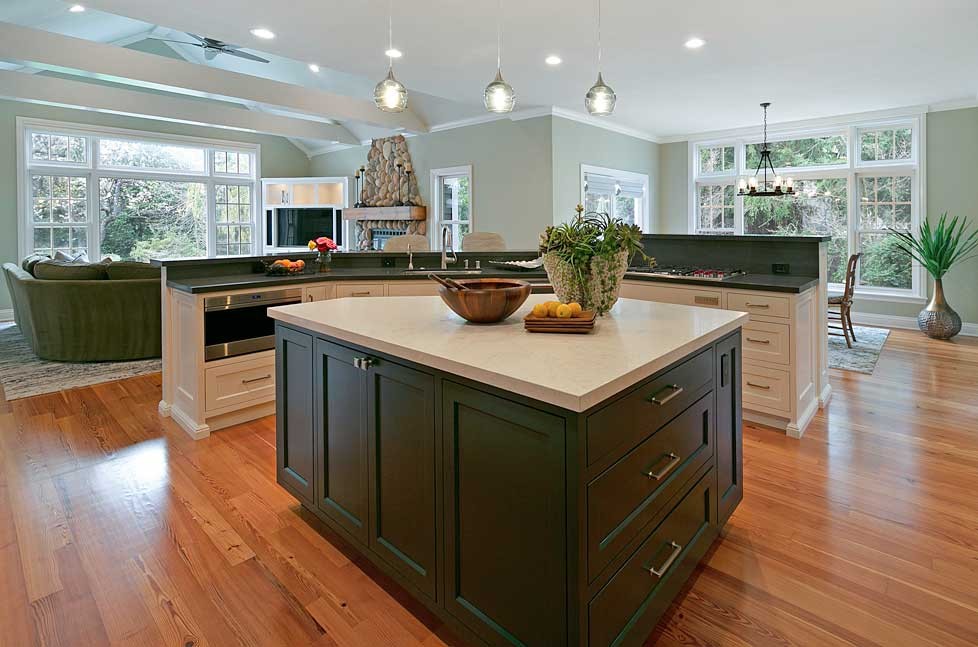 New homeowners in Contra Costa County value their kitchen space. We're seeing our clients placing a higher importance on eating healthy, locally, and ethically. That means they're using their kitchens for cooking, rather than reheating take-out in the microwave. But that's not all. As the heart of the home, the kitchen is the family hub, keeping work and life in balance. And because entertaining almost always means food, it's the place for friends to gather. In light of these lifestyle trends, recent kitchen remodeling projects include the following important design elements.
Custom pantries – A place for everything and everything in its place supports the minimalist, uncluttered lifestyle new homeowners value. According to the 2021 US Houzz Kitchen Trends Study, 46 percent of homeowners upgraded their pantry cabinets in 2021. And the number adding a walk-in pantry grew by 3 percent.
Large Islands – More than half of all homeowners remodeling their kitchens add an island. This serves as a focal point for not just food prep but dining, homework, crafts, and entertaining. And almost all homeowners who add an island include some form of storage, according to Houzz.
Multiple workstations – Aligning with a place for everything, workstations provide a place to do everything. To encourage collaborative cooking, you'll find new homeowners wanting a butcher block for food prep, a washing sink, and a beverage bar.
Other popular kitchen requests include things like stainless steel appliances, Shaker-style cabinetry, full coverage backsplash, soft recessed and under-cabinet lighting, and specialty organizers.
Larger Master Bathrooms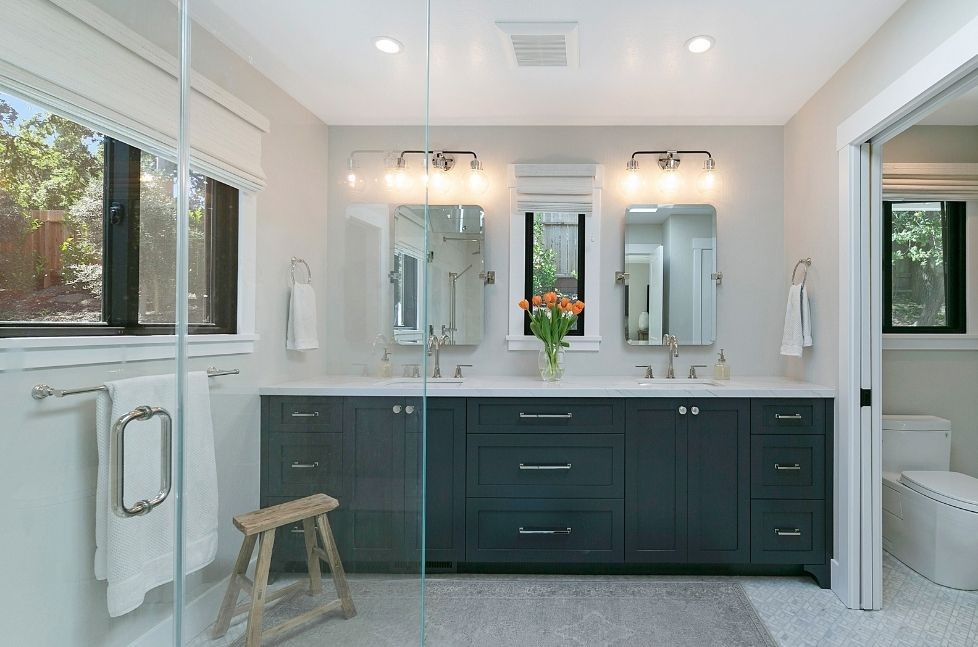 Gone is the day of two young professionals dancing around each other every weekday morning to prepare for their workday. New homebuyers under 40 years old want larger master bathrooms with all the amenities to make their morning prep time easier. And, when they return each evening, the same bathroom serves as a relaxing escape from the daily grind. The most popular features that new homeowners desire in their primary bathroom remodels include the following:
A separate shower and tub with multiple heads in the shower
Double, floating vanities
Subway tile
Linen closets
Smart Technology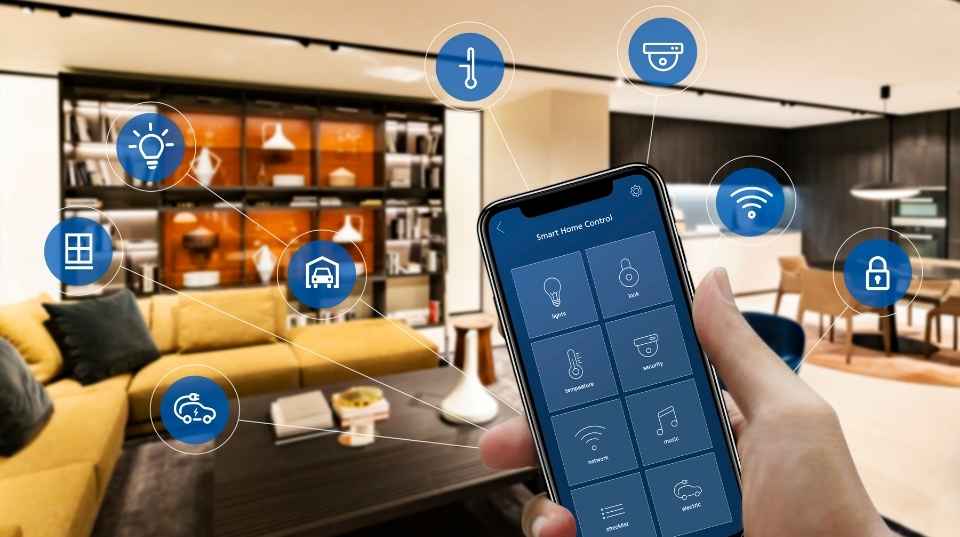 Technology is becoming more and more central to all of our lives, and particularly for the new generation of homeowners that we are serving in Alamo, San Ramon, and Danville. According to Houzz, smart technology purchases continued to rise in 2021, and, "a larger share of renovating homeowners purchased smart technology products." And, we're providing them with options to help them integrate tech into their homes.
The Internet of Things, from smart thermostats to home assists, is on the rise. New young homeowners want to operate everything—from the oven and shower temperature to the front porch light and door locks—from their phones. The addition of these amenities is making its way into almost every remodeling project. In fact, according to Houzz, one in five homeowners installed home security systems last year and the number of homeowners upgrading in this category doubled since 2015.
Following are the smart categories most homeowners included in upgrades done during 2020, according to the Houzz study.
Home assistants—21%
Smart light fixtures—16%
Alarms or detectors—14%
Streaming media players—14%
Thermostats—13%
Energy Saves and Sustainability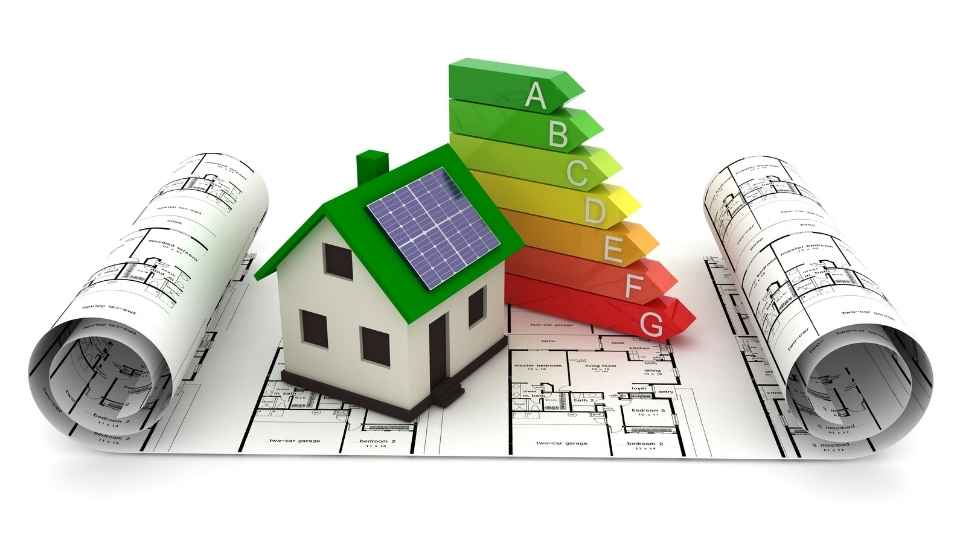 More and more homeowners in Contra Costa County are altruistic and socially conscious and want their homes to reflect that. In fact, according to a 2019 study done by Genomatica, a developer of biobased processes that enables the manufacturing of sustainable products, 78 percent of consumers in their 20s and 30s believe sustainability is important and base their buying decisions on this value.
When choosing appliances, lighting, windows, and doors, we help our clients choose ENERGY STAR products that conserve energy, eco-friendly fixtures that save water, and building materials manufactured with fewer toxic chemicals.
Low Maintenance Products
We're seeing a continuing trend for products with low maintenance and upkeep. As would be expected, most homeowners prefer to be out on the weekends having experiences rather than sitting at home cleaning, painting, or sealing. Fortunately, manufacturers have provided for this generation who want their home to look kept up without all the hours of upkeep. Low-maintenance building products include items like:
Metal roofing
Luxury vinyl tile flooring
Hardie Board siding
Engineered or quartz countertops
Quality Materials
Not only do their building materials need to be low maintenance, but we're seeing young homeowners wanting materials that reflect their value of quality. They're willing to pay extra for natural materials that stand the test of time, and repeated use, over less-expensive imitations. A few examples include:
Real hardwood floors over laminate flooring
Solid brass plumbing fixtures over chrome-plated plastic
Concrete patios over wooden decks
If you're a homeowner with an eye on remodeling, award-winning Gayler Design Build is ready to help you turn your home into something that aligns with both your values and your lifestyle. They understand the value of a relationship and strive to maintain the client relationship throughout the project. Using a state-of-the-art technology platform to manage every project, they keep the lines of communication open, providing their clients access to daily logs, photos, and scheduling items every step of the way. Gayler brings every project in on time and on budget, and has for 23 years.
Founded in 1961 and located in Danville, California, family-owned Gayler Design Build serves the Tri-Valley and Lamorinda areas including Alamo, Danville, Diablo, San Ramon, Pleasanton, Livermore, Walnut Creek, Lafayette, Orinda, and Moraga. They're known for their free webinars to help homeowners understand the planning process for different types of projects. Or, homeowners can learn valuable tips by subscribing to their newsletter. Ready to talk? Use their contact form or call 925-820-0185 today to schedule an appointment.