Danville, CA,May 23, 2016 – Gayler Design Build, Inc. of Danville, CA wins the coveted REMMIE award from the National Association of the Remodeling Industry of Diablo Valley. Gayler Design Build, a premier design-build remodeling contractor in the Tri-Valley region of California, received a First Place award in the category of Landscape Design/Outdoor Living $60,000 and over.
"The coveted Customer REMMIE award from NARI is a tremendous honor for our business," said co-founder, Darlene Gayler. "It is a wonderful opportunity to gain visibility amongst remodeling leaders in our industry and be recognized for our work."
As one judge commented, "This project was beautifully done. I love the manner in which [Gayler] incorporated the existing stairs, the lighting detail at the splash and the chiseled edge at the countertop. Nicely presented for judging. Great job!"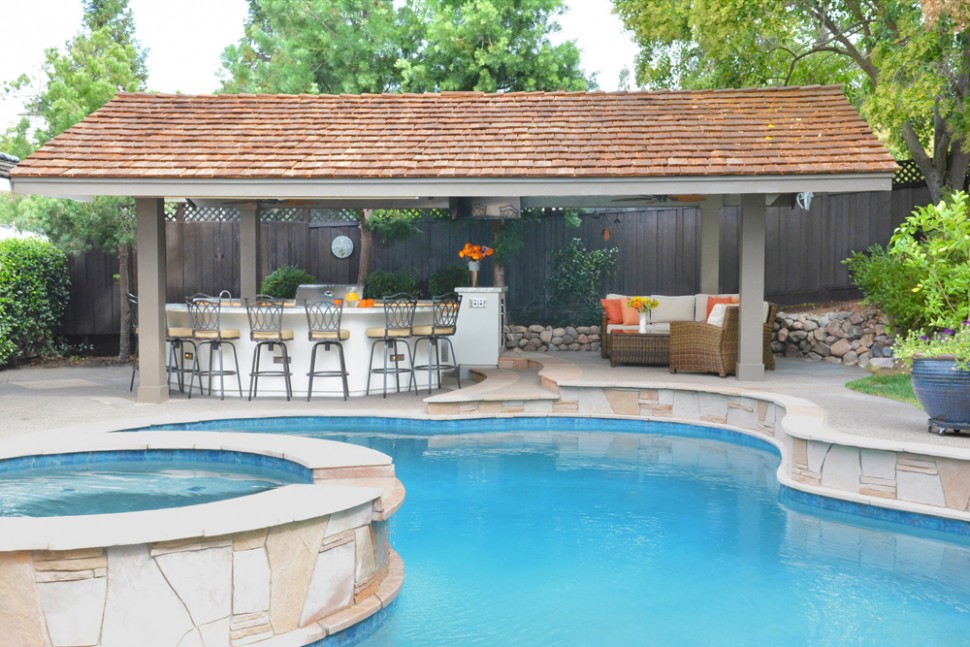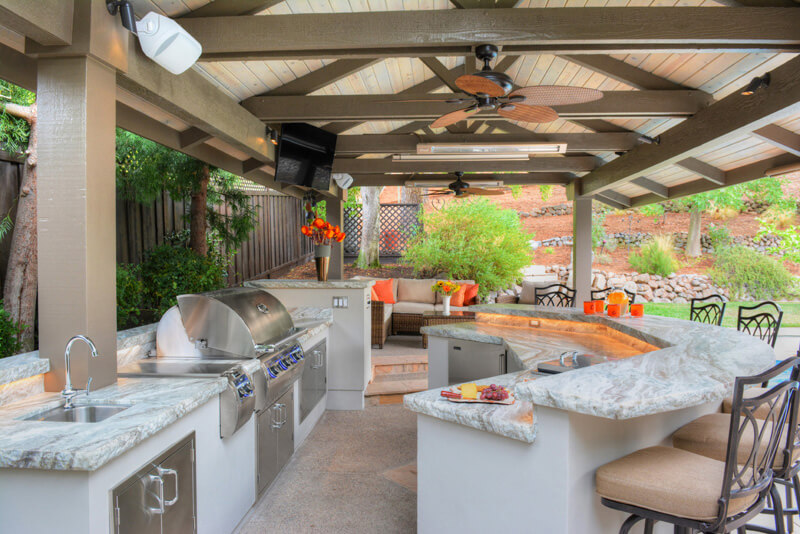 The REMMIE awards are announced every year in an "Academy-Award" style ceremony. Categories ranged from residential interiors, residential additions, historical renovations, to commercial projects. A panel of judges from around the Bay Area reviewed over 44 entrants and selected the winners. This year's event was held at Scott's Restaurant in Jack London Square on April 21st and was attended by NARI members of Diablo Valley, East Bay and San Francisco, as well as industry professionals.
About Gayler Design Build
Gayler Design Build is an unrivalled, award-winning design build firm with 19 national and regional design awards. Founded in 1961, they are located in Danville, CA and serve the Tri-Valley and Lamorinda regions. With an enviable 19-year track record, Gayler has completed every project on time, and on budget. From completing whole house remodels, kitchen and bath renovations and additions, to finishing outdoor living spaces, Gayler has been successful at executing the job to each customer's satisfaction, incorporating personal design customization into every project. For more information visit www.gaylerdesignbuild.com.
About the National Association of the Remodeling Industry (NARI)
NARI is a non-profit trade organization that promotes ethical conduct and sound business practices in the remodeling industry and serves as a liaison and ally to the homeowner. NARI offers consumers the opportunity to choose expert professionals. For more information visit NARI National's website at www.NARI.org.