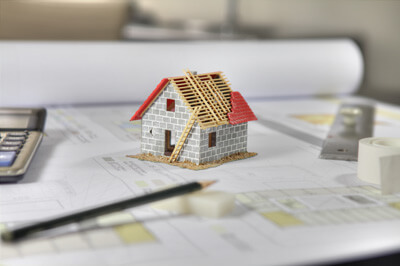 Do you want to renovate your bathroom or update your kitchen? Maybe you're planning a whole house remodel? Whatever project you have in mind, you want a quality contractor to help you with your design. Here are four great tips to ensure you find absolutely the best home remodeling contractors in your area.
1. Request Referrals from Friends and Neighbors
Most homeowners have some sort of work done on their homes at some point, so it's likely that people you know can point you in the right direction. Working with a contractor who has been recommended by a friend or neighbor is good. People you know personally are less likely to provide false reviews.
2. Conduct a Basic Search
Even if you have several people recommend good home remodeling contractors, it's still important to do your own research. Take the time to do a broad search or investigate specific companies. Take notes on the ones you like and make a list of the ones you don't, so you won't get confused later on.
3. Ask for and Review Contractor Certifications
Whether you're doing a bathroom update or a whole house remodel, you want to ensure the contractor you invite into your home is a professional. Make sure you ask for, and review, any certifications your potential contractors possess.
4. Speak with Contractors Directly BEFORE Signing a Contract
While talking with a receptionist is likely inevitable, do insist upon speaking directly with the contractor who would be responsible for your project. Doing this ensures you're both on the same page about the work that needs to be done.
Start Contacting Home Remodeling Contractors Today
It's time to get started with your home project! Start reaching out to home remodeling contractors right now. You can begin your search with Gayler Design Build. We offer a variety of services, from whole house remodels and outdoor living spaces, to basic room renovations.
For more information visit our website or call us at (925) 800-3020 to schedule a complimentary consultation. Make sure you also take advantage of our free project preparation guide, Construction Countdown: Preparing Your Home for Remodeling.
Edited by Justin Vorhees
Quality Home Remodeling Contractors
Serving the communities of Alamo, Danville, Diablo, San Ramon, Pleasanton, Livermore, Walnut Creek, Lafayette, Orinda and Moraga.