How many times have you stood in your kitchen and wished it was different? Are you frustrated by the lack of space, limited storage, or the layout itself? You may think that you can make some changes by yourself to save money, but don't have an idea of where to even start! That's why it's worth hiring a design-build remodeling firm for your Contra Costa County kitchen remodel. Check out these reasons why hiring a professional is the best way to help you avoid costly mistakes, add value to your home, and give you the kitchen you desire.
Reason 1:

I want to make sure someone is coordinating the smallest of details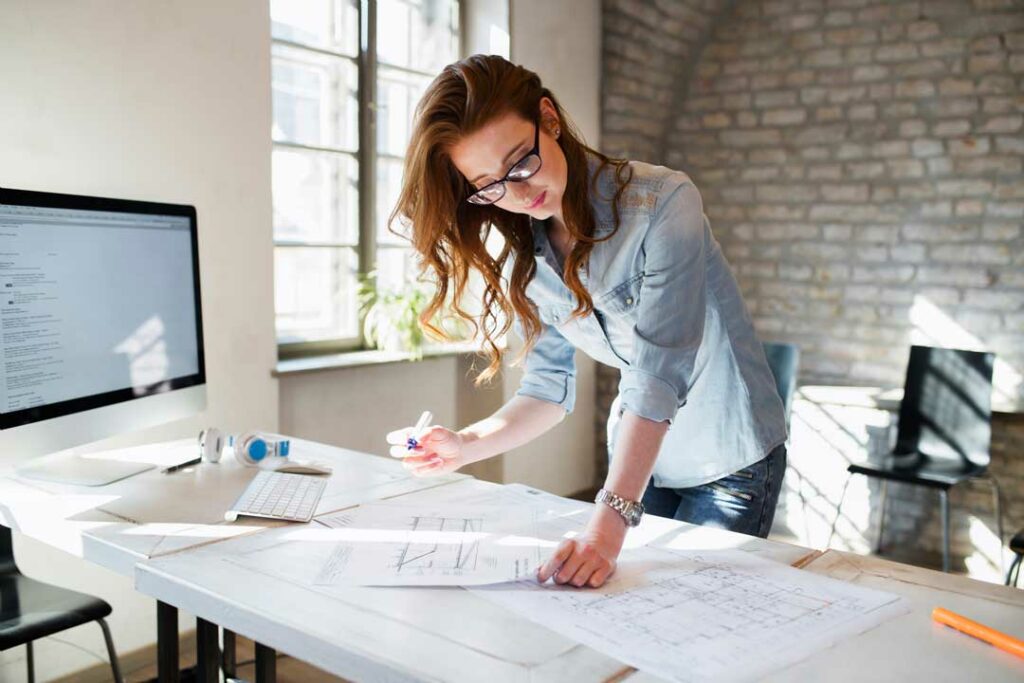 A design-build remodeling contractor coordinates every project detail by integrating the design and construction processes into a single, seamless operation. This provides a consistent, cohesive approach to project coordination, ensuring that even the smallest details are attended to, like coordinating materials to show up on time and installing them in the correct order.
A typical design-build process involves the following steps:
Initial consultation: the remodeling firm meets with the client to understand their goals and vision for the project.
Design phase: the design-build team works with the client to create a design that meets their needs and budget. This includes the plans, specifications and cost estimates.
Pre-construction planning: the design team works in collaboration with the construction team to develop a detailed construction schedule and budget.
Construction phase: the remodeling firm manages the construction process, including coordinating subcontractors and materials, ensuring quality control and managing the budget.
Ongoing communication: the design-build team maintains communication with all parties throughout the project, providing regular updates and addressing any concerns or changes that may arise.
Reason 2:

The changes I want to make in my kitchen will require a permit

Most kitchen remodeling projects that involve structural changes, electrical work or plumbing will require a permit. And for many remodeling projects, some required permits can only be acquired by licensed and insured contractors. Typically, permits are required for replacing structural elements like beams or load-bearing walls; moving walls, windows or doors; installing new electrical circuits or outlets, or upgrading electrical service or panels; adding or relocating plumbing fixtures; and installing new gas lines, for example.

Local building codes and regulations vary, but your Contra Costa County design-build remodeling contractor is familiar with which permits are required for your specific kitchen remodel. Failure to acquire necessary permits can result in fines and could impact the resale value of your home. In addition, you don't want to build your brand-new kitchen and then discover it does not meet building, electrical or other required codes after it's finished. This may necessitate ripping out features and starting over again in order to pass inspection!
Reason 3:

I want access to the latest 3D design technology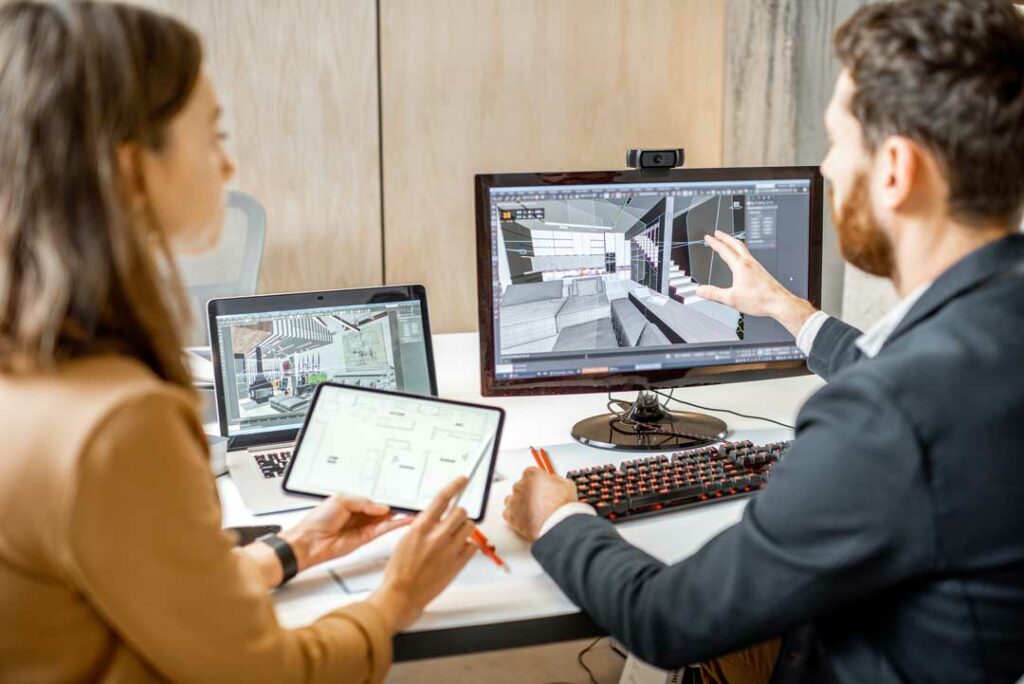 In the "old days," your renderings and drawings were always presented on paper. Technological advances now enable you to see your kitchen design in three dimensions! Accurate 3D technology allows you to envision your finished space complete with appliances, furnishings, flooring finishes and paint colors, to help you make design decisions or changes and view various options before committing to your final choices. This can help you avoid unnecessary spending, change orders and scheduling delays.
Reason 4:

I want to avoid costly design mistakes
Costly design mistakes can be avoided through a collaborative and integrated approach to the design and construction process. It's worth hiring a design-build remodeling firm for their:
Knowledge and experience in both design and construction, along with practical, cost-effective and feasible guidance on design choices.
Consideration of the budget throughout the design process, including budget-friendly advice.
Real-time cost estimates that allow you to make informed decisions about your design choices and avoid costly surprises later.
Pro-active problem solving to identify and fix potential design or construction issues before they become problems or add unnecessary delays or additional costs.
Integration of design and construction to ensure a consistent and cohesive approach to the project, reducing the change of misunderstandings or errors that can lead to costly mistakes.
Reason 5:

I want to make my kitchen larger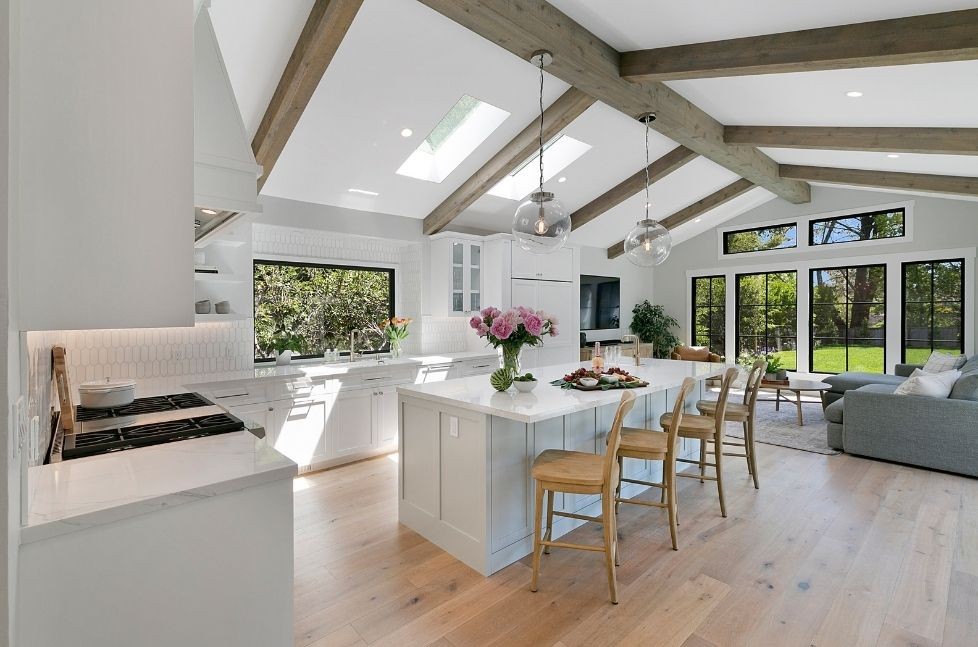 If you're not a professional designer, looking at your existing kitchen and trying to imagine what it might look like can be difficult. Working with a design-build remodeling firm allows you to try out your ideas, get advice on what may or may not work for your functionality, flow or budget, and see your entire project in 3D before construction is begun.
A kitchen remodel involves reworking the existing space, and to make your kitchen larger, it means moving walls and plumbing and electrical fixtures, and perhaps even building a bump-out or addition to give you additional space. An experienced design-build firm will know how to get it done correctly.
Reason 6:

Aesthetics and the latest trends are important to me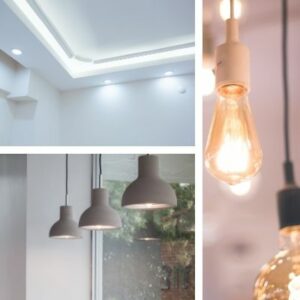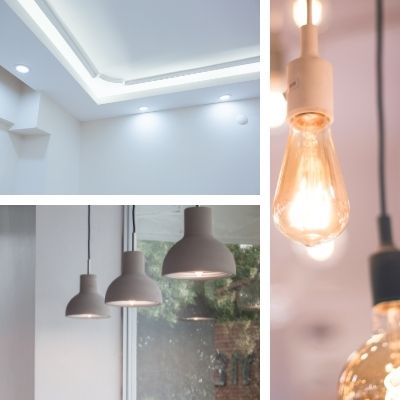 Some of the latest kitchen trends include: open concept kitchens, smart technology, minimalist design, functionality zones, sustainable materials, and bold colors and patterns to add visual interest. By working closely with you and offering expertise in both design and construction, your design-build team can help you identify current trends in kitchen remodeling and keep you from making mistakes. This can help ensure a successful outcome and years of enjoyment without regrets.
Some of the design services your design-build remodeling firm can provide include:
Industry knowledge of the latest design trends and innovations in kitchen remodeling, and guidance as to which styles and materials will best suit your project.
Trend analysis and recommendations.
Help understanding the costs associated with different design choices, and advice on which options are within your budget.
Practical, functional and aesthetically-pleasing design solutions for a kitchen that meets your specific needs and preferences, and help avoiding those that may not be practical or feasible.
Guidance to avoiding common mistakes such as inadequate storage, poor traffic flow, and lack of natural light.
Reason 7:

I want to make sure my project stays on budget and on schedule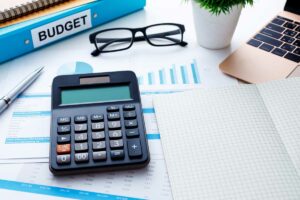 By providing a comprehensive approach to project management, and incorporating budget and schedule considerations into the design and construction process, a design-build remodeling firm can help your project stay on budget and on schedule. Some of the ways they do this include:
Detailed cost estimates during the design phase to develop a realistic and achievable budget, along with ongoing cost tracking and budget management throughout the construction phase.
A detailed construction schedule and coordination with the construction team to ensure that the project stays on track and is completed within the agreed-upon timeline.
Coordination of all aspects of your kitchen remodel, from design to construction, to minimize miscommunication and delays.
Pro-active problem solving to identify and resolve potential issues before they become problems.
Ensuring that construction meets the highest quality standards, thus reducing the risk of rework or costly mistakes.
It's Worth Hiring Gayler Design Build for your Contra Costa County Kitchen Remodel
Since 1961, Gayler Design Build has been completing remodeling projects for homeowners throughout the Contra Costa County area, with a consistent 24-year track record of completing projects on time and on budget.
As a third-generation, family-owned design-build firm, we offer a legacy of dependability, superior customer service, and quality craftsmanship. And we're considered experts at creating designs that maximize the best functionality and flow in a kitchen.
If you are considering a kitchen remodel, we'll be glad to answer your questions and explain the benefits of our design-build process that will deliver the kitchen you want. Contact Gayler Design Build at 925-820-0185.
In the meanwhile, check out our portfolio of stunning kitchen remodels! And sign up for our newsletter for remodeling tips, trends and upcoming events.
Contact us today to schedule your initial no-obligation consultation.