There's not one person who doesn't feel some kind of fear when thinking about remodeling. They may be worried about the cost, the disruption in their daily lives, or whether they'll even like the outcome. They may even have heard horror stories from others about remodeling experiences. Fortunately, most of this fear comes from the unknown, and by working with an experienced and reputable design-build remodeling firm, these fears can be put to rest. Here are some of the top fears and a number of ways to calm your remodeling worries.
Remodeling Fear #1:
The Contractor Won't Be Above Board
Homeowners don't want to feel like they've been taken advantage of. They want and need to hire the right remodeling firm. Yet, they hear stories about how a contractor padded their costs, cut corners on their craftsmanship, or even took payments and disappeared altogether in the middle of a job. Of course they'd be afraid!
The best course of action is to research remodeling firms in your area. Ask for recommendations from friends, co-workers, neighbors and family members. Look at remodeling company websites, read their online reviews on Google and Houzz, and ask for and call references. Check with the local jurisdiction to ensure that they have the correct licenses and are current on them, and that there are no complaints or judgments against the firm.
Remodeling Fear #2:
You Will Blow Your Budget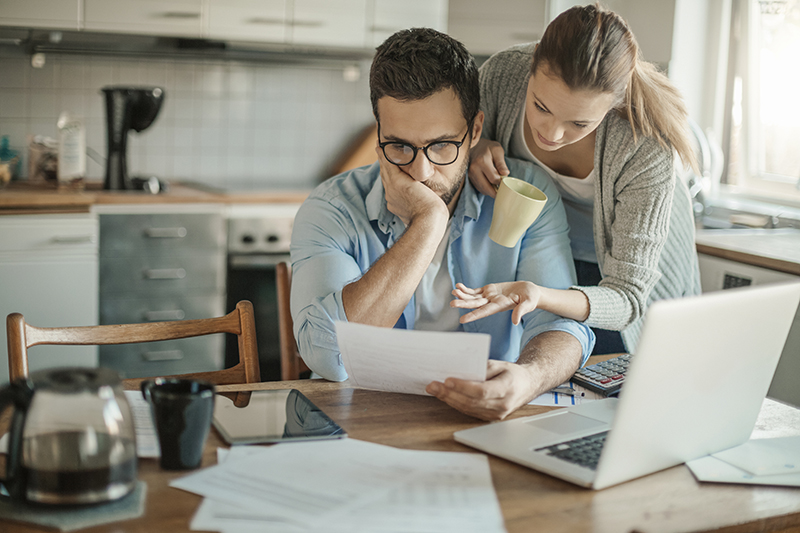 You have a limited budget and have allocated a certain amount towards your remodel. A common fear is that you begin a project based on a promise of expenses, and then have the remodeler come back and tell you it is going to be much more expensive than anticipated. Another fear is that you will be overcharged and feel taken advantage of.
Do your research. Know the difference between a traditional design-bid-build delivery method and design-build. Then, determine which method is right for you. One of the benefits of working with a design-build remodeling firm is that your entire project is handled by one team, experienced in how much things actually cost. You will receive a realistic budget based on your chosen designs. All expenses are carefully calculated, budgeted and monitored to ensure your project remains on budget.
See our Video on the Value of Design/Build Remodeling.
Remodeling Fear #3:
It Will Be Too Disruptive
Nobody wants to live without a kitchen or a bathroom for any period of time. And if you are having an entire floor or house remodeled, your regular life will certainly be interrupted. The fear is that you won't be able to manage your life or that the project will drag on and on.
When you sign your construction contract, you will be given a timeline. A good remodeling firm will do everything they can to stick to the schedule. You will be assigned a project manager to oversee your project, and that person will help to coordinate the tradespeople, suppliers and vendors to keep the project moving along. To minimize disruption from dust and noise, the remodeling contractor should place thick plastic barriers between the area to be remodeled and the rest of the home.
Download Our Home Remodeling Guide: Preparing Your Home for Remodeling
Remodeling Fear #4:
You Won't Have Control During the Process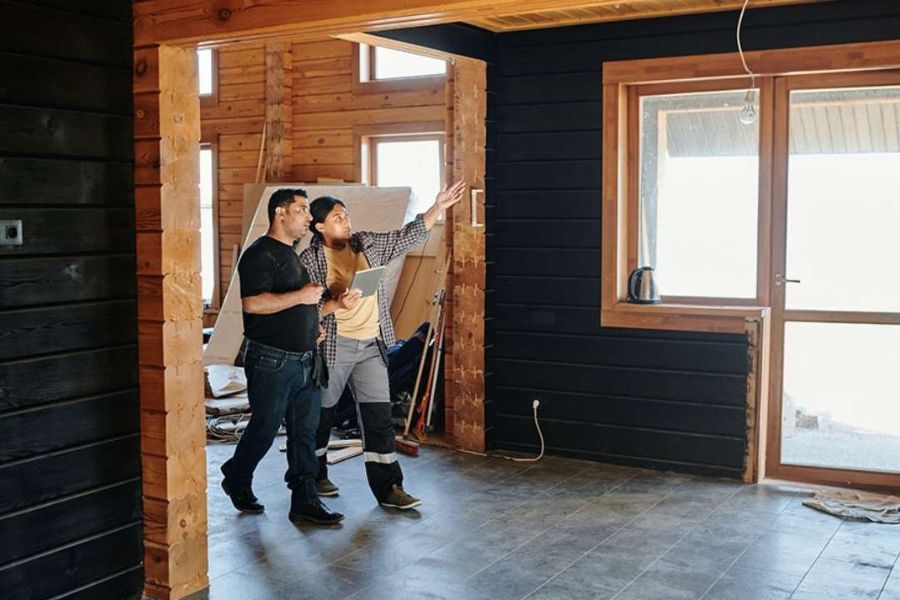 After demolition, there is a lot of activity and you become excited to see your space being worked on, particularly seeing the footings go in, rough framing and rough-in. During this time that construction begins, there is a lot of activity happening quickly, then there is a period of time when mechanical, plumbing and electrical is worked on where crews aren't in your home every day. We might also be waiting for an inspection. This can cause fear that something is wrong and you feel out of control.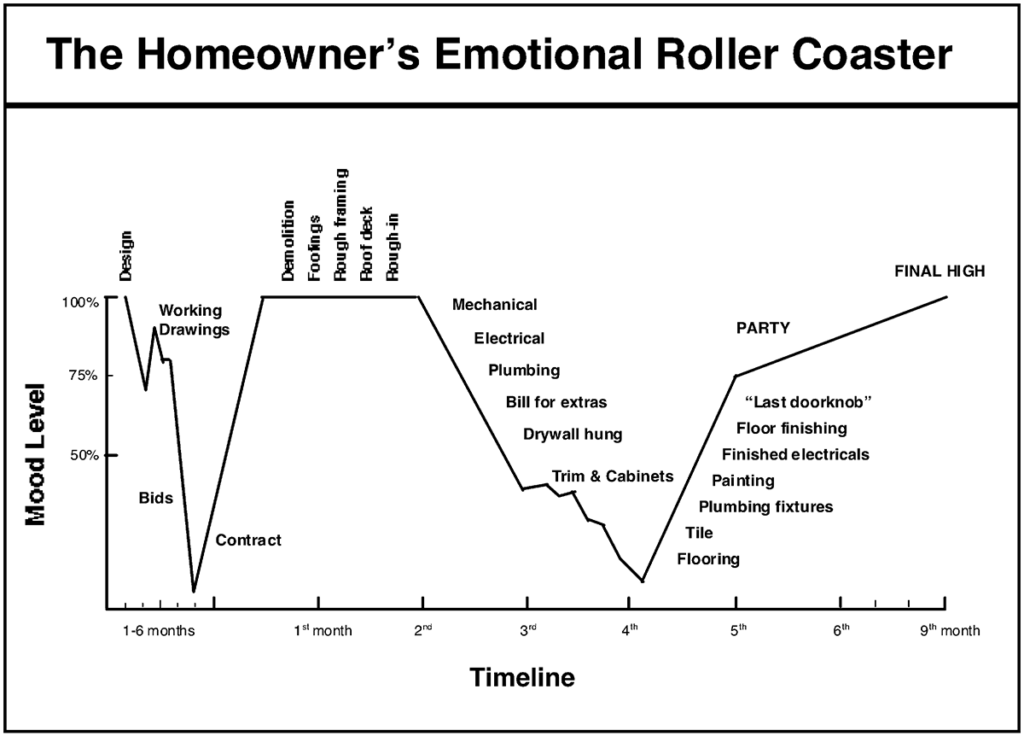 Relax. Your dedicated project manager is your go-to for everything involved in your remodeling project. They know what needs to happen, will be on the jobsite on a regular basis to manage the project, and will provide you with schedules and progress reports on a regular basis. If you don't understand something, just ask. We do our best job with open and honest communication!
See our blog post: The Benefits of Utilizing a Project Manager for Your Home Remodeling Project.
Remodeling Fear #5:
Your Remodel Won't Turn Out as Envisioned
The biggest fear is likely what your project is going to look like when it's finished. You've sunk a lot of time and money and dreams into it and you want it to look and function like you envisioned at the start.
Because you've chosen to work with a design-build firm, you have control over every phase of the process. You'll see, tweak and approve the designs, and you'll work with a skillful design team member to make your selections (appliances, cabinetry, colors, tile, flooring, etc.). Often the remodeling contractor will have a showroom where you can see and touch items, or your designer may take you to a vendor to make selections so you can see exactly what you've chosen. Then, throughout construction, your project manager will ensure that work and installations are performed exactly as specified.
Remodeling Fear #6:
Second-Rate Workmanship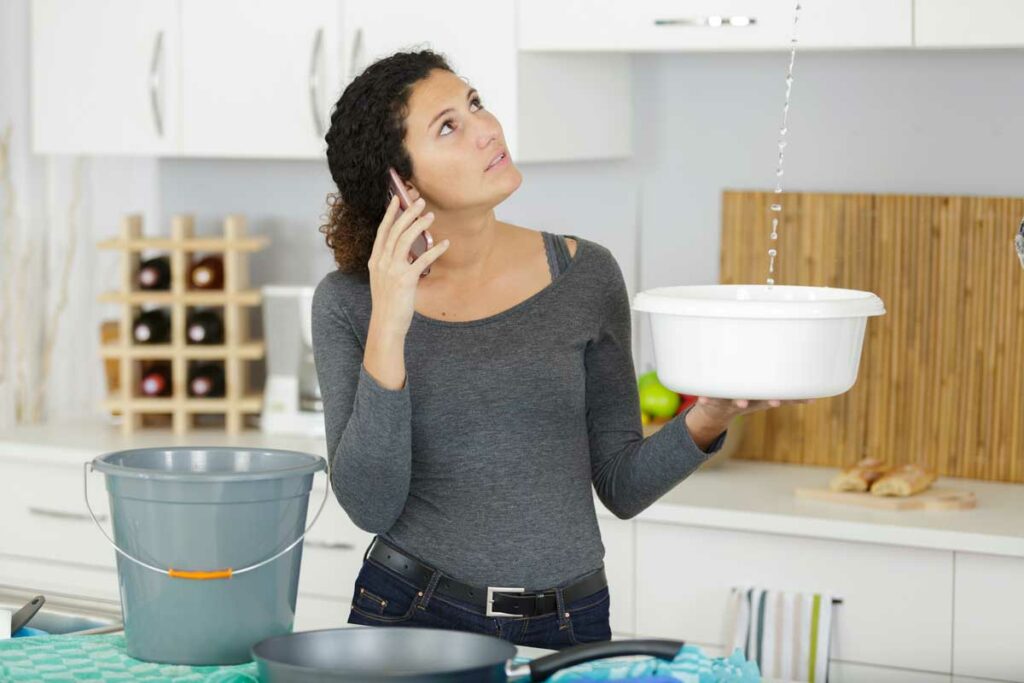 There's always excitement when your remodeling project is finished. It is all shiny and new! It's not until you actually live in and use the space that you may begin to notice things that aren't quite right—if there has been poor workmanship. The worry is "now what?"
A conscientious remodeling company pays attention to even the littlest details of a project to ensure that everything is done correctly the first time. Fine craftsmanship is a badge of honor for a great remodeling company and a basis for its reputation. However, there are usually little things that need to be tweaked after the project is done—even with the best company. At the end of your project, your contractor will hold a final walk-through with you to inspect the project; your project is not complete until this has occurred. This is your opportunity to point out anything in question. As part of its commitment, your remodeler will create a punch list of items and fix them. But even after the job is considered complete, the remodeler wants you to be happy. If something else pops up, don't be afraid to contact them.
Choose a Design-Build Remodeling Firm like Gayler Design Build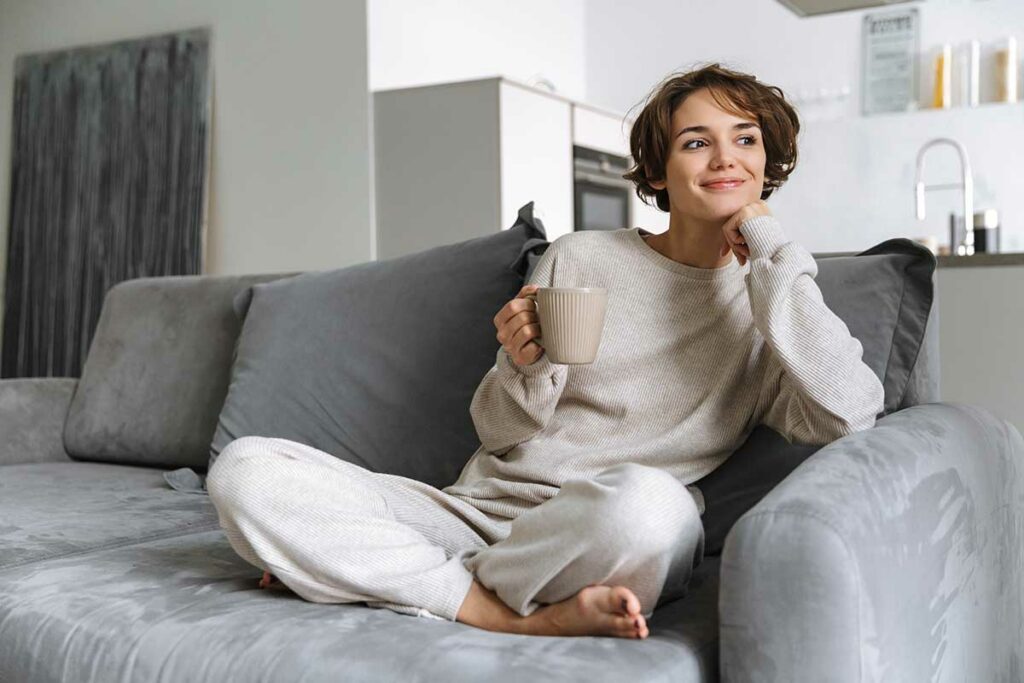 At Gayler Design Build we're committed to delivering the highest standard of quality workmanship and customer service. These are the values upon which we've based our business since 1961. We're also extremely proud of our unblemished 23-year track record of on-time and on-budget delivery of our remodeling projects.
Gayler Design Build is a family owned and operated business serving as the remodeler of choice for homeowners throughout the Tri-Valley and Lamorinda areas of California. For kitchens, bathrooms, primary suites, additions, whole house transformations and more, trust Gayler. 
Not Ready To Remodel Yet?
If you have remodeling worries, bring them to us. We'll be glad to thoroughly explain the remodeling process to help calm your fears. You'll be glad you did. Contact us at 925-820-0185 to schedule your free consultation.
Learn more about remodeling by subscribing to our newsletter and following us on social media for tips, articles and upcoming events.