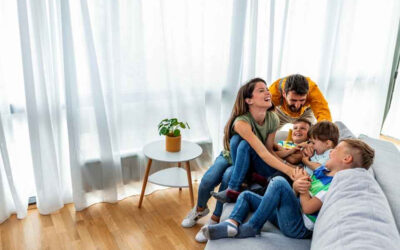 When you outgrow your home or notice its outdated style, you're faced with a decision. Do you stay and remodel or sell and move? Sometimes, the decision isn't an easy one. Remodeling adds value to your home but the upheaval may be more than you want to endure. But...

390 Diablo Road, Suite 210
Danville, CA 94526
(925) 820-0185
Open Monday through Friday
8:00 AM to 4:00 PM PST
Never miss a newsletter
By subscribing, you confirm that you're happy for us to send you our latest home remodeling articles, news, and events.