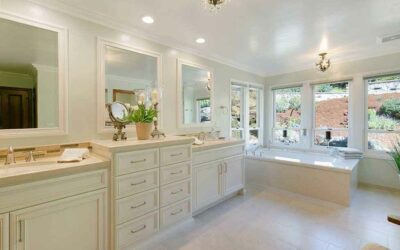 Any home remodeling project is exciting, especially a bathroom. But, if your budget has put a damper on your enthusiasm, you might be reevaluating which features are must-have items and prioritizing those over nice-to-haves. In this post, we'll look at 12 high-value...

390 Diablo Road, Suite 210
Danville, CA 94526
(925) 820-0185
Open Monday through Friday
8:00 AM to 4:00 PM PST
Never miss a newsletter
By subscribing, you confirm that you're happy for us to send you our latest home remodeling articles, news, and events.