Gayler Design Build has been in business since 1961.  In that time, we have made it our mission to provide superior efficiency, quality craftsmanship, dependable communication, and family-like, personalized attention to our clients in Orinda and the surrounding communities.  Specializing in bathrooms, kitchens, whole house renovations, outdoor spaces, additions, and ADUs we pride ourselves in maintaining a 23-year on-time, on budget track record for our clients.
The City of Orinda, CA
Orinda incorporated as a City in 1985 after more than 100 years of gradual development. One of the most beautiful cities in Contra Costa County, Orinda remains a family-oriented community in a beautiful setting. Orinda continues to make a mark on the region with the beautifully restored art deco Orinda Theatre, the California Shakespeare Theater, and a popular Community Center and Public Library in the center of town.
Its beauty, terrific schools, culture, and its proximity to San Francisco and Bay Area activities make Orinda a wonderful place in which to live, visit, and shop.
Our Design-Build Home Remodeling Services in Orinda, CA
Whole House Remodels
Have you outgrown your home?  Is it functionally not working for you and your family anymore?  It may be time for a complete home renovation. Gayler Design Build is an expert in listening to your needs and creating a functional design plan that fits you and your family's needs perfectly. We use tools like 3D renderings so you can see exactly what each room will look like as we design the living space and our online BuilderTrend system streamlines the decision-making process by tracking what fixtures and finishes have been selected, and what has yet to be decided, all while ensuring your project stays on time and on budget.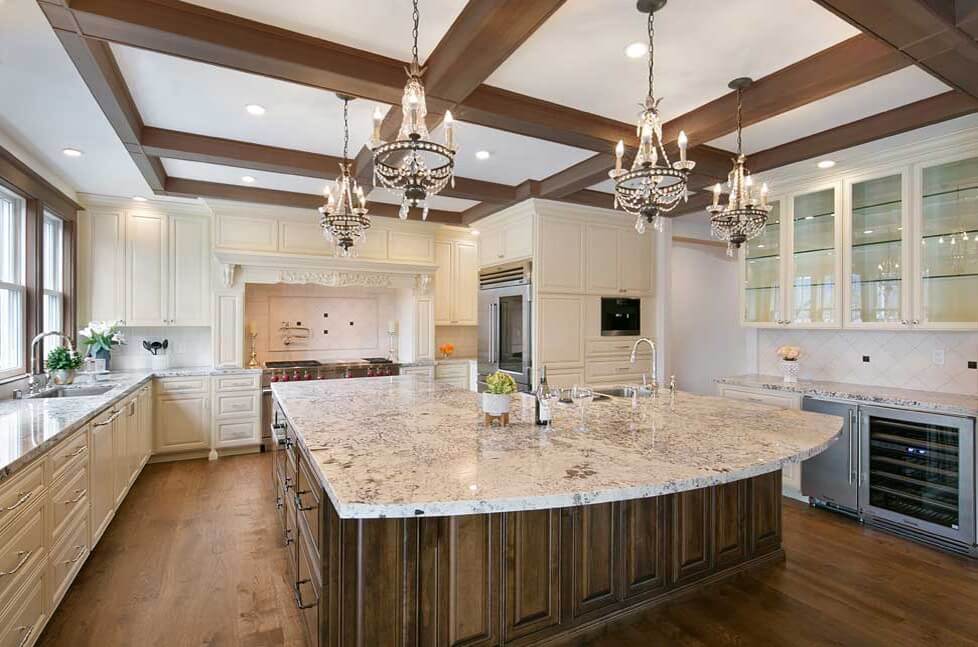 Whole House Remodel in Walnut Creek, CA
Kitchen Remodels
Kitchen renovations often garner the biggest return on investment for a homeowner. Gayler Design Build's designers are constantly researching the latest in kitchen amenities, fixtures, and materials to ensure you end up with a state-of-the-art kitchen that meets your functional requirements and design sensibilities.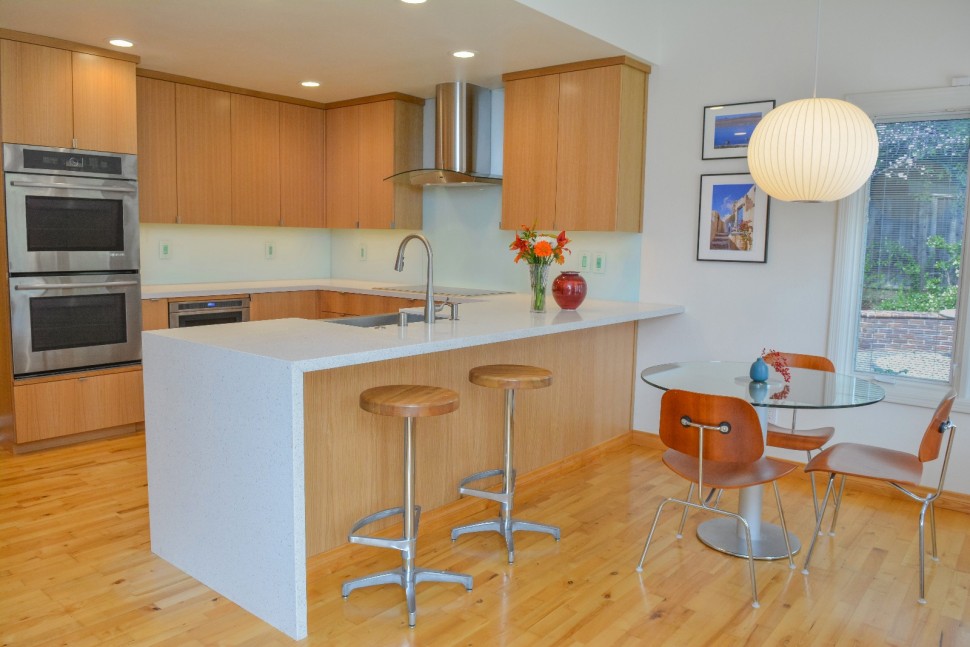 Modern Kitchen by Gayler Design Build
Bathroom Remodels
No longer an afterthought, bathrooms have taken their rightful place in the home and have become one of the most popular spaces to remodel. High tech fixtures, decadent features like deep soaking tubs and surround sound music systems have turned what was once a utilitarian space into one of the most popular rooms in the house!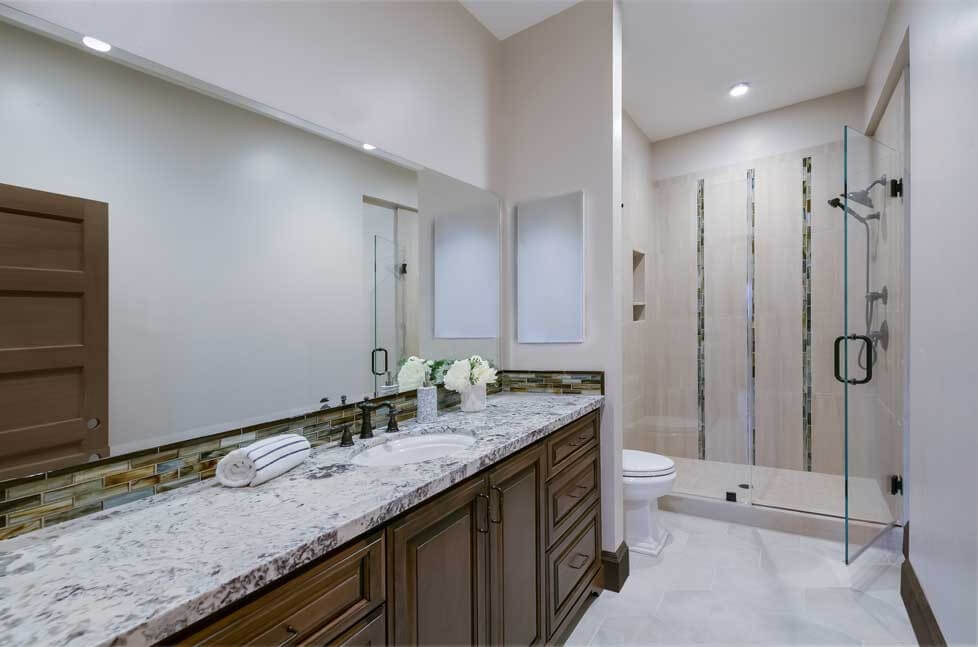 Bathroom Remodel in Walnut Creek, CA
Home Additions
Would your home be perfect if there was just one more bathroom or bedroom?  If your home needs some additional square footage then consider a home addition. From determining what kinds of plumbing, electrical or other structural changes may be needed to selecting the perfect design materials, Gayler Design Build is an expert in creating the perfect home addition.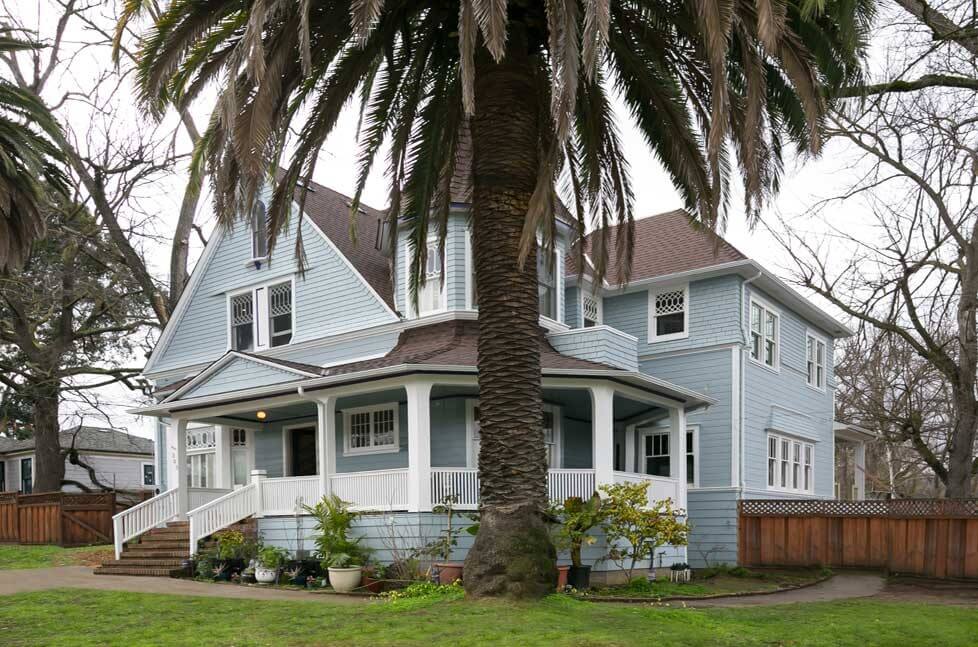 Home Addition by Gayler Design Build
Outdoor Living Spaces
Gayler Design Build can help you discover the perfect flow between your outdoor design and interior style. By evaluating existing structures and adjacent properties, Gayler's design and construction teams create outdoor living spaces that blend perfectly with your surroundings and beautifully complement the neighboring architecture.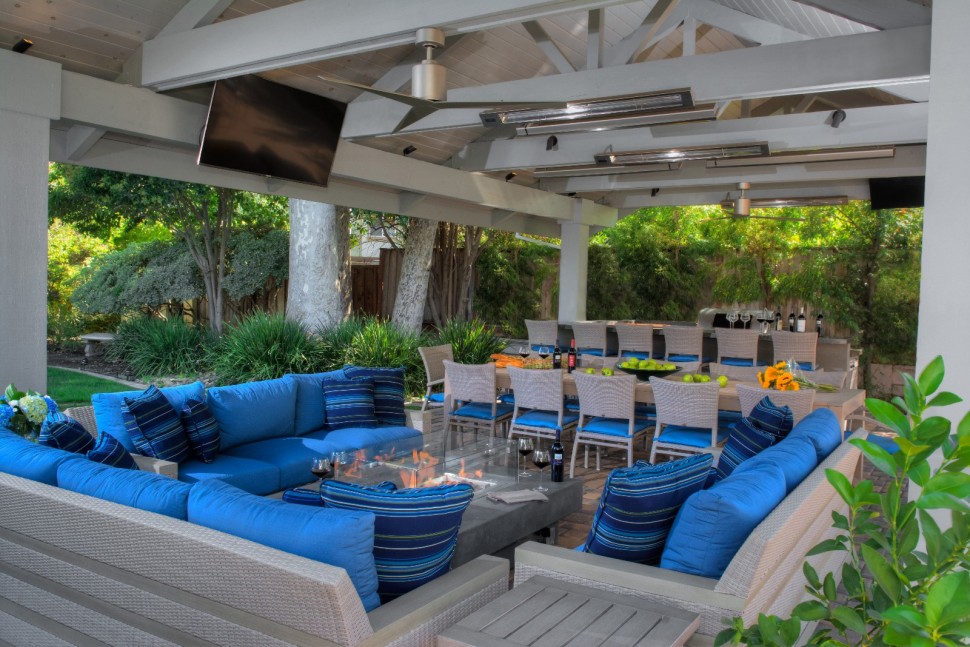 Outdoor Living Space by Gayler Design Build
ADUs
Accessory Dwelling Units are small self-contained residential units that can be attached or detached from the main living structure or located in the interior (ie basement or attic).  ADUs have become increasingly popular in California due to higher property taxes and low housing inventory. Gayler Design Build is an expert in designing and building ADUs. Want to learn more?  Come to one of our free ADU webinars where you will learn everything there is to know about adding an Accessory Dwelling Unit on your property.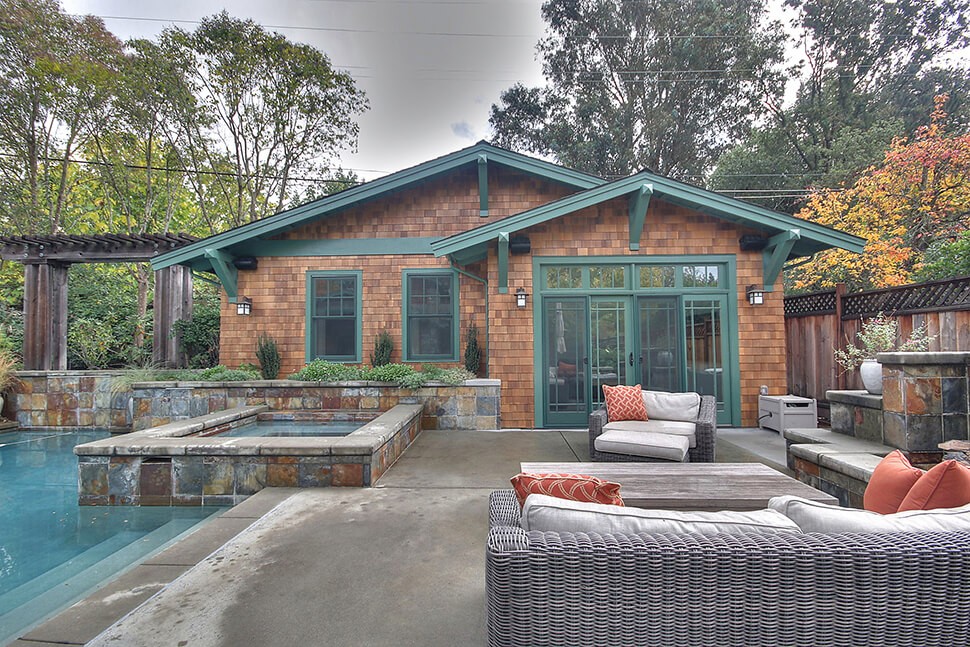 Detached ADU by Gayler Design Build
Orinda Design Build Home Remodeling Services
To learn more about our unique Design-Build process visit our Advantages of Design-Build page.  By performing both the design and construction process, we can ensure you end up with a remodel that is not only beautiful but of the highest quality – delivered on-time and on-budget.
Get started on your home remodeling project today
Design and construct your home remodel with the peace of mind that your project will be done right—six decades of experience caring for homeowners, using reputable contractors, quality materials, insurance protection, and more.

390 Diablo Road, Suite 210
Danville, CA 94526
(925) 820-0185
Open Monday through Friday
8:00 AM to 4:00 PM PST
Never miss a newsletter
By subscribing, you confirm that you're happy for us to send you our latest home remodeling articles, news, and events.