Home Remodeling Services in Livermore, CA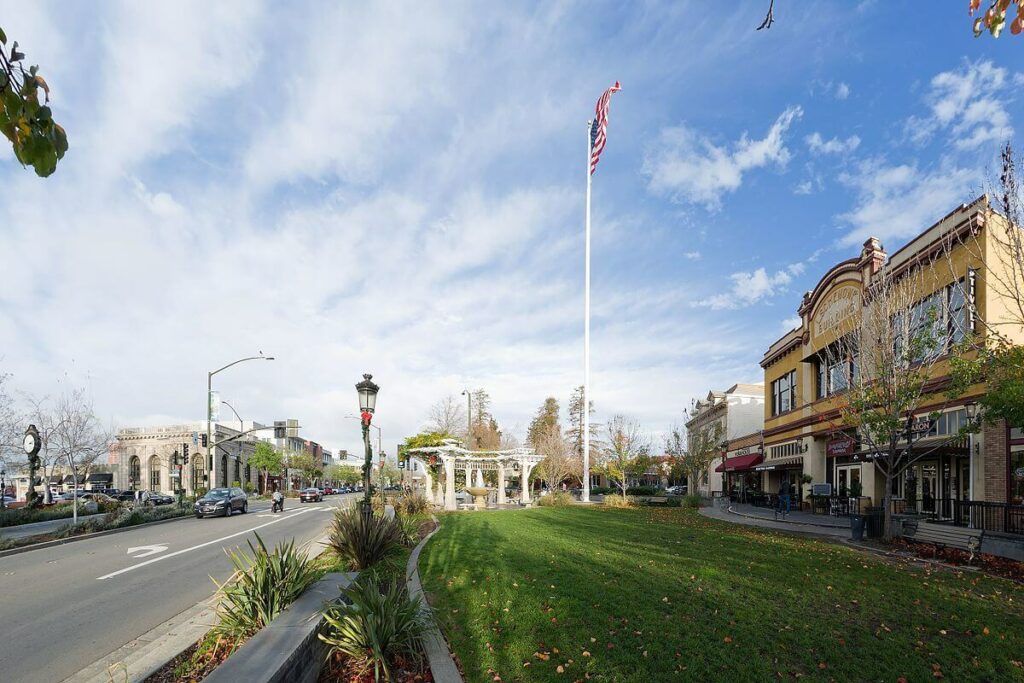 Livermore sits on the easternmost edge of Alameda County, 43 miles southeast of San Francisco and is considered the gateway to Central Valley. With a population of approximately 86,870, it's the most populous city in the Tri-Valley area, which includes the cities of Amador, Livermore and San Ramon.
Livermore's mild climate and rich soils are perfect for wine growing which is why there are over 50 wineries (many award-winning) in the surrounding area.  Thousands of people flock to the historic downtown in early May every year to enjoy the Livermore Wine Country Festival.  
This city is also home to two world-renowned laboratories, the Lawrence Livermore National Laboratory and the Sandia National Laboratory, which are also the city's two largest employers and have helped make Livermore an important technological hub.  
With Livermore's residents enjoying high-quality city services, a strong home market, a vibrant and historic downtown, and access to both work and play, it is no wonder that so many people choose to call Livermore home.
Design-Build Remodeling Services in Livermore, CA
Gayler Design Build's innovative design-build remodeling process has been honed and perfected over the last two decades.
You benefit from utilizing an architectural designer, interior designer and contractor teamed together at the very beginning of your project – all working cohesively to ensure you end up with a beautiful, tailored design that fits your vision and your budget.
You also benefit from:
A single source of accountability

One reliable point of contact

An award-winning design team

Quality craftsmanship and tight quality control

Convenient, transparent, open communication

On-time, on-budget project delivery
Curious if design-build remodeling is right for you?  Explore more and learn about the advantages.
Inspired to remodel your own home?  Take the first step by scheduling a conversation with one of our talented design team members.
Want insightful information about how to remodel your home, with the ability to ask questions? Sign up today to attend Gayler Design Build's complimentary home remodeling webinars.
Get started on your home remodeling project today
Design and construct your home remodel with the peace of mind that your project will be done right—six decades of experience caring for homeowners, using reputable contractors, quality materials, insurance protection, and more.

390 Diablo Road, Suite 210
Danville, CA 94526
(925) 820-0185
Open Monday through Friday
8:00 AM to 4:00 PM PST
Never miss a newsletter
By subscribing, you confirm that you're happy for us to send you our latest home remodeling articles, news, and events.