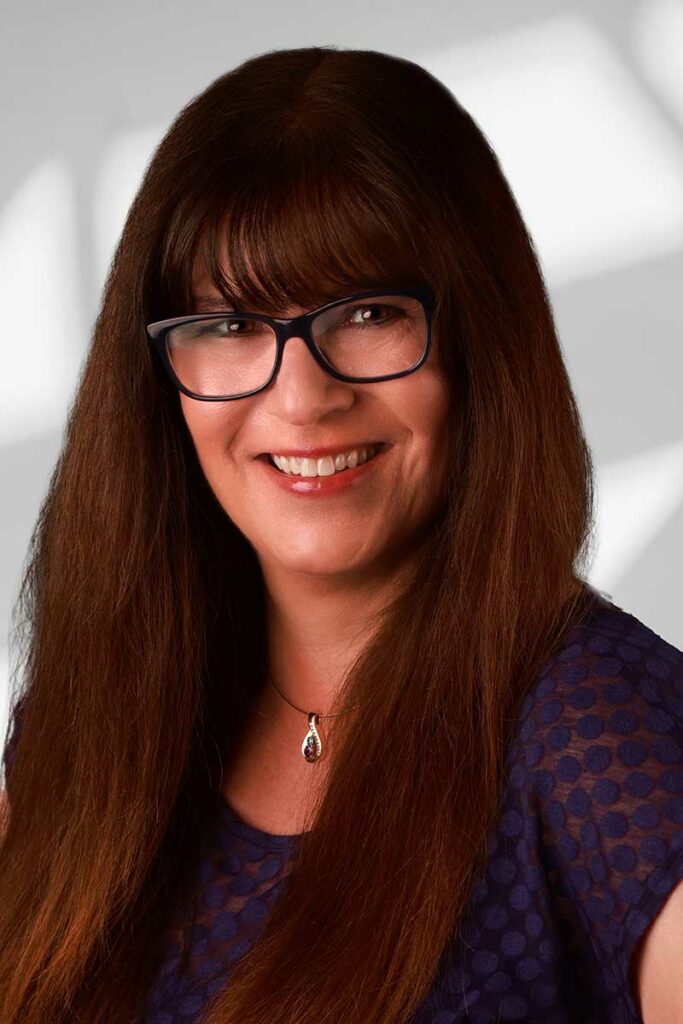 Lisa Carter
Office Manager
Favorite way to spend the weekend
When all three of my kids are away at college, I like a local walk or hike, yoga class, and a delicious meal. If my kids are home, then I like all of those things, plus I'll spoil them rotten with my home cooking and baking. Ideally, we'll do all that fun stuff together (they're actually good cooks), followed by some game playing.
Favorite remodeling project(s)
My own outdoor living space, which I call the "She Shed" studio. It has become a happy place for both me and my daughter to create art and sew. We also love to entertain using our outdoor kitchen, fireplace, spool, and firepit. Both these areas sure came in handy during the pandemic lockdown. Having a "resort" in the backyard softened the blow of the physical distancing and isolation.
Professional passions
I like keeping an eye on the details, streamlining processes, and doing a variety of tasks while working for a company with integrity. I find great satisfaction in helping our clients reach their goals and dreams, and exceeding their expectations with each project. 
Education, years of experience, certifications, etc.
I earned a Bachelor of Science, Business Administration with a focus on Personnel/Industrial Relations. I'm a Licensed Real Estate Agent, too, and have over 21 years of experience in construction equipment rental/sales business ownership. My past jobs included cosmetic buyer, pharmacy technician, helping to administer 401k plans, selling diamonds, technical recruiting, and not to forget birthing 3 kids in 3.5 years!
Fun fact
My great-grandfather helped rebuild San Francisco after the big 1906 earthquake. My favorite birthday gift was birthing a healthy son on my own birthday.

390 Diablo Road, Suite 210
Danville, CA 94526
(925) 820-0185
Open Monday through Friday
8:00 AM to 4:00 PM PST
Never miss a newsletter
By subscribing, you confirm that you're happy for us to send you our latest home remodeling articles, news, and events.