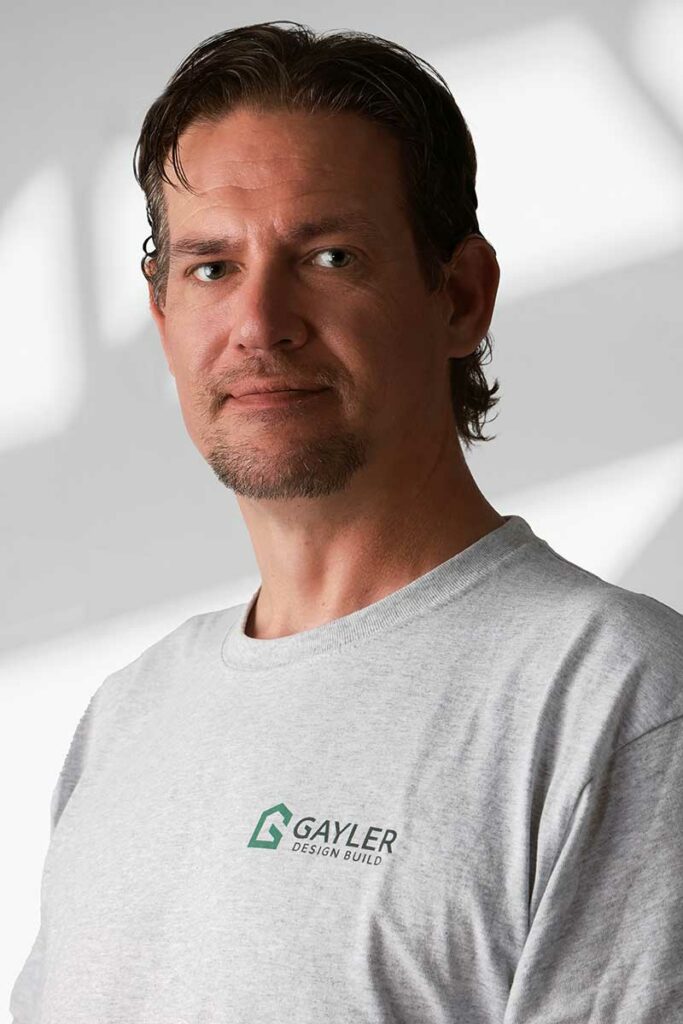 Mike deBaergerac
Project Manager
Favorite way to spend the weekend
I enjoy spending time with the family.

Favorite remodeling project(s)
I find whole-house remodels to be the most appealing projects. They allow us to orchestrate a total metamorphosis of a home, delivering a remarkable transformation that leaves our clients truly delighted.

Professional passions
I'm truly passionate about bringing to life meticulously crafted and seamlessly executed remodeling plans.

Education, years of experience, certifications, etc.
I am a life-long career remodeler and a union-trained carpenter bringing a depth of knowledge in safety rules, drywall installation, door and window installation, wood framing, wood flooring, metal jams, ceilings, cabinetry, counter tops and more.

390 Diablo Road, Suite 210
Danville, CA 94526
(925) 820-0185
Open Monday through Friday
8:00 AM to 4:00 PM PST
Never miss a newsletter
By subscribing, you confirm that you're happy for us to send you our latest home remodeling articles, news, and events.