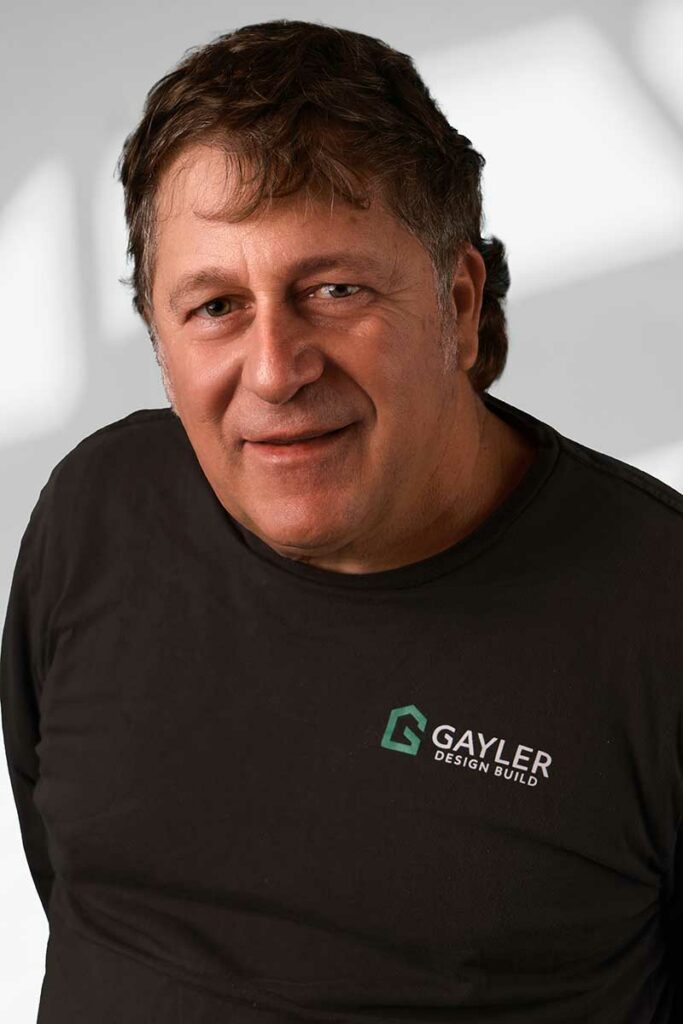 Paul Panepinto
Project Manager
Favorite way to spend the weekend
I enjoy traveling, skiing, and motorcycle riding.

Favorite remodeling project(s)
Any project that ends with a happy, repeat client is my favorite. I enjoy solving remodeling challenges and orchestrating a ​remodel that completes​ on time and on budget, as planned.

Professional passions
My passion is maintaining communication with clients to achieve a high-level of satisfaction and ending their projects with a zero-defect punch list.

Education, years of experience, certifications, etc.
I have worked with Gayler Design Build since 2003, when it was Gayler Construction and Chris joined the family business. I have a bachelor's degree with honors from Cal Poly San Luis Obispo in Construction Management, and now over 30 years of construction industry experience. One might say that I'm an expert in all phases of residential construction.

Fun fact
Paul enjoys history and politics.


390 Diablo Road, Suite 210
Danville, CA 94526
(925) 820-0185
Open Monday through Friday
8:00 AM to 4:00 PM PST
Never miss a newsletter
By subscribing, you confirm that you're happy for us to send you our latest home remodeling articles, news, and events.