Thank You for Helping us Fulfill Holiday Wishes
"We make a living by what we get. We make a life by what we give."
— Winston Churchill
Thank you for your interest in supporting Operation Giving Tree, helping Gayler Design Build grant 50 holiday wishes by December 1st in support of White Pony Express.
Your generosity is helping support families who have fallen on hard times and brighten their holidays.
We will be in contact with you shortly to discuss your gift-giving preferences.
Please accept our sincerest wishes to you and your loved ones for a happy and healthy New Year!
Lisa Carter
Office Manager, Gayler Design Build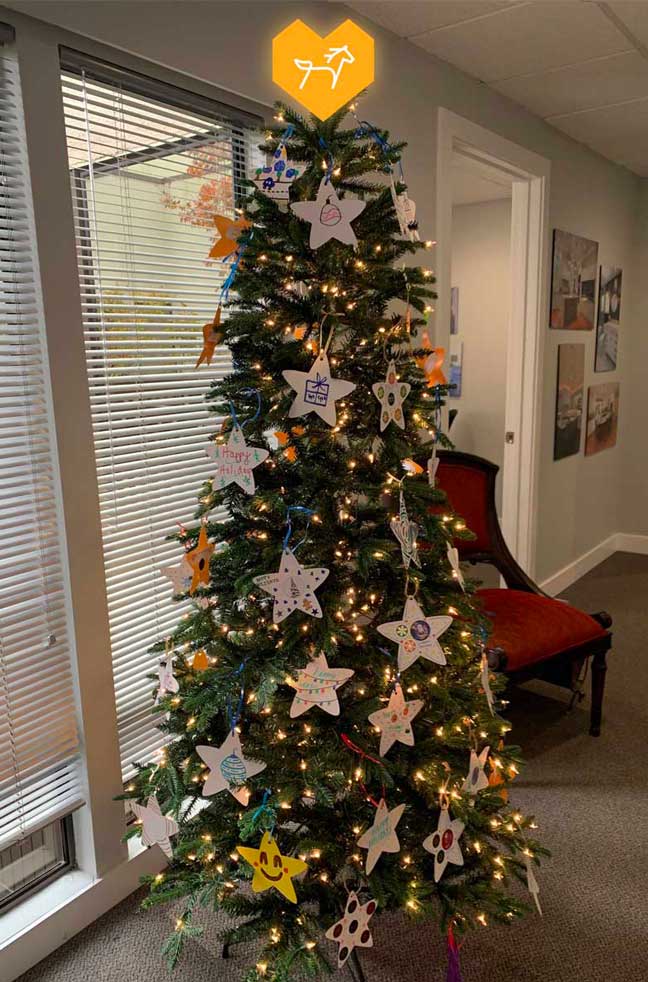 Get started on your home remodeling project today
Design and construct your home remodel with the peace of mind that your project will be done right—six decades of experience caring for homeowners, using reputable contractors, quality materials, insurance protection, and more.

390 Diablo Road, Suite 210
Danville, CA 94526
(925) 820-0185
Open Monday through Friday
8:00 AM to 4:00 PM PST
Never miss a newsletter
By subscribing, you confirm that you're happy for us to send you our latest home remodeling articles, news, and events.