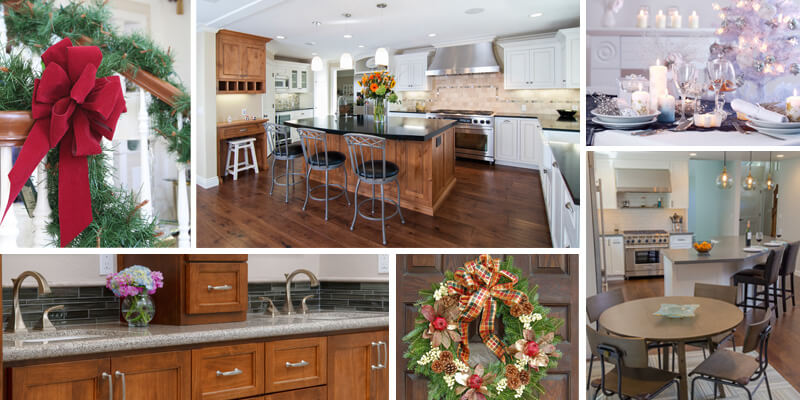 If you've been putting off remodeling, but would really like to have a new kitchen by the end of the year— just in time for the holidays—now is the time to consider that home remodel you have been waiting for. Cabinetry orders alone take 10 weeks to ship. That's why it's critical to start your design process as soon as possible.
Gayler Design Build will walk you through all steps of the remodeling process, performing both the design and construction for you. You benefit from one team working together, 100% accountable for completing your project on time and on budget. You know up front your schedule, costs and outcomes, and you have a reliable point of contact to answer any of your questions or address any concerns.
Kitchens are the heart and soul of any home. As you think about preparing your family's favorite meals or baking Christmas cookies this holiday, think about the practical needs you have and the functional improvements you could make to increase your work space, implement smart storage solutions, and add new appliances or technology upgrades to your home. Also, consider these hot design trends found right here in your community.
The best present you can give yourself and your family is a new kitchen!
Contact Gayler Design Build today to explore your kitchen design options now, just in time for the holidays.