Whole House Remodel Gallery
San Ramon Whole House Remodel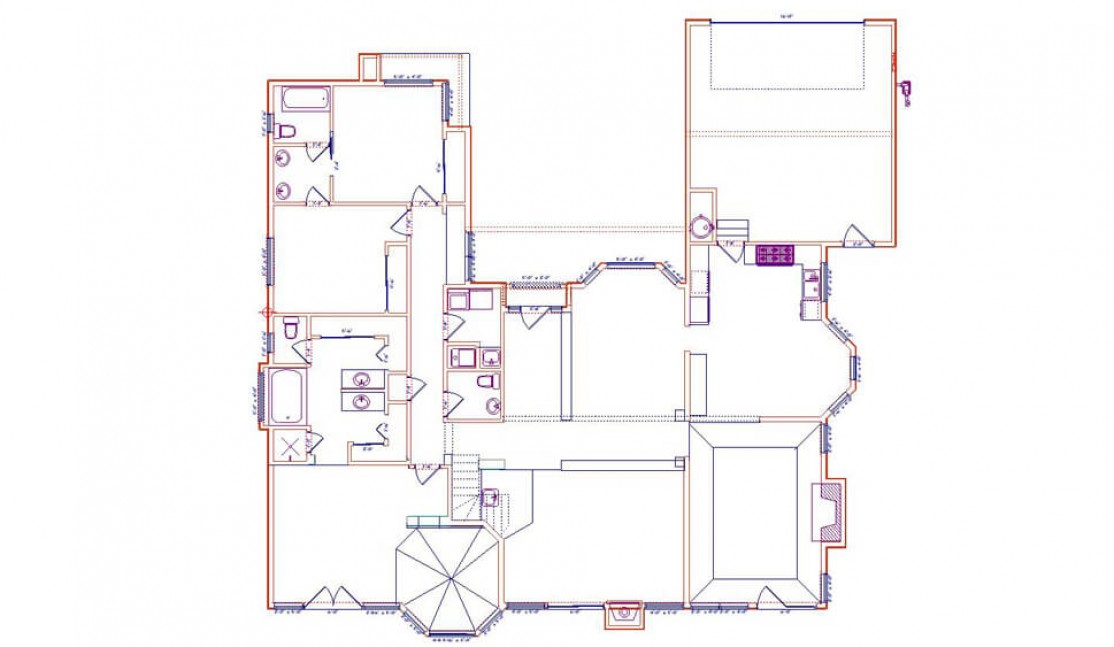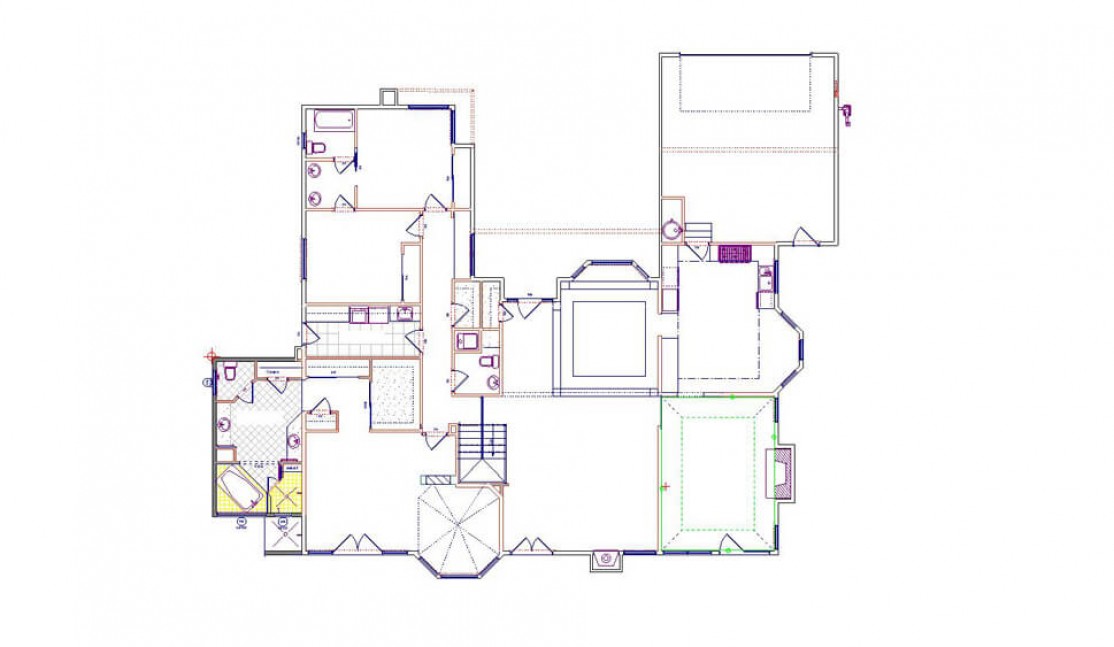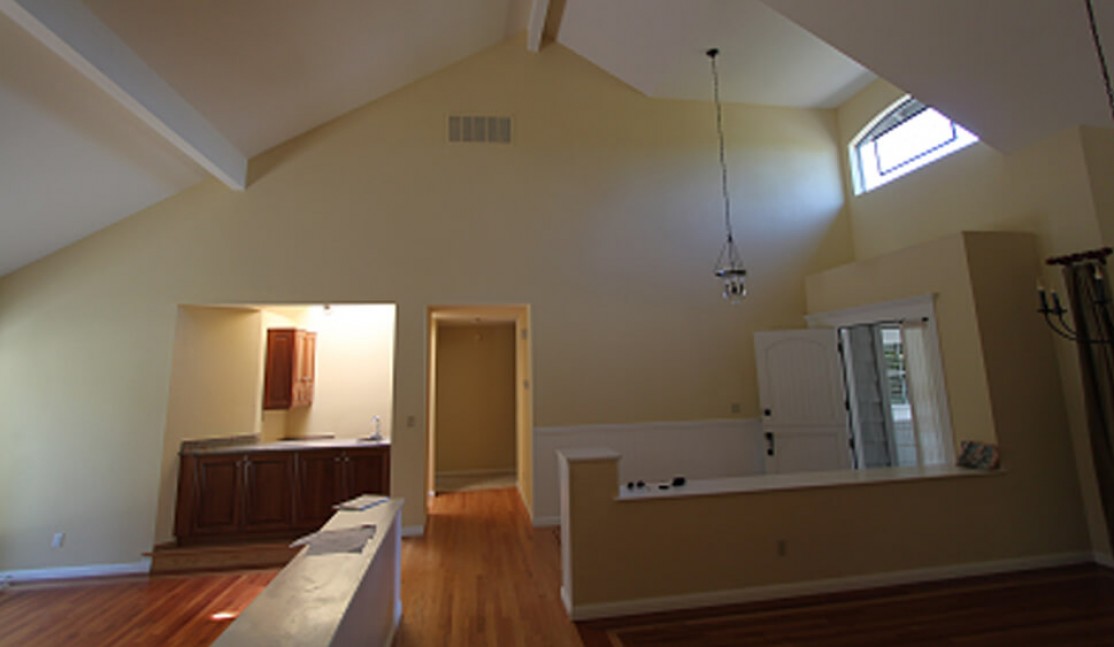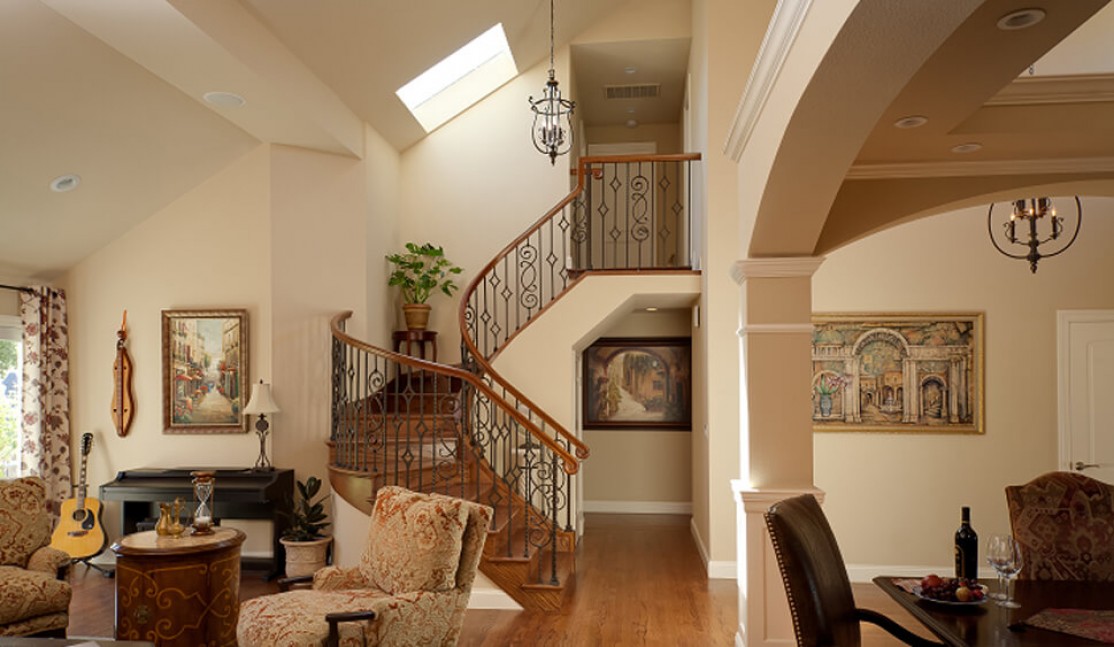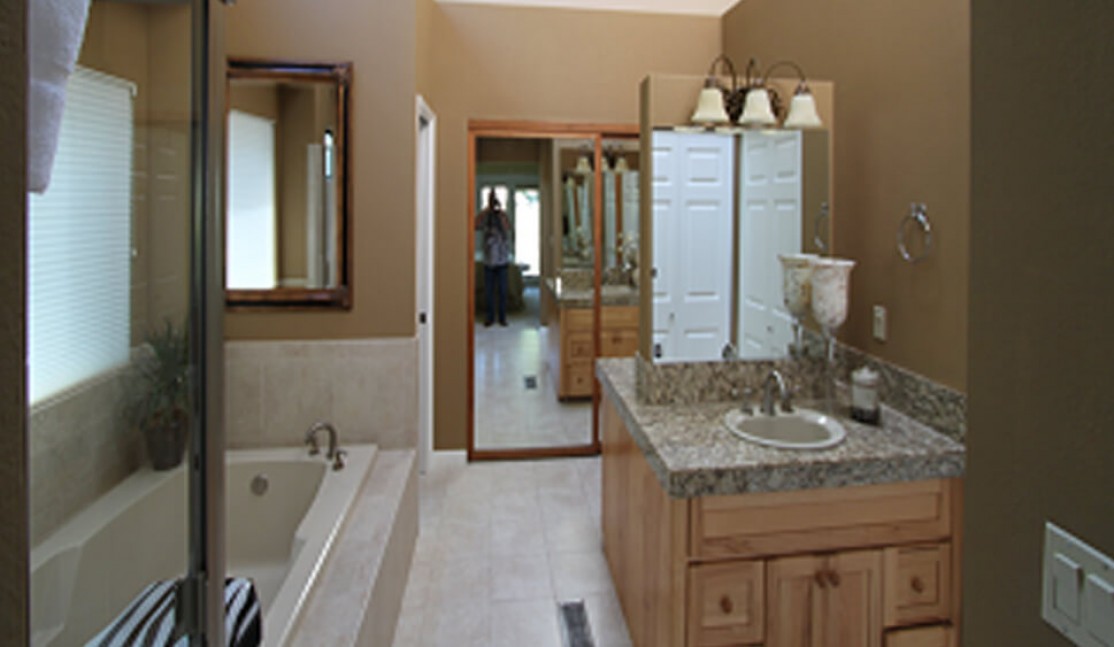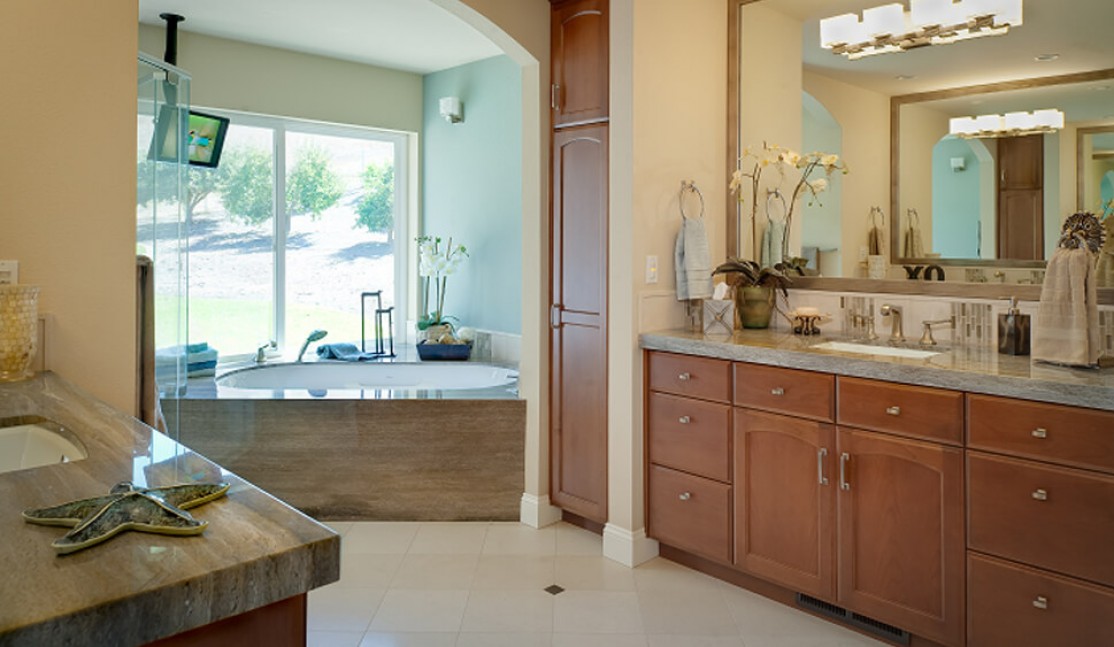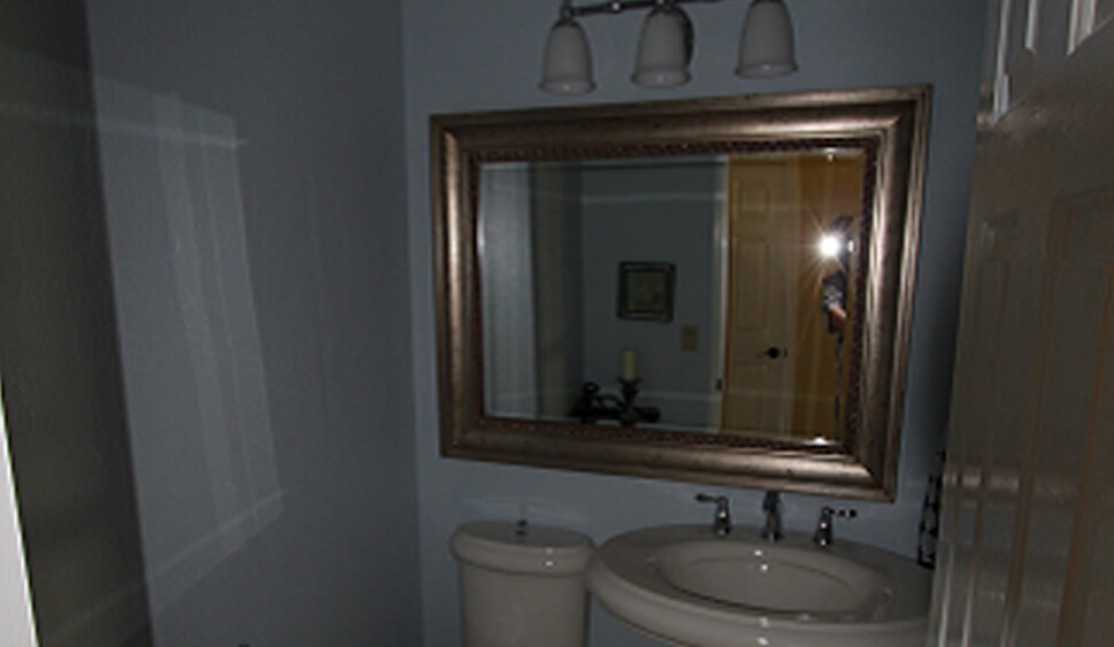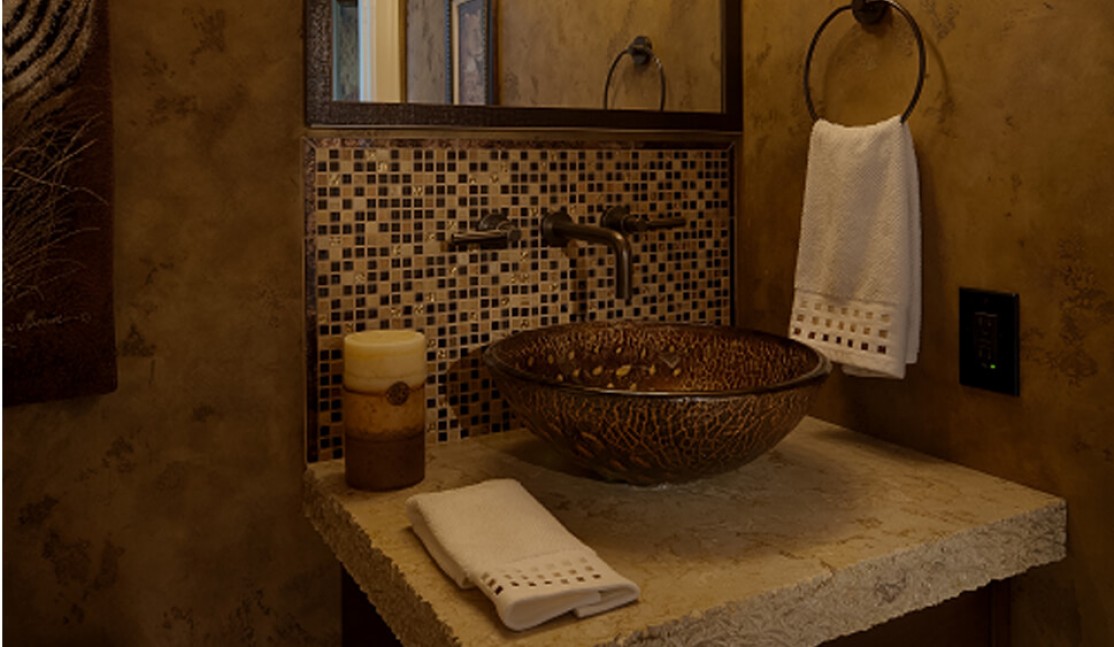 Challenge
When Frank and Jenyth Utchen purchased their San Ramon home in 2011, they wanted to create a comfortable and beautiful environment that would meet the needs of their family immediately and for many years to come. Frank met George Gayler two years prior to his purchase of their home in the Royal Ridge neighborhood. George's thoroughness in his estimate for an earlier kitchen remodel impressed Frank enough that he called George back a year later to ask his opinion on a home they were interested in buying. Although they ultimately passed on the second home, when they settled on the Royal Ridge house, Frank knew he wanted to work with George and the Gayler Design Build team to expand and update their new residence.
Solution
"We chose this house with the idea that we were going to live in it for the next 30 years, so it made sense to go all out from the start and get everything we wanted," says Frank, a veterinarian and one of the founders of the Bishop Ranch Veterinary Center. The Utchen's wish list included the addition of a second story to the single-level home to provide ample living space for the couple and their daughters. Renovations to the early 1980s house included an elegant curved staircase leading to the new second story bedroom, bathroom and office space. The first floor received a complete makeover with living room, dining room and primary bathroom updates, a new soffit ceiling in the dining room and raised floor in the living room, installation of skylights and hardwood floors, and new surrounds for the home's two fireplaces. An expansion that tripled the size of the laundry room and a new electronics center in the upstairs office were ideal additions in a household with two active teenagers.
Result
While Frank describes the end result of the project as "far exceeding expectations" and "over the top," he was equally impressed by the remodeling process. I fully expected this to take six or seven months to complete," he explains. "They finished in just four and half months. Every single person on the crew was on time, starting at 7 a.m. every day without fail. Paul, the project manager came to the site daily, and we had a regularly scheduled meeting each week, which was fully documented. All of the trades people—the framer, plumber, electrician—worked at top speed, but they didn't sacrifice quality. "The communication was excellent, and they were responsive and open to all of my questions or any requests for changes along the way. I've never seen a crew work so efficiently." After two years in their remodeled home, the Utchens have nothing but praise for their experience with Gayler Design Build. "They've called and emailed us several times since they completed the project to see if there were any issues that needed to be addressed, but they really did it all right the first time," says Frank. "I would recommend them without hesitation."
Ready to discuss remodeling ideas for your home remodel?

390 Diablo Road, Suite 210
Danville, CA 94526
(925) 820-0185
Open Monday through Friday
8:00 AM to 4:00 PM PST
Never miss a newsletter
By subscribing, you confirm that you're happy for us to send you our latest home remodeling articles, news, and events.