Consultation Confirmation
Thank You!
A Gayler Design Build team member will be in touch shortly to schedule your complimentary remodeling consultation.
Preparing your home for a remodel?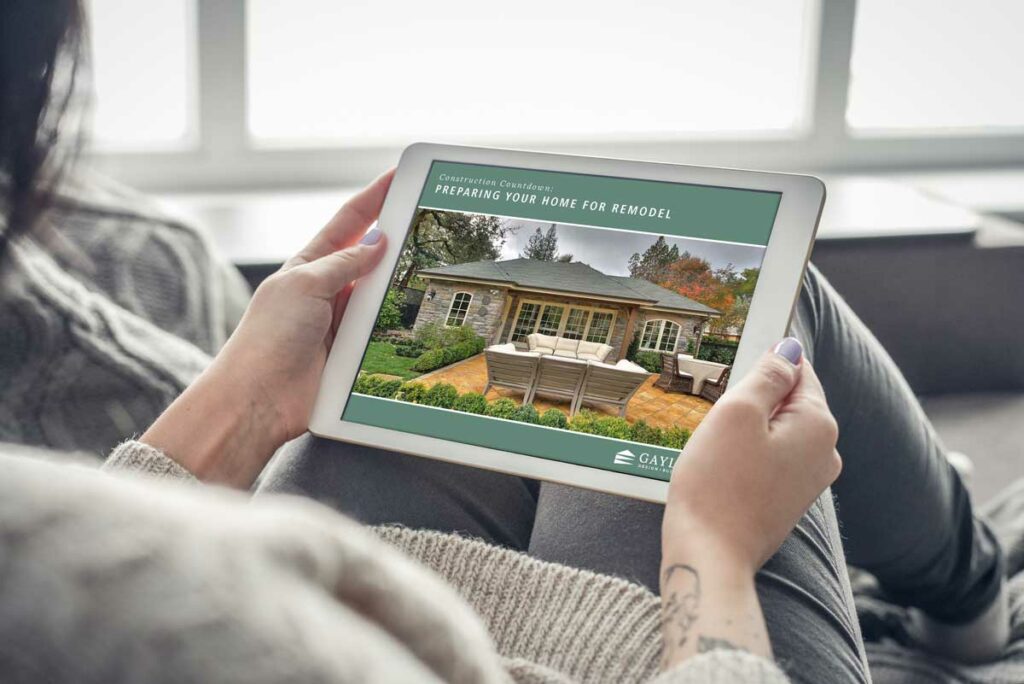 390 Diablo Road, Suite 210
Danville, CA 94526
(925) 820-0185
Open Monday through Friday
8:00 AM to 4:00 PM PST
Never miss a newsletter
By subscribing, you confirm that you're happy for us to send you our latest home remodeling articles, news, and events.