Whole House Remodel Gallery
San Ramon Whole House Remodel (First Floor)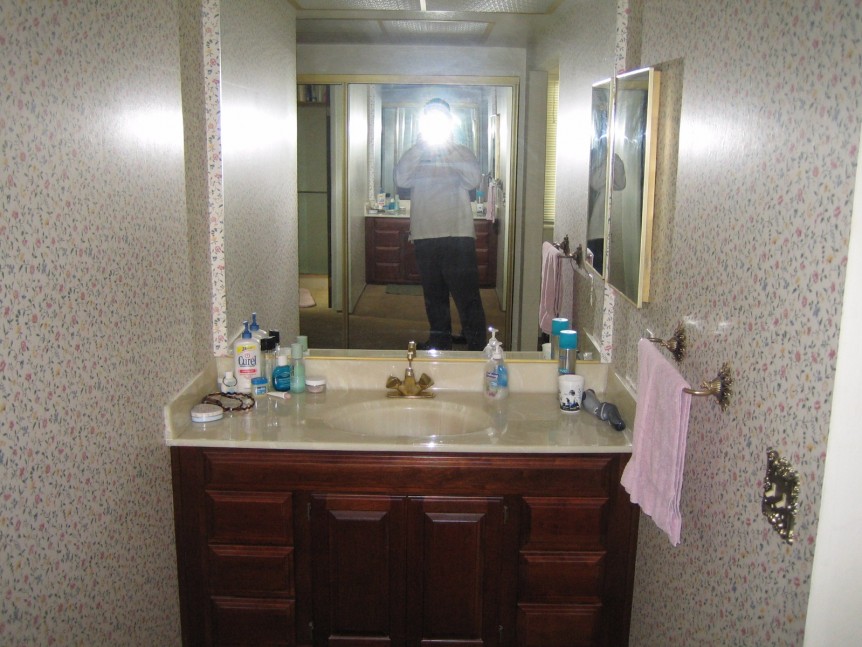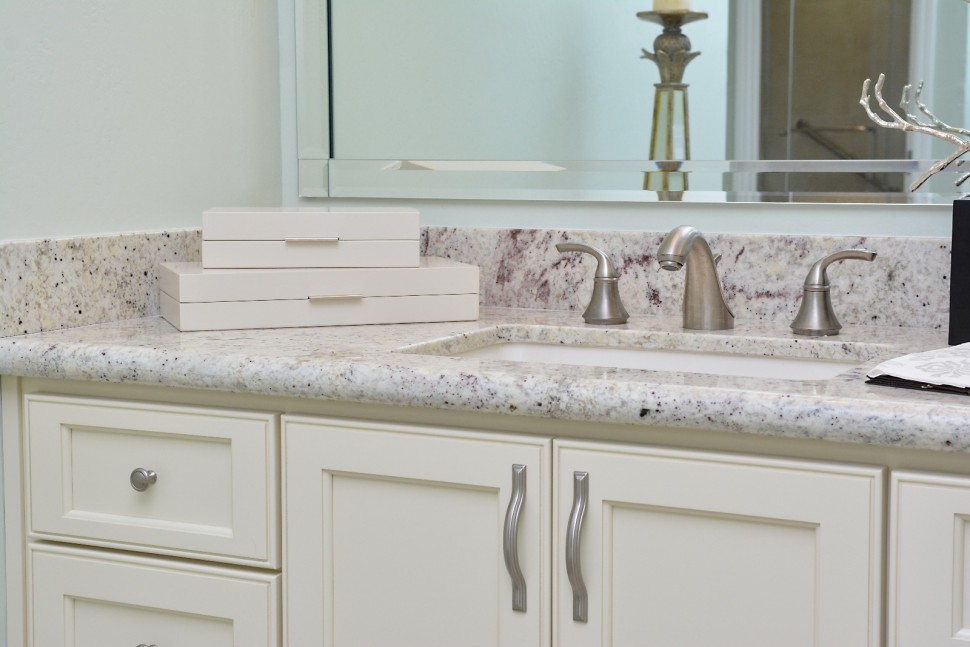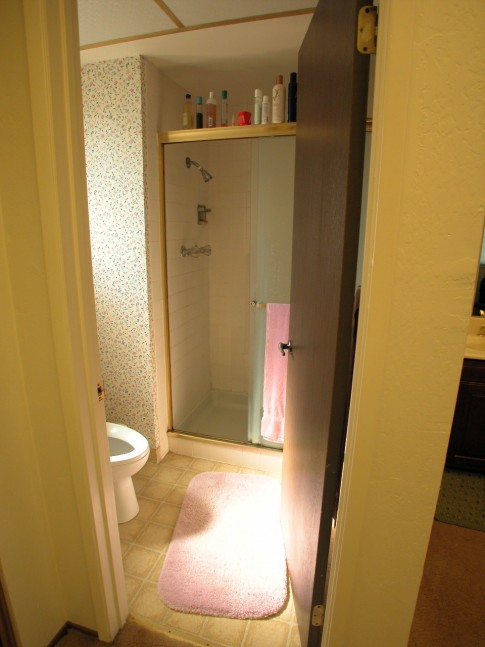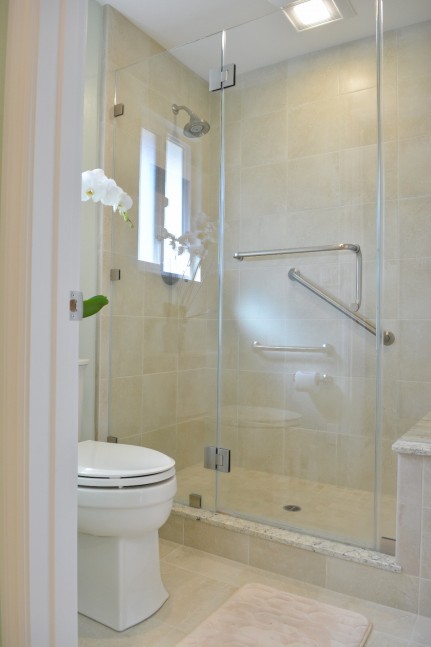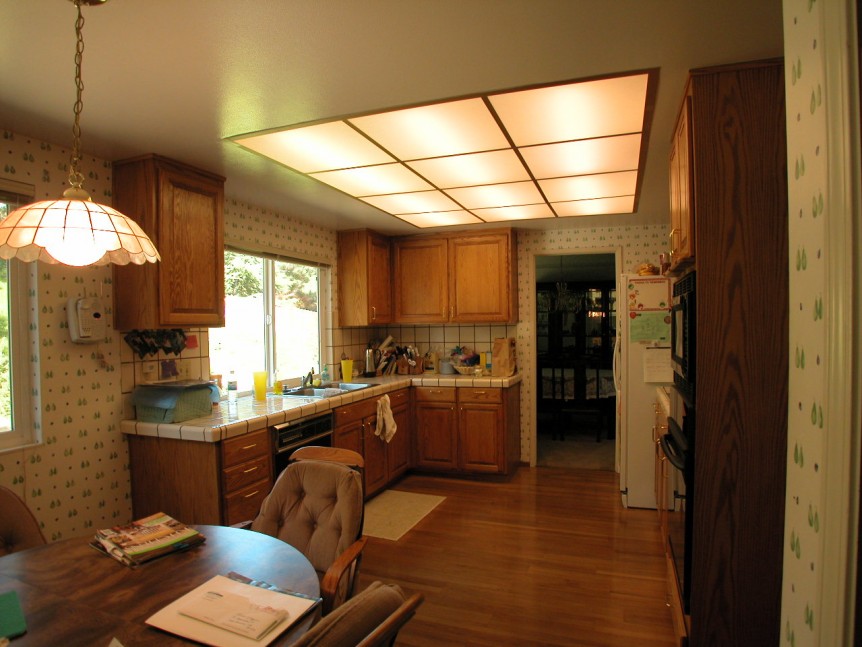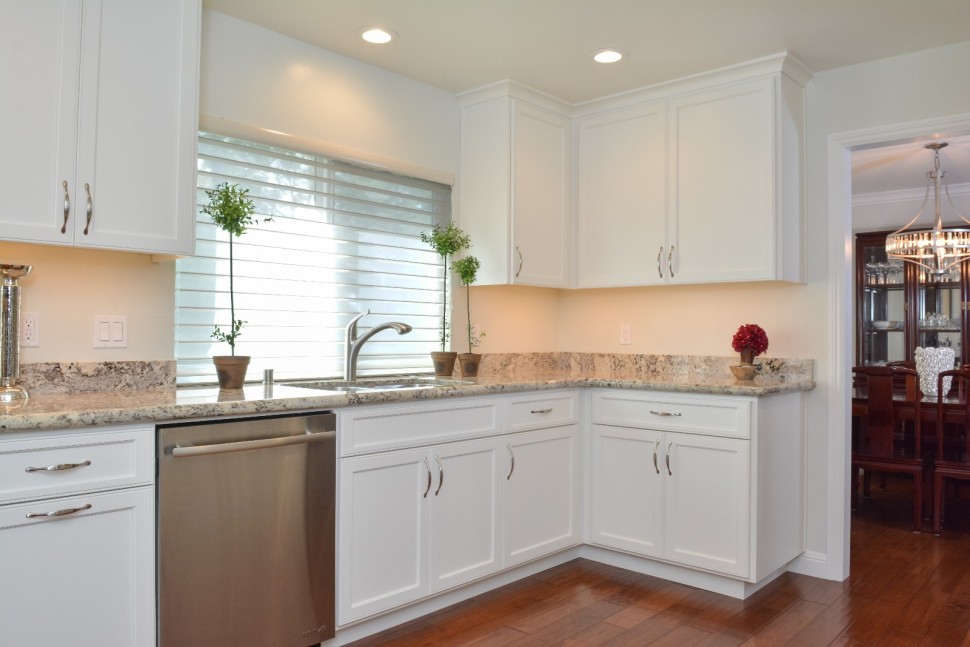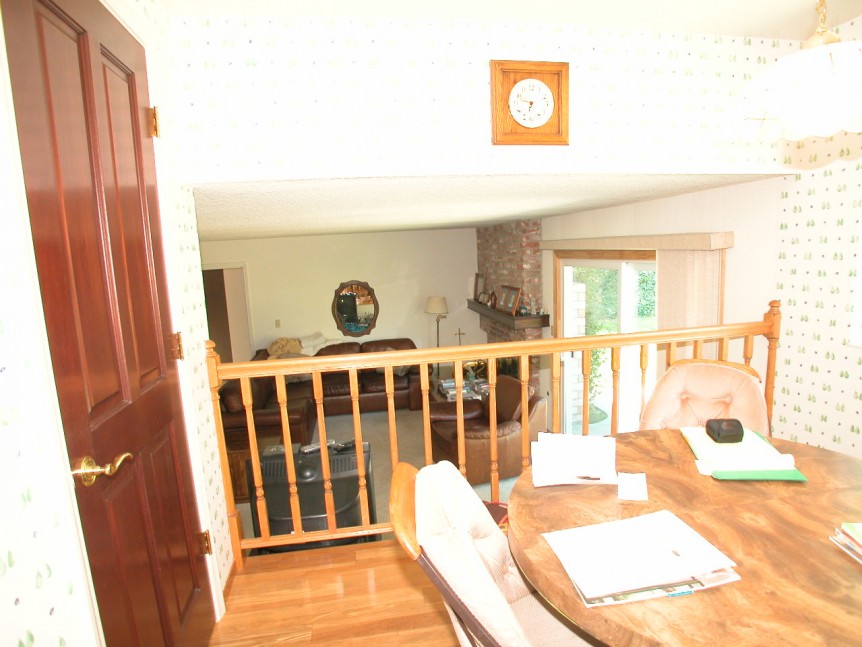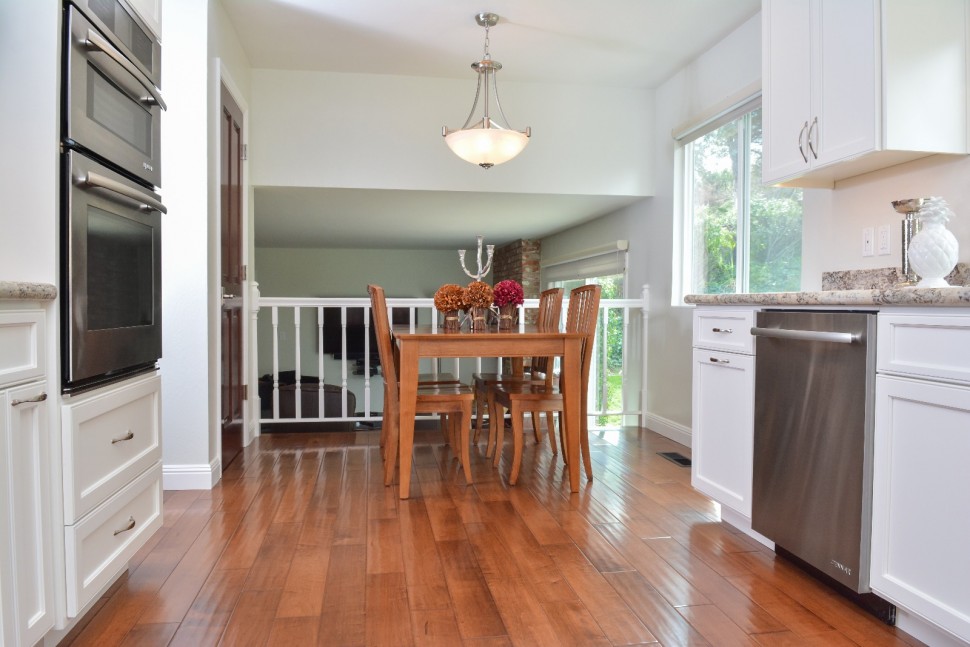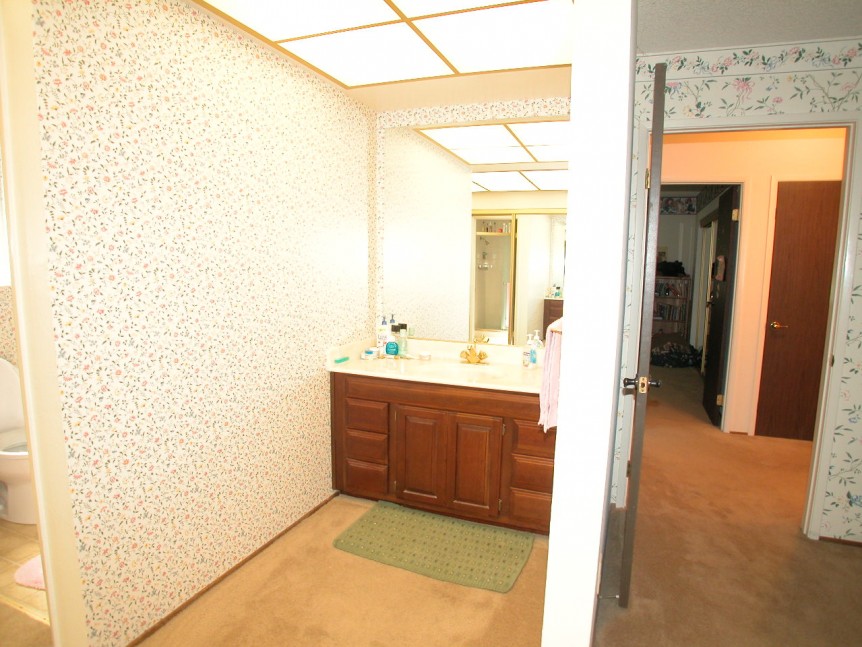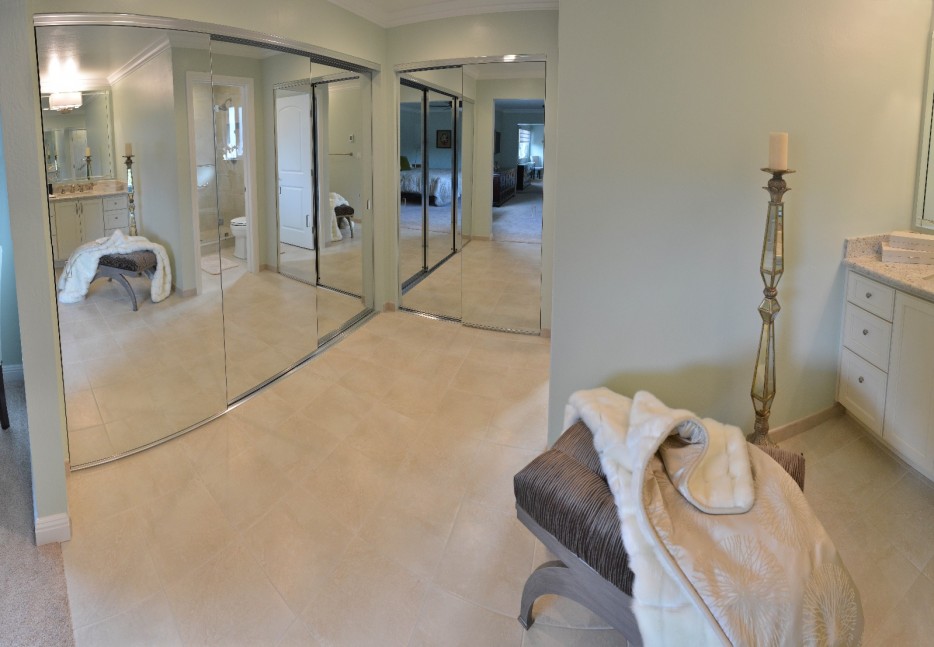 Challenge
It had been 22 years since the Grazzini Family remodeled their kitchen. "The time was right, especially with our kids being older and almost through with college. We wanted to create a more current, contemporary living space with lighter colors, more lighting, white cabinetry, hardwood flooring, stainless steel appliances, granite countertops, etc." says Chris. They decided to remodel the entire house, ceiling to floor, to include the kitchen, living room, primary bedroom, primary bathroom, two hall bathrooms, and even added upgrades to the garage (drywall, new shelving and lighting).
A challenge to remodeling this tri-level home was being confined by its original footprint.
Solution
"I had never done this before, and I'm not a decorator. So, it was really fabulous working with a designer, particularly George Gayler, right from the beginning" explains Chris. They started with the blue prints they had from a previous project and were able to determine rather quickly what changes they could make to the house. George also talked them through what they liked about their kitchen and where they could make functional improvements. After designing the entire living space, they worked with Gayler's interior designer, Dorene, who helped them with material and product selections to enhance the look of the project (counter tops, flooring, fixtures, paint colors, etc.). She spent a couple of hours in their home taking pictures and discussing their needs. "While I was making my selections, the construction crew started on demolition. The project manager, Paul, was on site every day and the trade contractors were incredible. They were on time and did quality work. Honestly, I didn't have one issue." said Chris.
Result
"Everyone at Gayler Design Build is very organized and on top of every detail. They must also have really good relationships with their subs, because the contractors were consistently on site when they said they were going to be there." says Chris. "We spoke with friends and neighbors who had a completely different experience with their remodeling contractor—subs not showing up, project being delayed, etc. We never had any of those issues. A whole house remodel is totally worth it, honestly. It was a great process."
Ready to discuss remodeling ideas for your home remodel?

390 Diablo Road, Suite 210
Danville, CA 94526
(925) 820-0185
Open Monday through Friday
8:00 AM to 4:00 PM PST
Never miss a newsletter
By subscribing, you confirm that you're happy for us to send you our latest home remodeling articles, news, and events.