Thank You!
We're thrilled that you're interested in participating in our upcoming home remodeling seminar. We look forward to seeing you in attendance. Should you need to cancel or are unable to attend, please let us know by calling (925) 820-0185. Thank you!
Preparing your home for a remodel?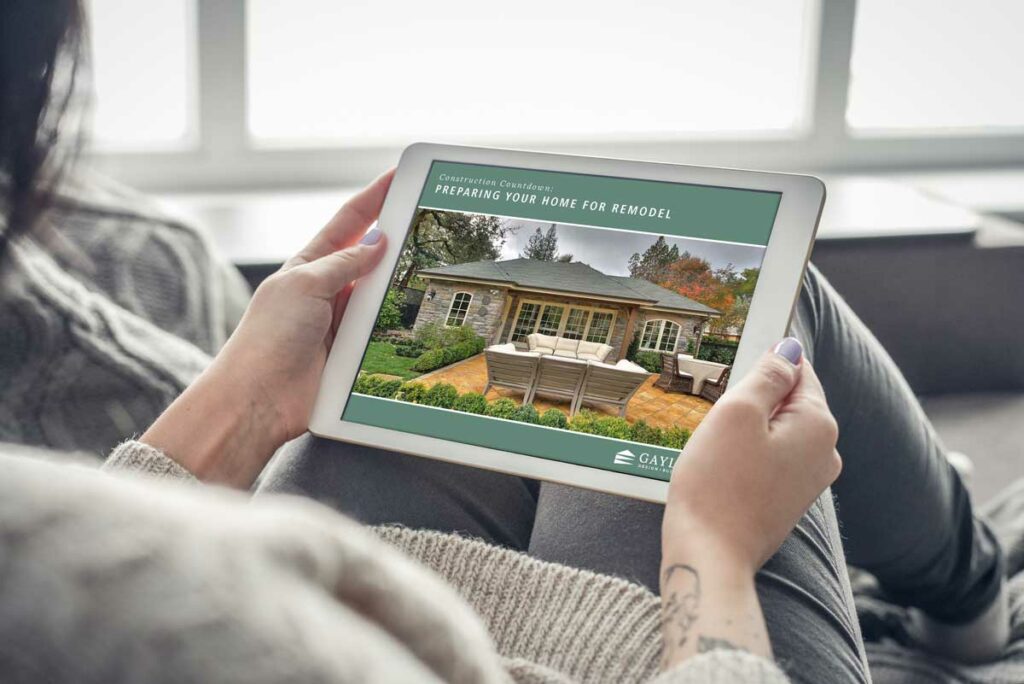 390 Diablo Road, Suite 210
Danville, CA 94526
(925) 820-0185
Open Monday through Friday
8:00 AM to 4:00 PM PST
Never miss a newsletter
By subscribing, you confirm that you're happy for us to send you our latest home remodeling articles, news, and events.