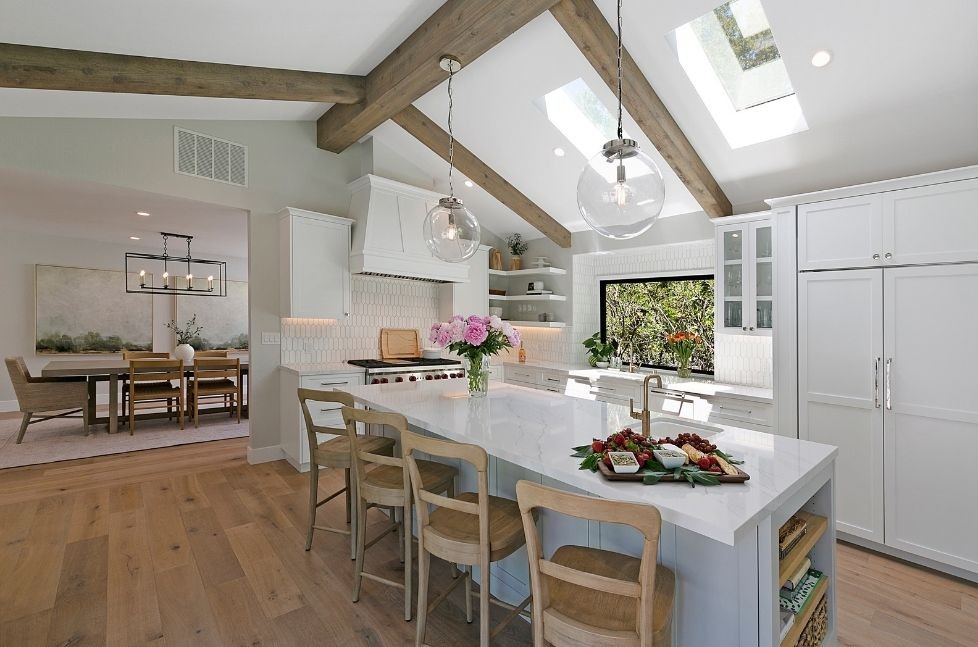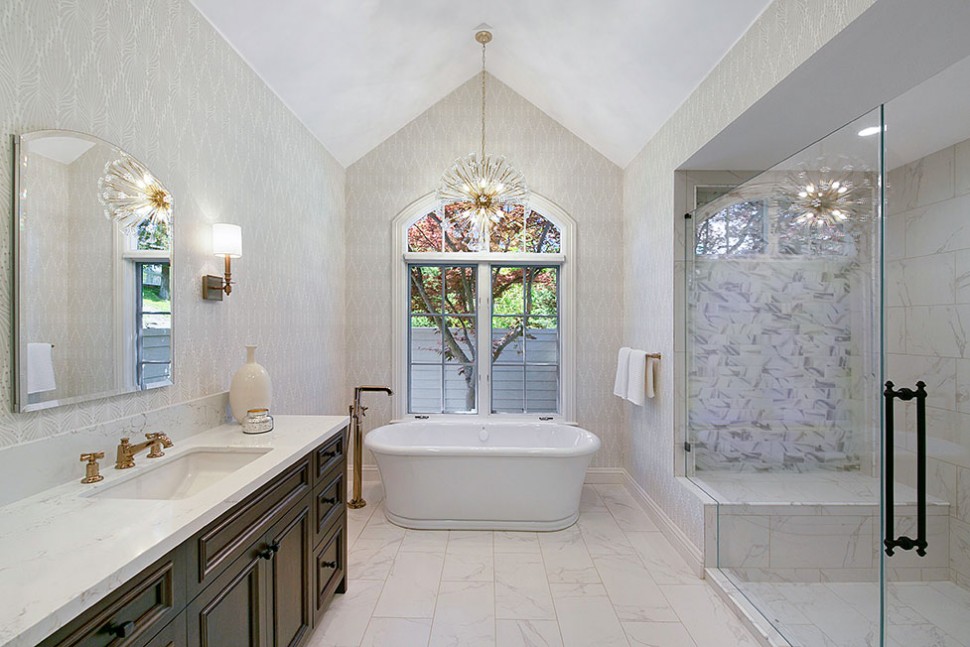 Learn the Fine Points of Kitchen & Bath Design
Wednesday, October 12 from 12 PM to 1 PM
Sign up for this webinar now.
Ready to remodel but need professional advice? Want to learn the integral steps to designing your kitchen or bathroom?
At this complimentary, hosted event, the design experts from Gayler Design Build will share their insights on what it takes to create a seamless kitchen or bath remodel, including:
Hiring the right professional
Creating a design plan
Choosing the right kitchen and bath product selections
Establishing a remodeling budget, and more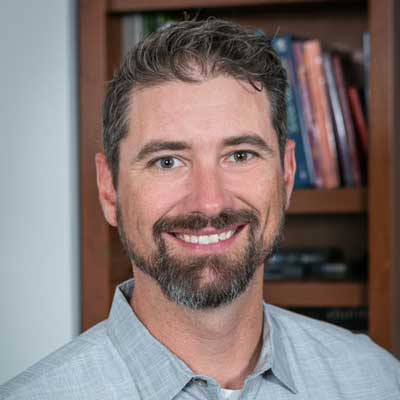 Chris Gayler, President & General Manager, Gayler Design Build
You will also explore the latest kitchen and bath design trends.
Join Chris and Stephanie for a 60-minute interactive workshop, when you will learn how to remodel your kitchen or bathroom with the right approach from the get-go.
Don't miss this opportunity to level up your remodel knowledge.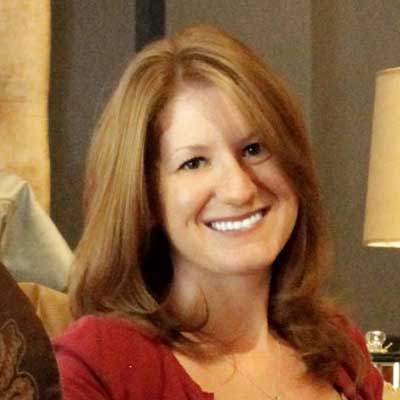 Stephanie Patterson, Interior Designer, Countrywood Interiors
Get started on your home remodeling project today
Design and construct your home remodel with the peace of mind that your project will be done right—six decades of experience caring for homeowners, using reputable contractors, quality materials, insurance protection, and more.

390 Diablo Road, Suite 210
Danville, CA 94526
(925) 820-0185
Open Monday through Friday
8:00 AM to 4:00 PM PST
Never miss a newsletter
By subscribing, you confirm that you're happy for us to send you our latest home remodeling articles, news, and events.