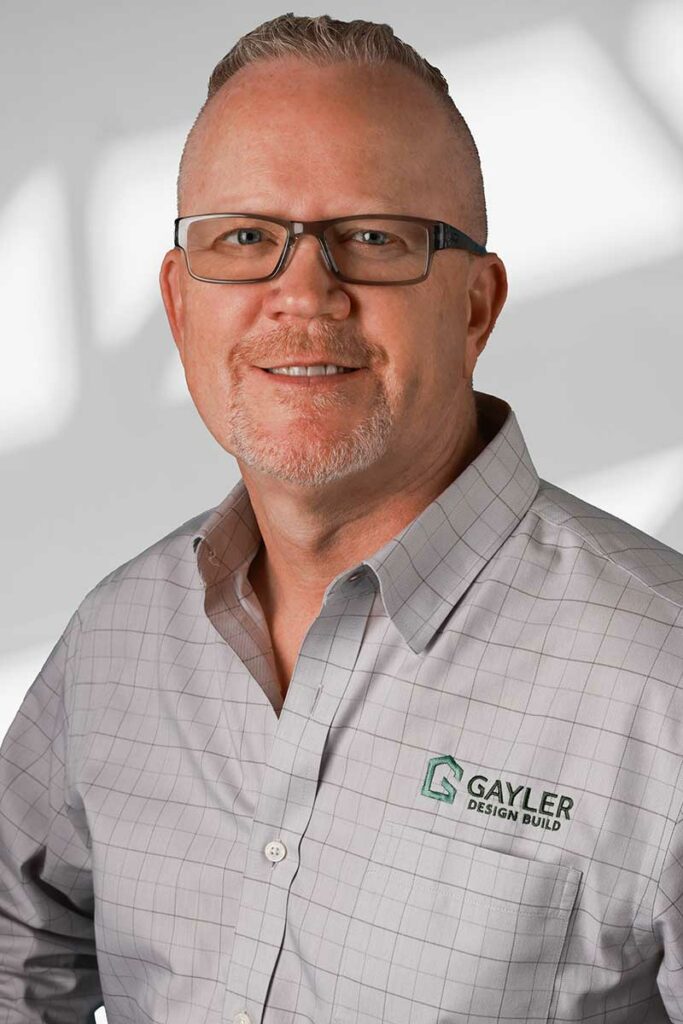 Brian Maher
SalesPerson
Favorite way to spend the weekend
On two wheels: riding my mountain bike through the local trails, or going for a motorcycle ride with my wife, who loves wearing her glitter helmet.
Favorite remodeling project(s)
My biggest reward is helping people transform their spaces. I love to see their vision realized through moving walls, updating layouts, modernizing fixtures and finishes, or just a fresh coat of paint. There is no greater reward than being able to see and touch the fruits of your labor.
Professional passions
I'm drawn to quality craftsmanship and clean designs. I have a very discerning eye, and quality work really stands out. I love our Mid-Century Modern Eichler in Walnut Creek, which I share with my wife and dogs.
Education, years of experience, certifications, etc.
Helping people transform their spaces requires introducing change into their lives along with any remodel. I have an undergraduate degree in Psychology, and a Masters in Business Administration to help the process along. I've been involved in the construction industry for over 30 years: renovating properties everywhere I've lived, running my own painting company, and have now been a professional estimator/construction salesperson for seven years. Now I'm pleased to bring all the pieces together for my clients and colleagues.
Fun fact
I love to travel. A few years back, I did a round-the-world trip that took over 6 months, when I visited 18 countries. Learning about other cultures and alternative ways of living was eye opening.

390 Diablo Road, Suite 210
Danville, CA 94526
(925) 820-0185
Open Monday through Friday
8:00 AM to 4:00 PM PST
Never miss a newsletter
By subscribing, you confirm that you're happy for us to send you our latest home remodeling articles, news, and events.