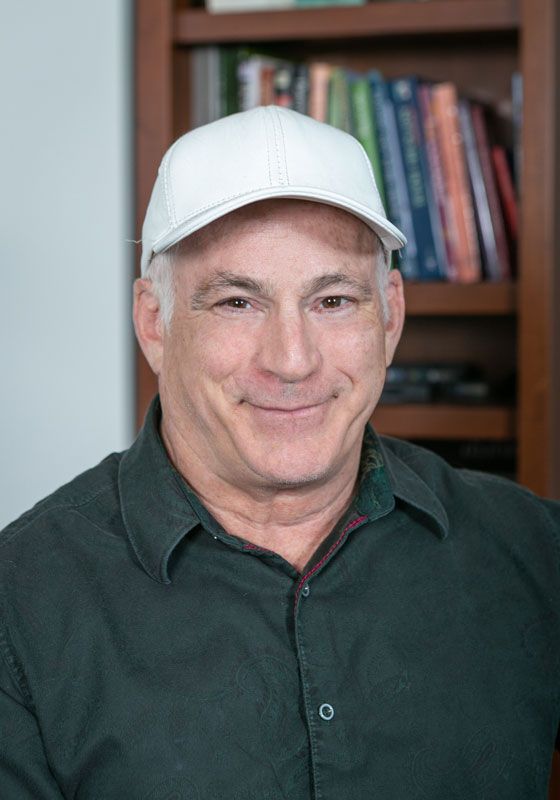 Jeffrey Hall
Architect
Favorite way to spend the weekend
I love to go on adventure outings with my family. We love to explore nature by biking, hiking, and roller blading with our six-year-old son Brooks, and our dog Blue.
 
Favorite remodeling project(s)
I love projects where the clients gasp with delight at the ingenious ways we have devised to weave their dreams into beautiful, affordable solutions.
 
Professional passions
I am passionate about 'design efficiency,' which is making the most out of the least. We bring our best design intelligence to every project.
 
Education, years of experience, certifications, etc.
I started working in an architecture office in 1982. I have degrees from UC Berkeley and Harvard GSD, both in Architecture. I did my internship at Skidmore, Owings, and Merrill, San Francisco under the legendary Brian Lee. I have designed a wide range of buildings from a gas station to a cathedral, but for the most part my focus has been on residential. I have held Architect Licenses in New York, New Jersey, Texas, Minnesota, California, and the District of Columbia, and internationally have done extensive work in China.
 
Fun fact
Me! I am fun.

390 Diablo Road, Suite 210
Danville, CA 94526
(925) 820-0185
Open Monday through Friday
8:00 AM to 4:00 PM PST
Never miss a newsletter
By subscribing, you confirm that you're happy for us to send you our latest home remodeling articles, news, and events.