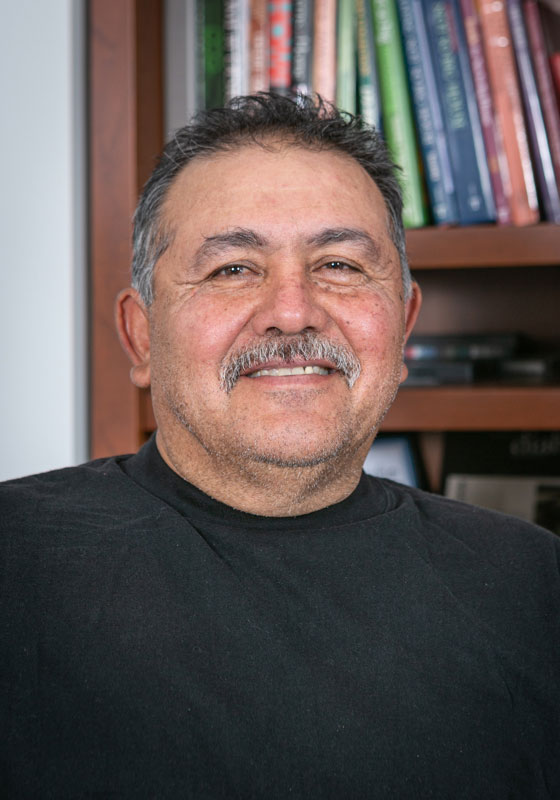 Manuel Garcia
Carpenter
Favorite way to spend the weekend
Drawn to the tradition, excitement and pageantry of horse racing, Manuel enjoys going to the Golden Gate Fields racetrack with friends and family.

Favorite remodeling project(s)
"I got my start in landscaping before transitioning into construction. Outdoor Living Spaces are remodeling projects that I enjoy the most because of my background and experience in both areas."

Professional passions
A skilled laborer and master of his craft, Manuel has made a respectable career honing his skills as a carpenter. He particularly enjoys working with the intricacies of concrete and being part of a stunning end result.

Education, years of experience, certifications, etc.
A skilled laborer with 15+ years' experience in the construction industry, Manual has expertly provided everything from initial site work to detailed project finishes.


390 Diablo Road, Suite 210
Danville, CA 94526
(925) 820-0185
Open Monday through Friday
8:00 AM to 4:00 PM PST
Never miss a newsletter
By subscribing, you confirm that you're happy for us to send you our latest home remodeling articles, news, and events.