Blackhawk Home Addition and Exterior Renovation
Before
The clients felt their Blackhawk home needed updating and more square footage to accommodate their immediate family, as well as family visiting from China. 
After
The greatest challenge of adding onto the complex design of this home was to design and build the addition in such a way that it melded with the original design. Can you tell where it starts or stops? 1465 sq. ft. was added to the house; consisting of a 296 sq. ft. downstairs guest suite and 1169 sq. ft. upstairs including two bedrooms, a full bath and a game room.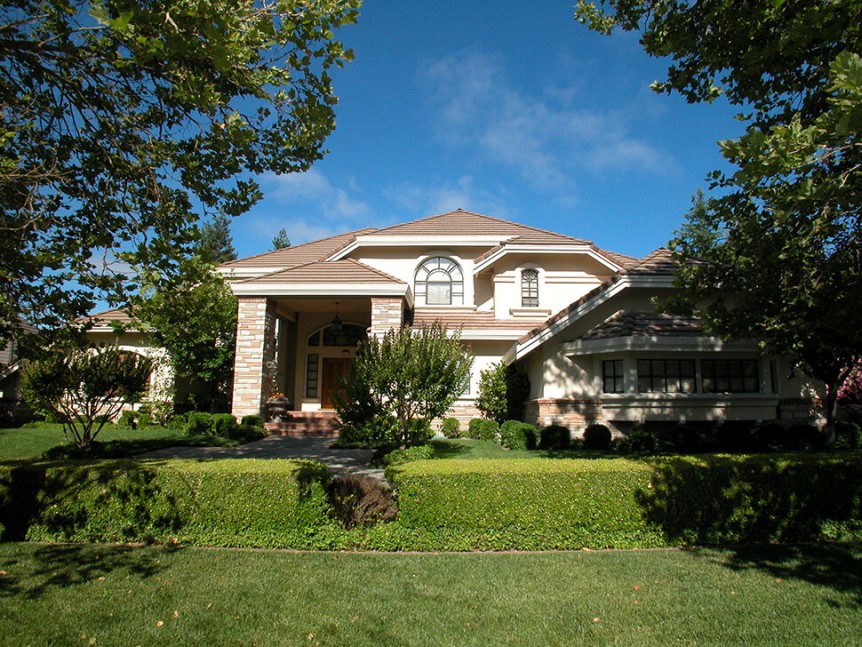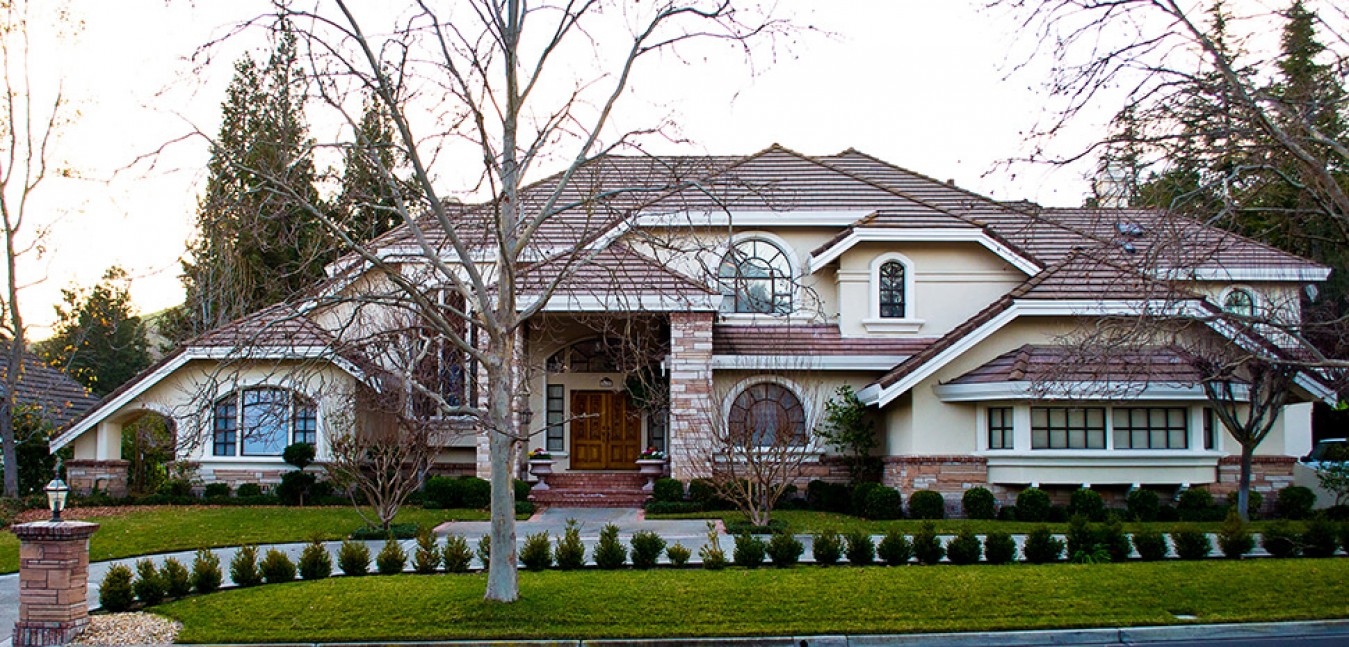 390 Diablo Road, Suite 210
Danville, CA 94526
(925) 820-0185
Open Monday through Friday
8:00 AM to 4:00 PM PST
Never miss a newsletter
By subscribing, you confirm that you're happy for us to send you our latest home remodeling articles, news, and events.