Multipurpose Accessory Dwelling Unit (ADU) in Walnut Creek, CA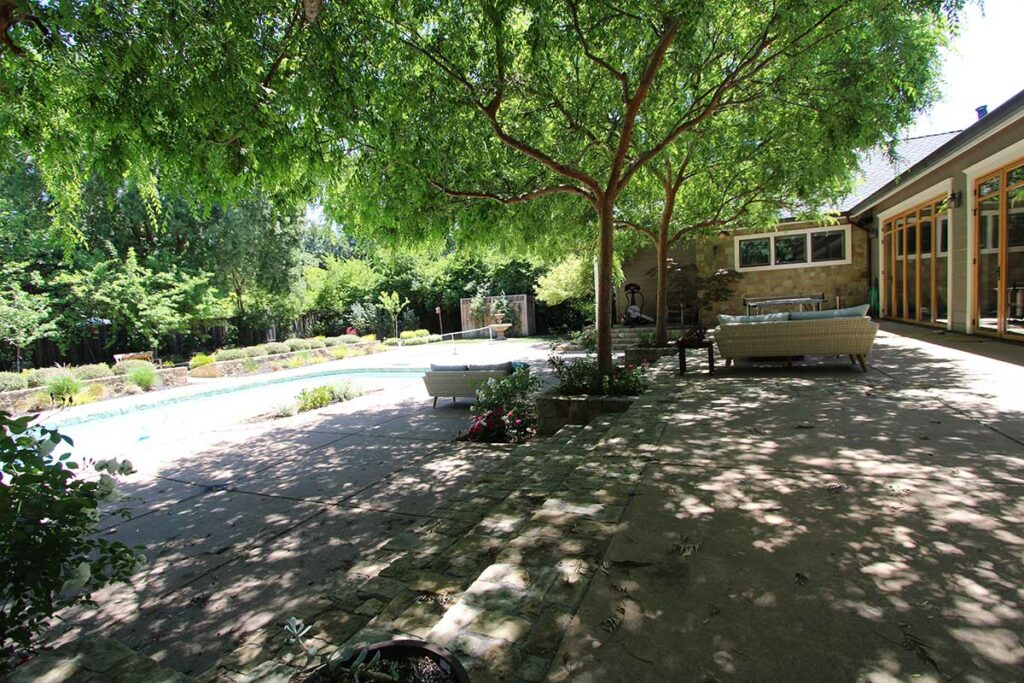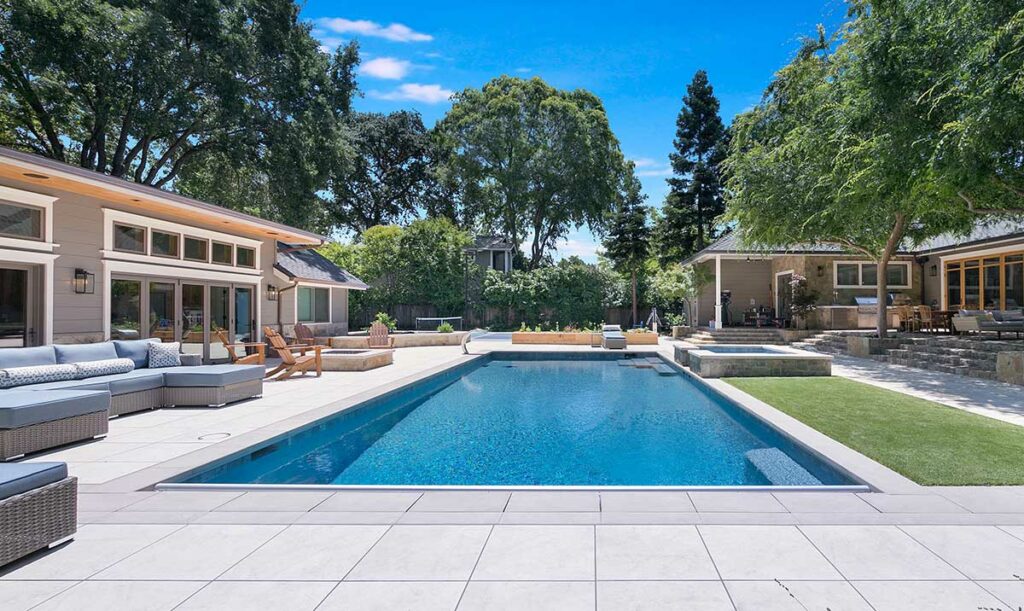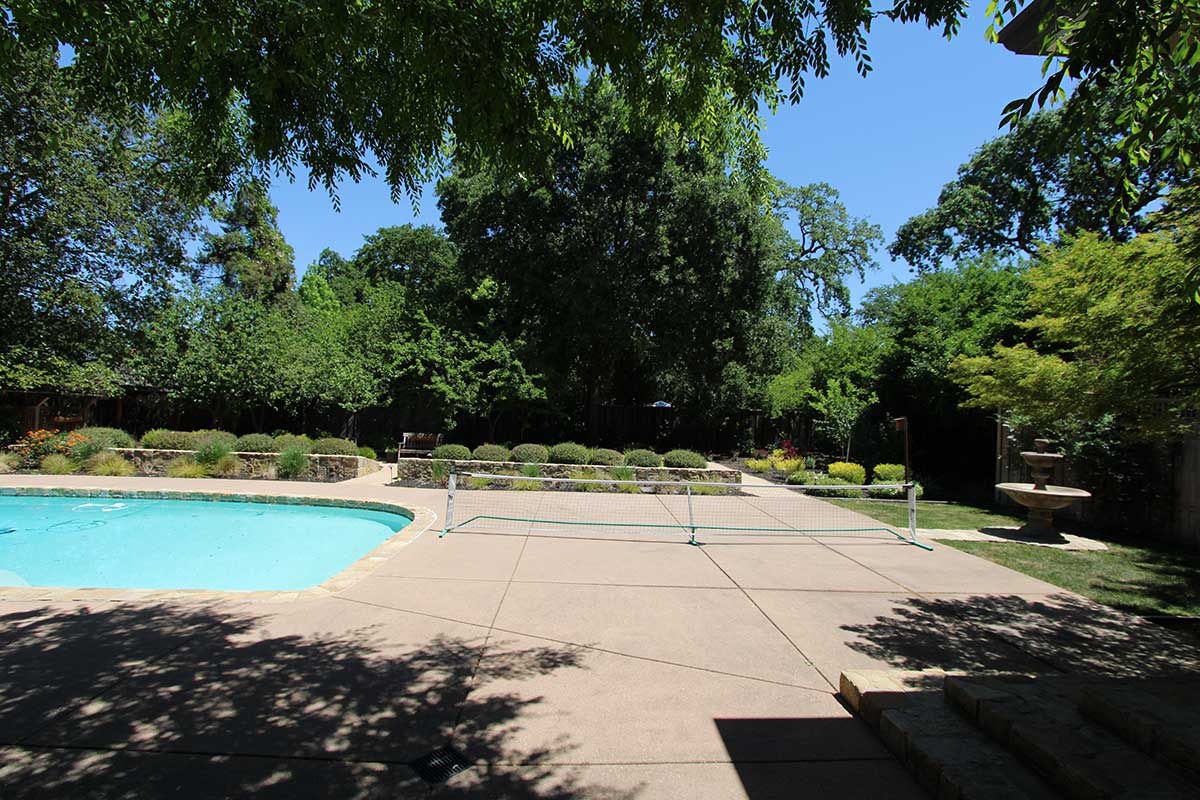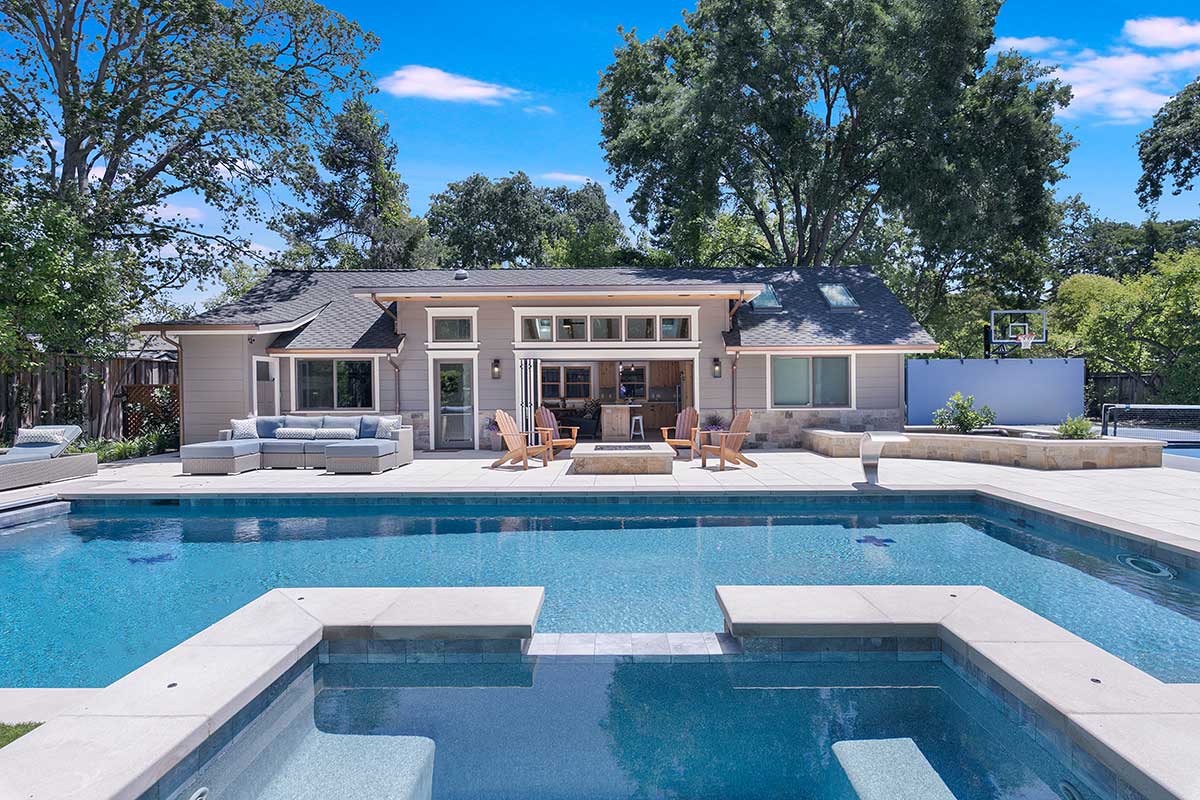 Challenge
Our client expressed a need for a versatile space that can serve multiple purposes. They desired a comfortable accommodation for their mother-in-law's visits, a dedicated hangout area for their older children, a private office/gym for personal use, and a full bathroom to cater to the pool area. In addition, it was essential to optimize the available space and construct the structure within a compact, yet efficient, 1,000 square foot area.
Solution
For this new poolside ADU, our clients chose sleek polished concrete floors, creating a modern and sophisticated look throughout the space. The ADU was also designed with 1.5 bathrooms and a full-size washer and dryer.
To fill the space with natural light, we added multiple skylights, creating an inviting and bright atmosphere. Additionally, we installed folding glass doors that seamlessly connected the indoor and outdoor areas, and maximized the sense of openness.
Read More
We showcased our creativity by designing a unique kitchen island that not only provides ample workspace but also serves as a clever viewing area for the family room TV. Additionally, we added the convenience of an outdoor shower, allowing for easy rinsing off after a refreshing dip in the pool.
To maintain a cohesive aesthetic, we carefully matched the exterior design of the new addition to seamlessly blend with the existing home's overall appearance.
To complete the project, we constructed a dedicated wall specifically designed for the basketball hoop.
Result
The end result exceeded all expectations and left our clients amazed. We flawlessly executed their vision, creating a versatile Accessory Dwelling Unit (ADU) that serves a wide range of purposes.

390 Diablo Road, Suite 210
Danville, CA 94526
(925) 820-0185
Open Monday through Friday
8:00 AM to 4:00 PM PST
Never miss a newsletter
By subscribing, you confirm that you're happy for us to send you our latest home remodeling articles, news, and events.