Alamo Garage and Bedroom Addition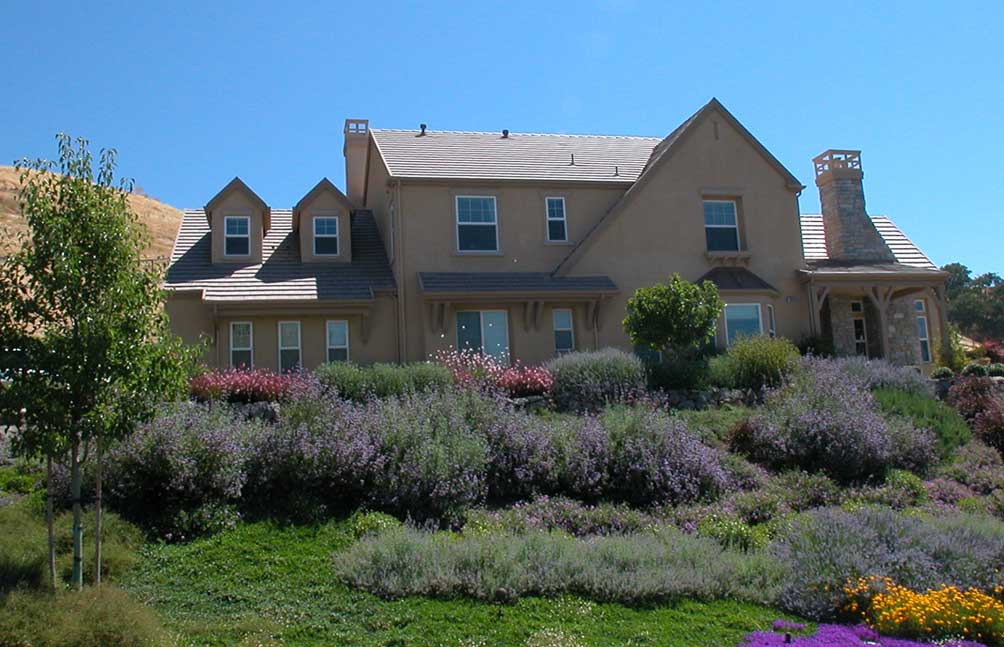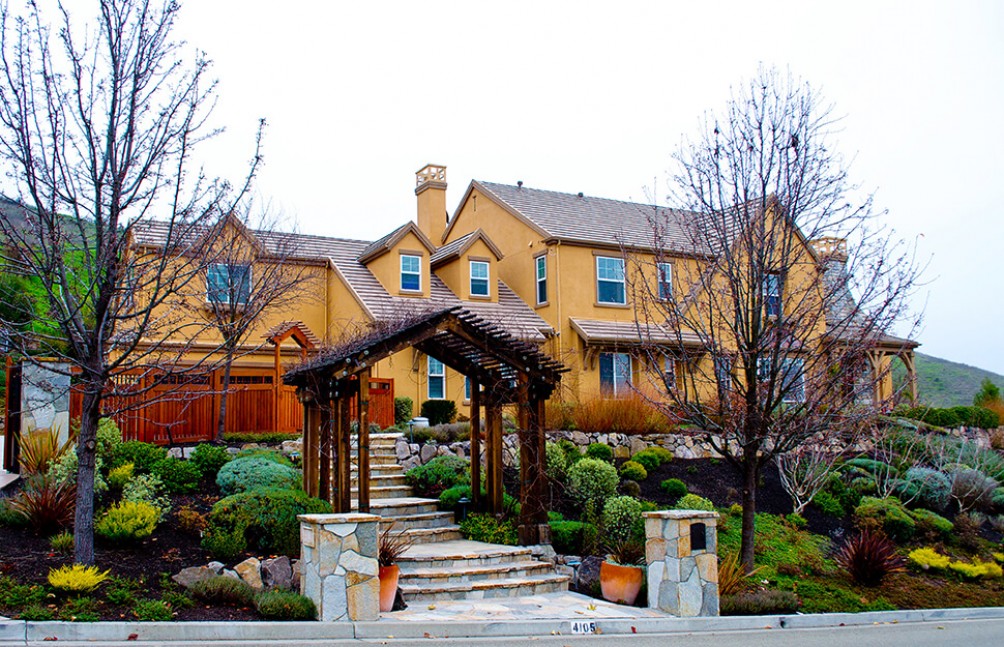 Challenge
It was a remodeling project at their neighbor's home that led Shannon and Jim L. to Gayler Design Build. Shannon was pregnant with their second child when their adjacent neighbor came over to tell her that they were about to embark on a massive remodeling project. "I had a one-year-old at the time, and the thought of major construction going on outside my bedroom was not ideal," explains Shannon. But as the project got underway, Shannon noticed that the building crew next door arrived on time every morning; worked quietly and left no mess; were conscientious about where they parked their vehicles, and did everything possible to mitigate impact on the neighborhood. When Shannon and Jim saw the completed project and heard their neighbors rave about working with the George Gayler and his team, they wrote down the company's name for future reference. Three years later they moved to a larger home, and decided to call Gayler Design Build to discuss the need to enlarge the new house to better accommodate their expanding family. "I was pregnant at the time and got very sick, so we had to put the project on hold," explains Shannon. "But Chris Gayler called me a few months later to follow up, and I told him we were ready to get started."
Solution
The project involved adding a new garage, along with a new bedroom and bathroom above the garage and a staircase leading to the space. They also reconfigured an existing playroom. Gayler Design Build designed the new additions and brought in a civil engineer to make sure the design would be secure and meet all seismic, load-bearing requirements. As Shannon describes it, the Gayler Design Build crew "was extremely merciful on a pregnant woman with two toddlers." She appreciated that Gayler Design Build posts rules on their job site so that neighbors can see them. These include no music, no smoking and no cursing. Every worker on the project, including subcontractors, must adhere to the rules.
Result
Going into the project, Shannon and Jim were concerned about the new rooms looking like obvious add-ons, rather than blending seamlessly with the existing space. "I was amazed at what they did," says Shannon. "Right down to the new staircase spindles, which were built to match those on another staircase on the other side of the house, not a single person who has visited our home can tell where we did the addition." Beyond the satisfaction with the new rooms in their home, Shannon and Jim value the relationship they have built with the Gayler team. The couple has used Gayler Design Build for additional home improvement projects almost every year since their original project in 2007. "I feel like we know them so well as a business and a family, and they know us," explains Shannon. "We can't imagine using anyone else."

390 Diablo Road, Suite 210
Danville, CA 94526
(925) 820-0185
Open Monday through Friday
8:00 AM to 4:00 PM PST
Never miss a newsletter
By subscribing, you confirm that you're happy for us to send you our latest home remodeling articles, news, and events.