Home Office Room Addition and Exterior Makeover in Danville, CA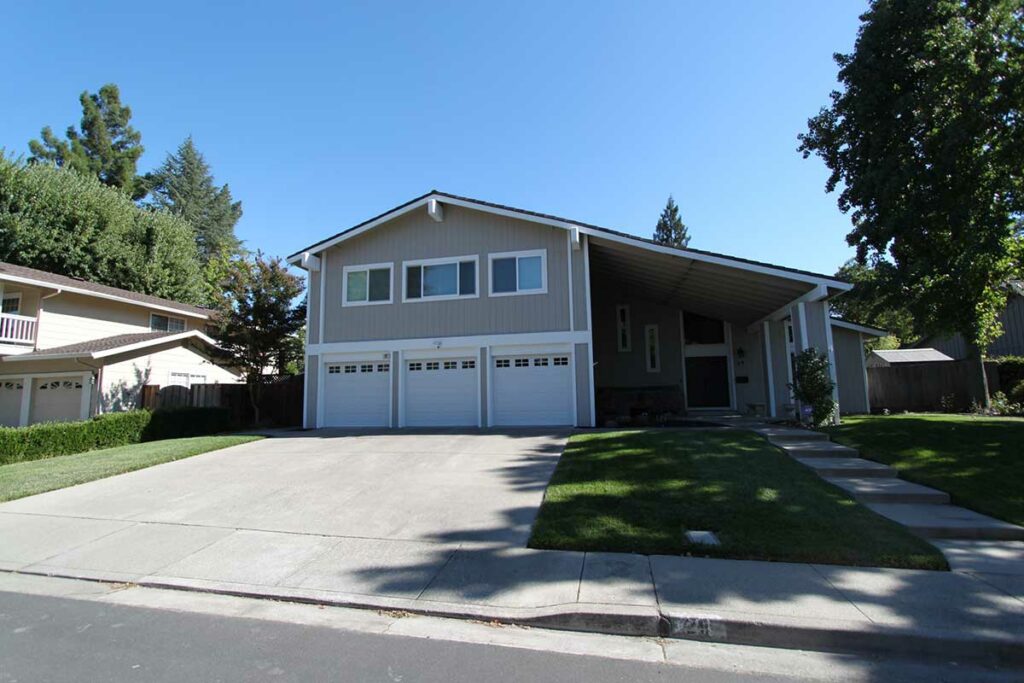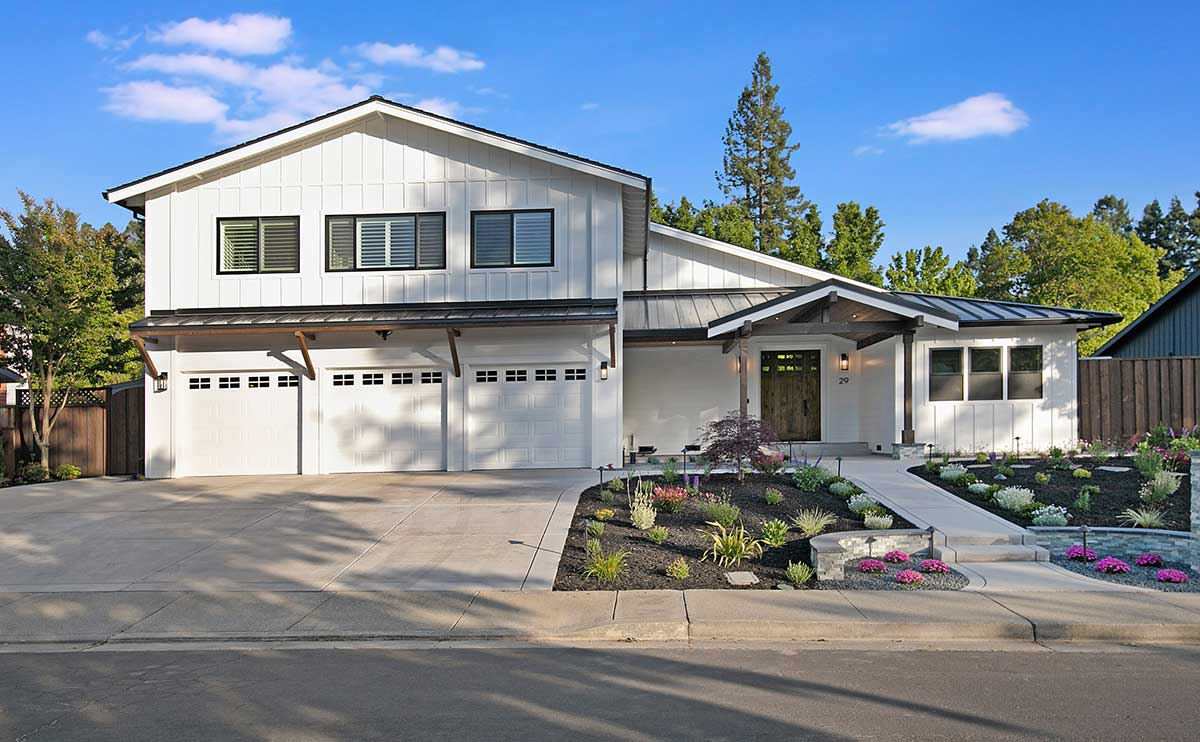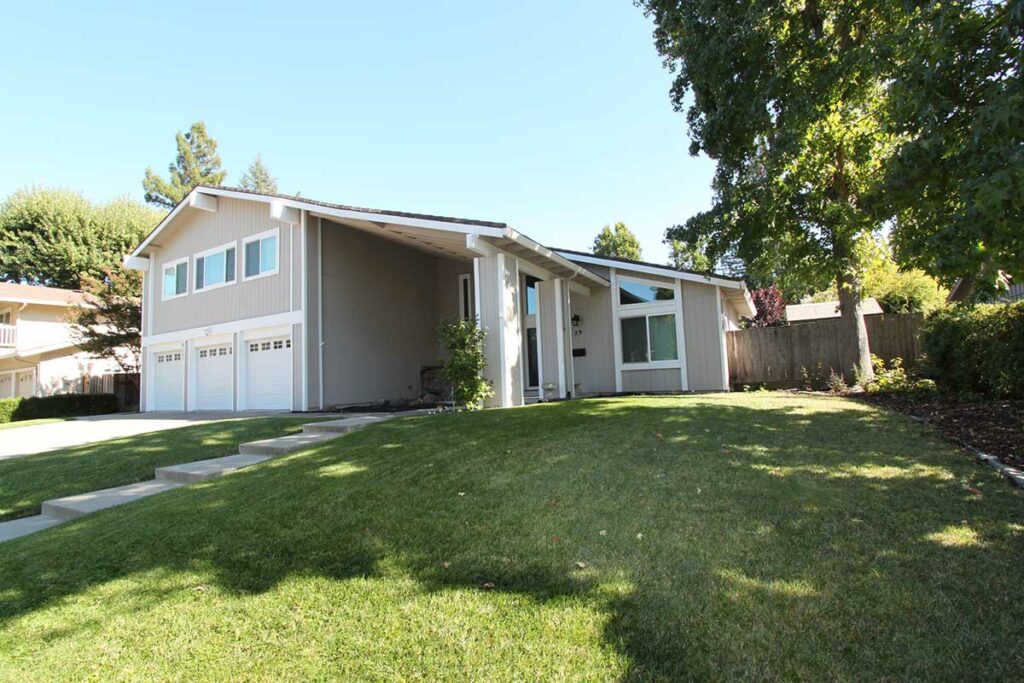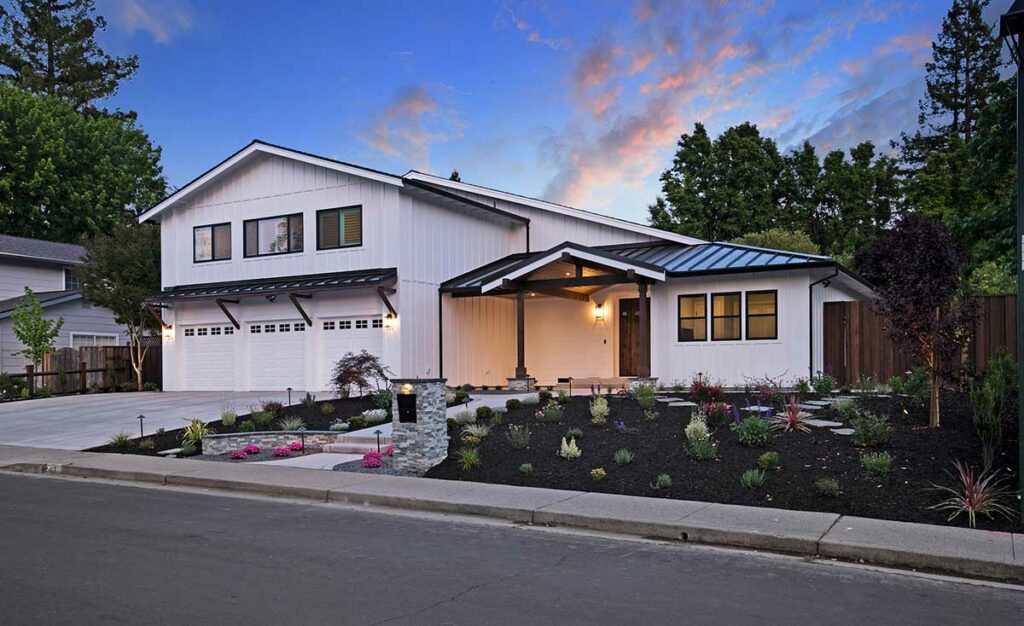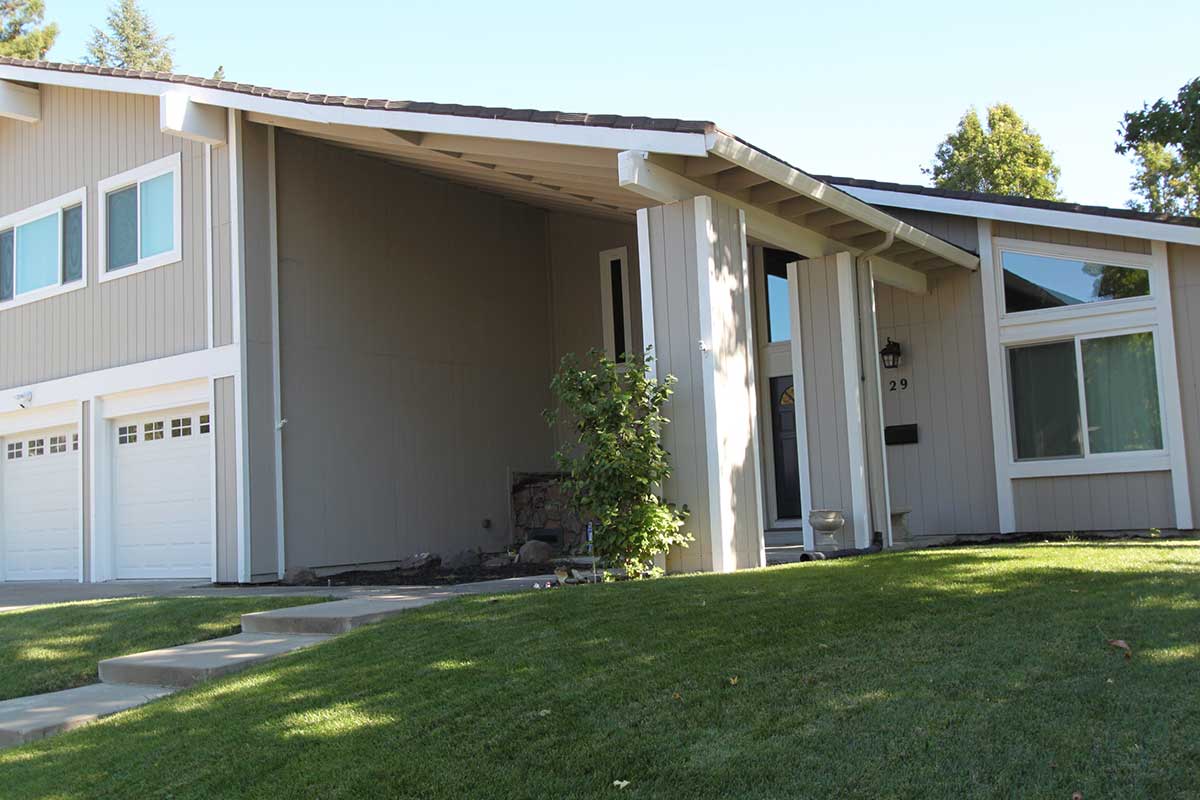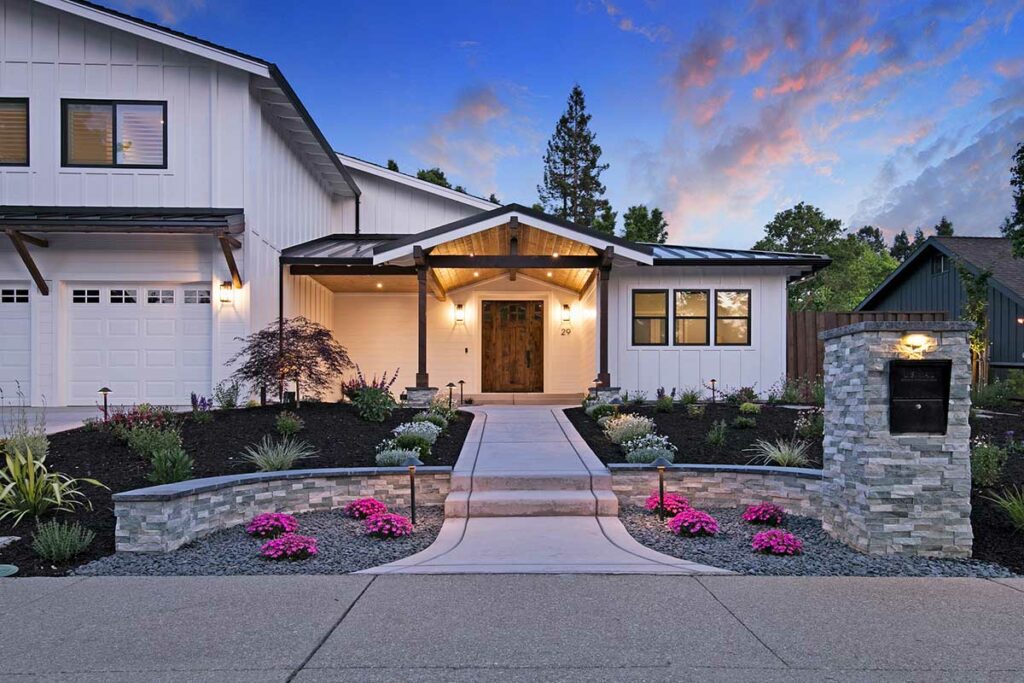 Challenge
In light of the lifestyle changes affecting many homeowners today, this Danville family turned to Gayler Design Build with a pressing need for additional space, particularly a dedicated home office. In addition to addressing their functional requirements, the family also desired an exterior renovation to enhance their home's curb appeal.
Read More
To accommodate the desired addition off the side of their home, careful consideration was given to the existing roofline and window placements. The project involved designing a new exterior façade that not only seamlessly integrated with the original structure but also eliminated the tall boxy wall and outdated architectural details. The aim was to create a harmonious and aesthetically pleasing result that enhanced the overall appeal of the home.
Solution
The renovation began with trimming back the roofline and removing a few existing windows. In their place, skylights were installed to introduce ample natural light into the space. To add visual interest and break up the walls, a combination of materials was used. A striated metal roof was incorporated into the design, providing a distinct and contemporary touch. Additionally, the existing white window frames were painted black to align with the newly installed black window frames, and a new roofline was extended to create a covered porch, ensuring a cohesive and modern aesthetic throughout the exterior.
Result
These thoughtful design choices contributed to the overall transformation and enhanced the curb appeal of the home. These Danville homeowners were thrilled with the outcome, from the design details to the overall project management and craftsmanship quality that fit their needs, and their vision, exactly.

390 Diablo Road, Suite 210
Danville, CA 94526
(925) 820-0185
Open Monday through Friday
8:00 AM to 4:00 PM PST
Never miss a newsletter
By subscribing, you confirm that you're happy for us to send you our latest home remodeling articles, news, and events.