Get started on your home remodeling project today
Design and construct your home remodel with the peace of mind that your project will be done right—six decades of experience caring for homeowners, using reputable contractors, quality materials, insurance protection, and more.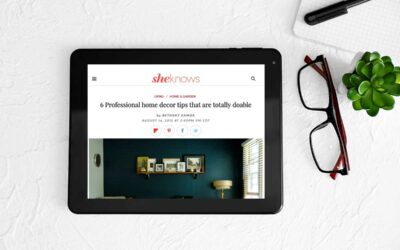 Intimidated by home decor? Industry-leading design experts weigh in on the bare-bones basics of decorating a house, offering these six design tips. Tri-Valley's very own Gayler Construction offers design advice on 'Painting a Room,' featured in this "She Knows" blog...

390 Diablo Road, Suite 210
Danville, CA 94526
(925) 820-0185
Open Monday through Friday
8:00 AM to 4:00 PM PST
Never miss a newsletter
By subscribing, you confirm that you're happy for us to send you our latest home remodeling articles, news, and events.