Kitchen Remodeling Gallery
Danville Kitchen and Living Area Remodel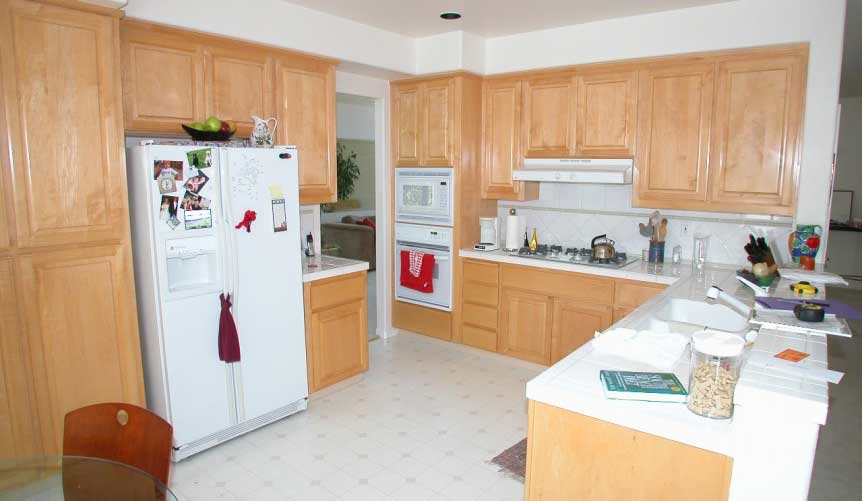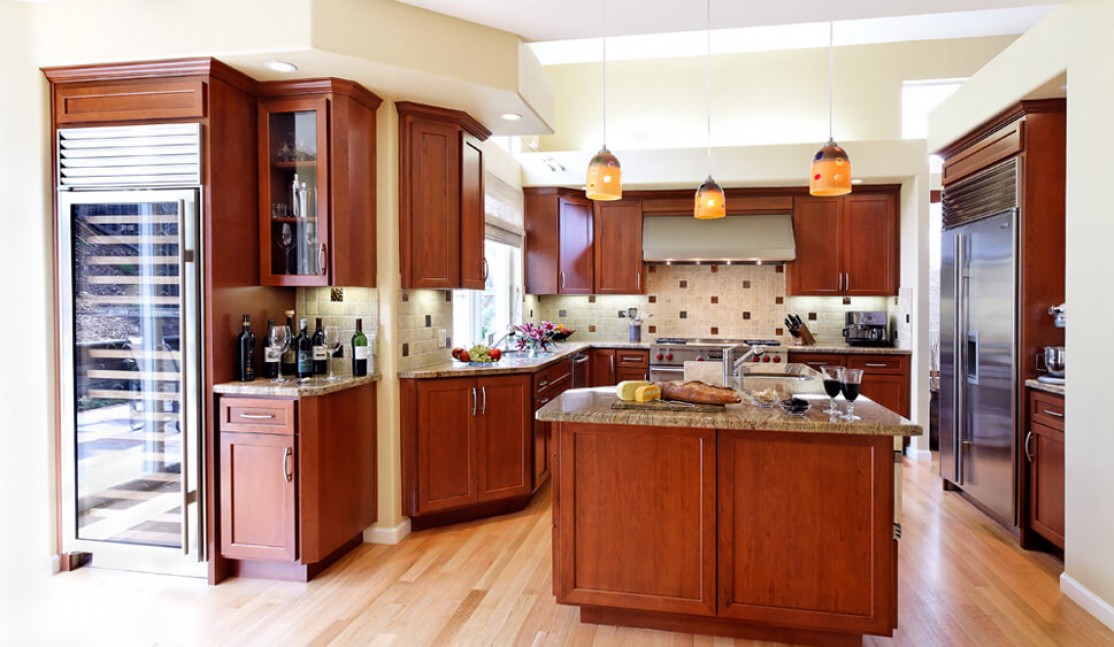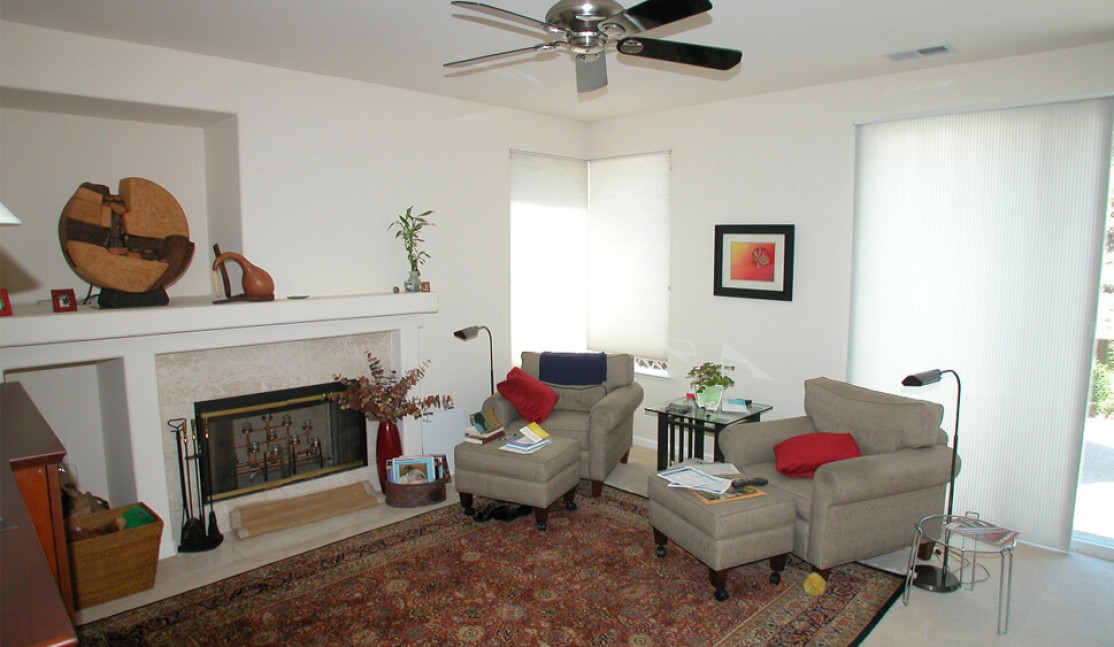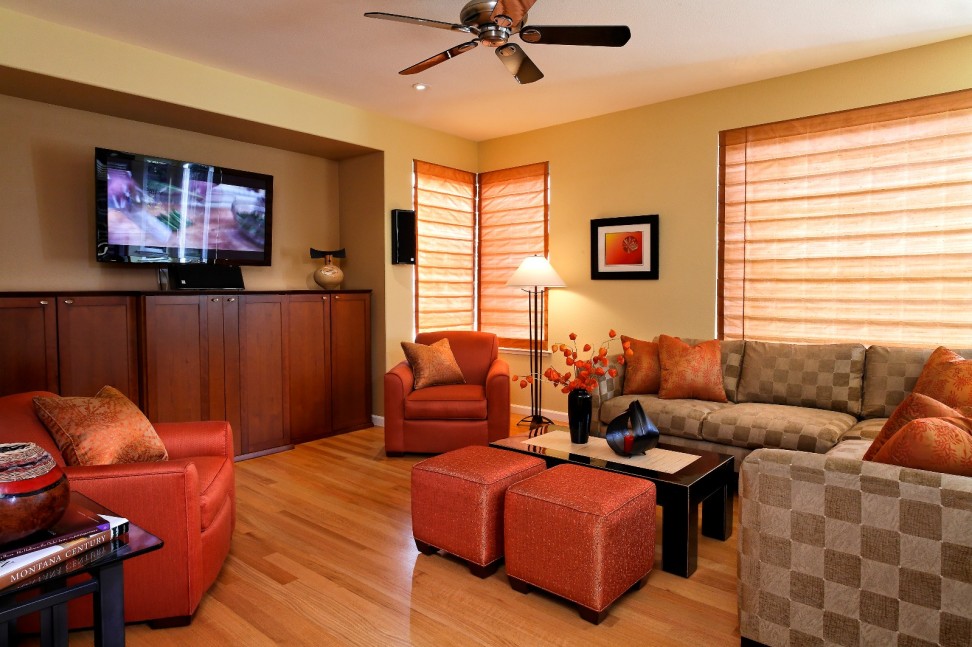 Challenge
After living in their Danville home for seven years, these homeowners had grown dissatisfied with the layout and look of their kitchen and living area. They considered relocating but decided against it after facing a highly competitive housing market. They called Gayler Design Build after receiving a recommendation from a friend.
Read More
The homeowners dove into the design-build process as a collaborative experience, working with George on the design. He was very straightforward in telling them what would and wouldn't work within their budget as they continued through the design process. We went through a couple of design iterations until the plans came back exactly what the clients envisioned, and made sense from both a design and construction perspective."
Solution
Although the remodel was extensive and involved the entire first floor of the residence, the homeowners lived in their home during the process. Expecting the experience to be stressful, they were pleasantly surprised by the efficiency and thoroughness of the entire design-build team, particularly their dedicated project manager, who all quickly became friends.
Result
"It's the best decision we ever made. Everyone was so respectful, and they did such a great job of cleaning up each day before they left. They treated our home as a home, not just a construction site. It wasn't nearly as difficult as we anticipated."
"It's been eight years since we did the project, and it's been a delight. My husband and I entertain a lot, and the floor plan is perfect for our lifestyle. We couldn't be happier." 
Ready to discuss remodeling ideas for your home?

390 Diablo Road, Suite 210
Danville, CA 94526
(925) 820-0185
Open Monday through Friday
8:00 AM to 4:00 PM PST
Never miss a newsletter
By subscribing, you confirm that you're happy for us to send you our latest home remodeling articles, news, and events.