Kitchen Remodeling Gallery
Open Concept Kitchen Remodel in Alamo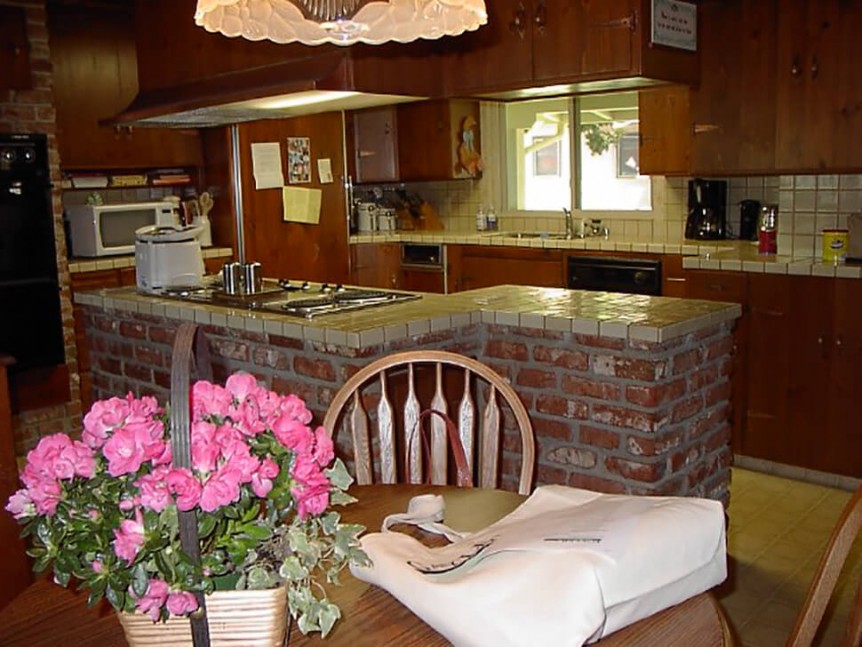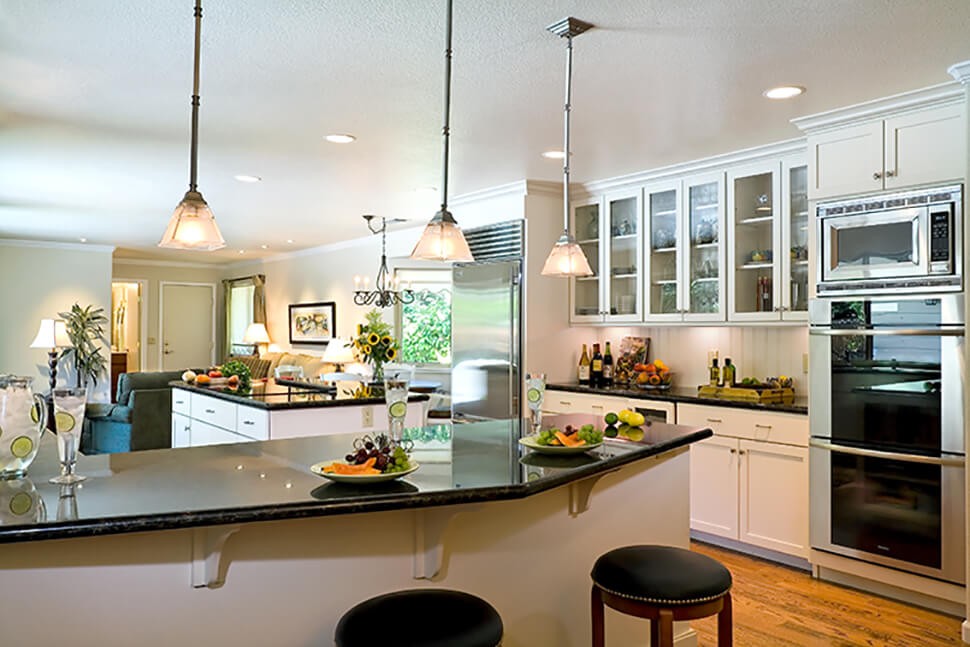 Before
This West Side Alamo 1940's house needed help. It was on a beautiful piece of property, but nothing had been done to update the home. It was very dark throughout the entire house, with small rooms, wood paneling, lots of wallpaper, dark flooring and dated colors and fixtures throughout.
Ready to discuss remodeling ideas for your home?

390 Diablo Road, Suite 210
Danville, CA 94526
(925) 820-0185
Open Monday through Friday
8:00 AM to 4:00 PM PST
Never miss a newsletter
By subscribing, you confirm that you're happy for us to send you our latest home remodeling articles, news, and events.